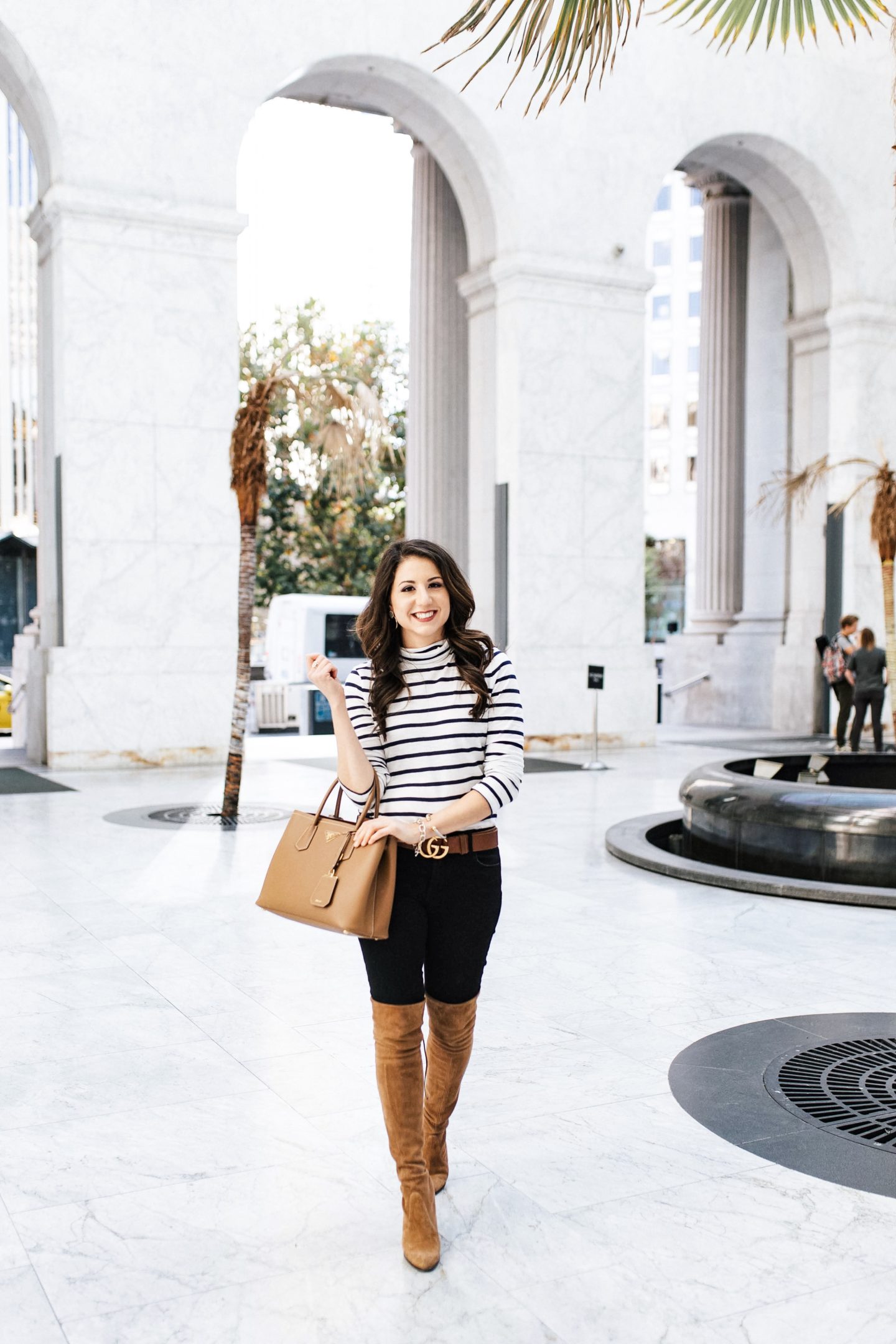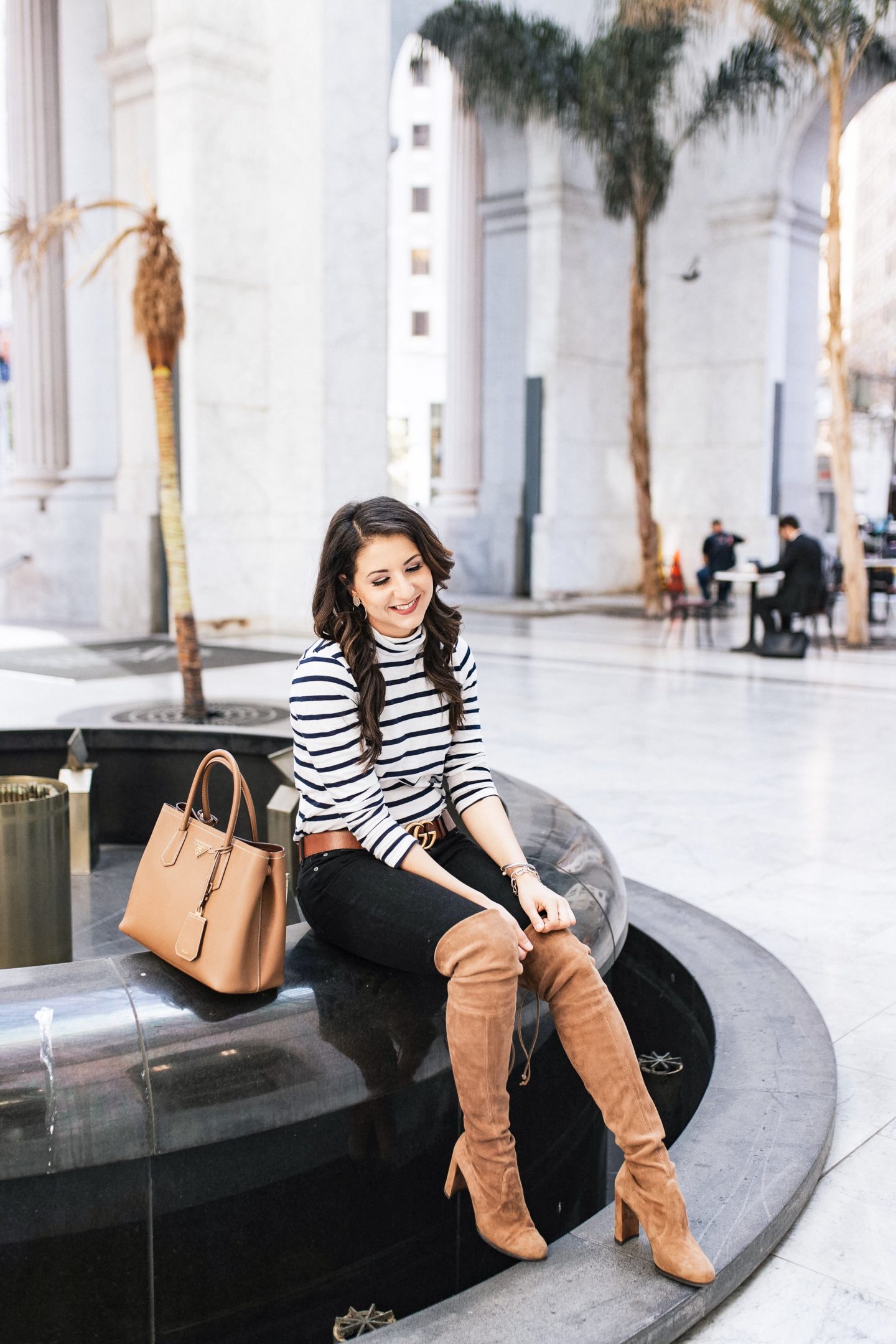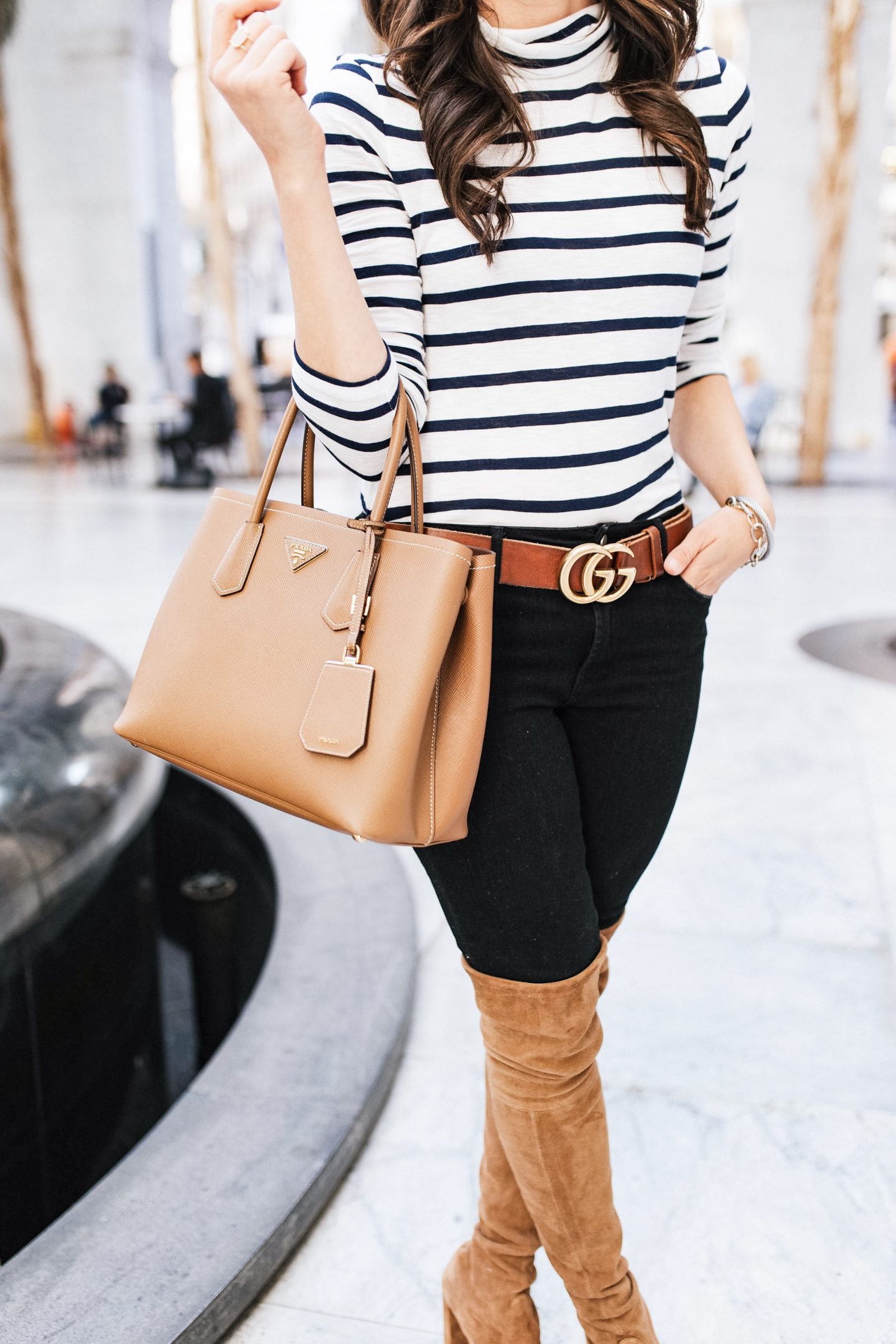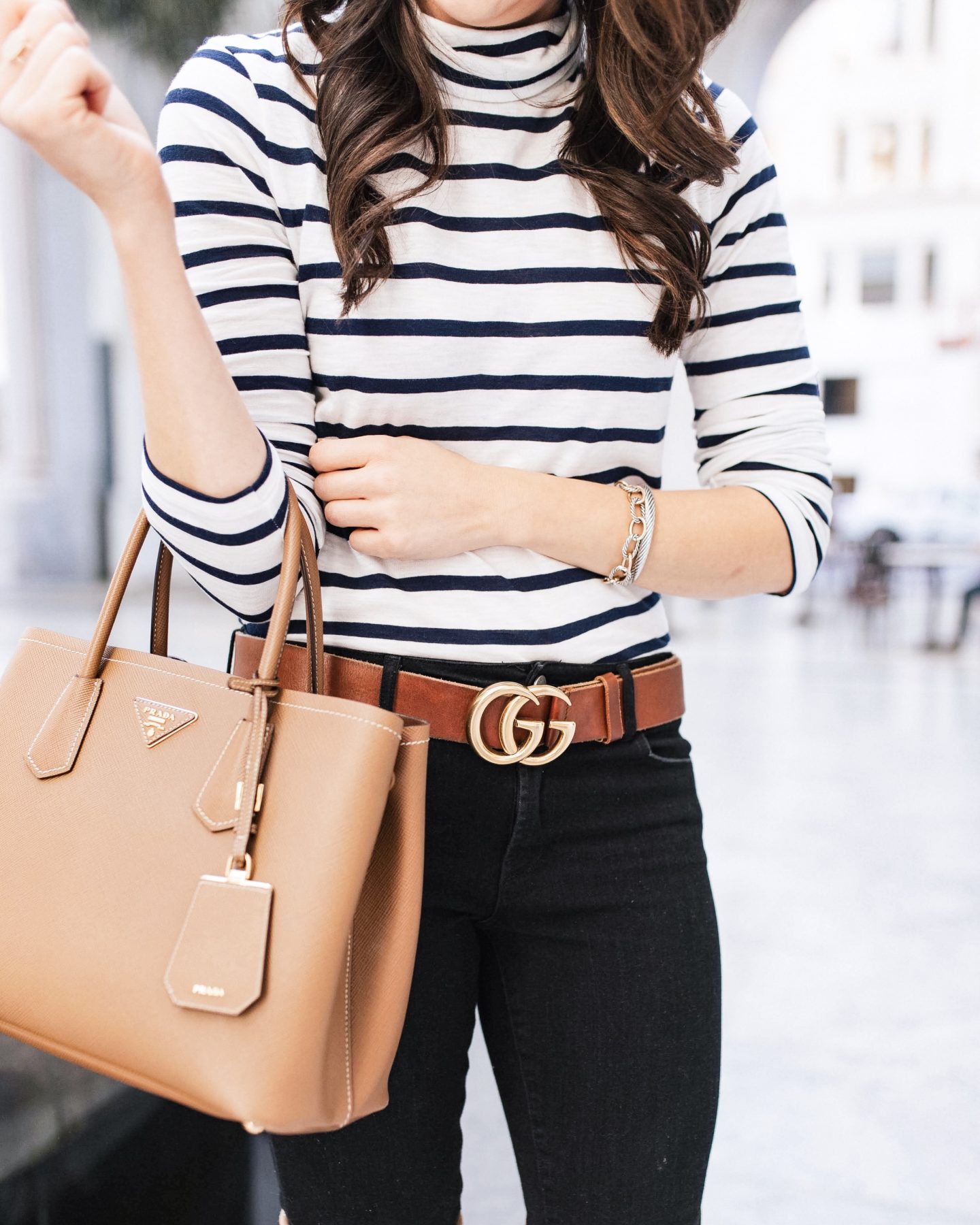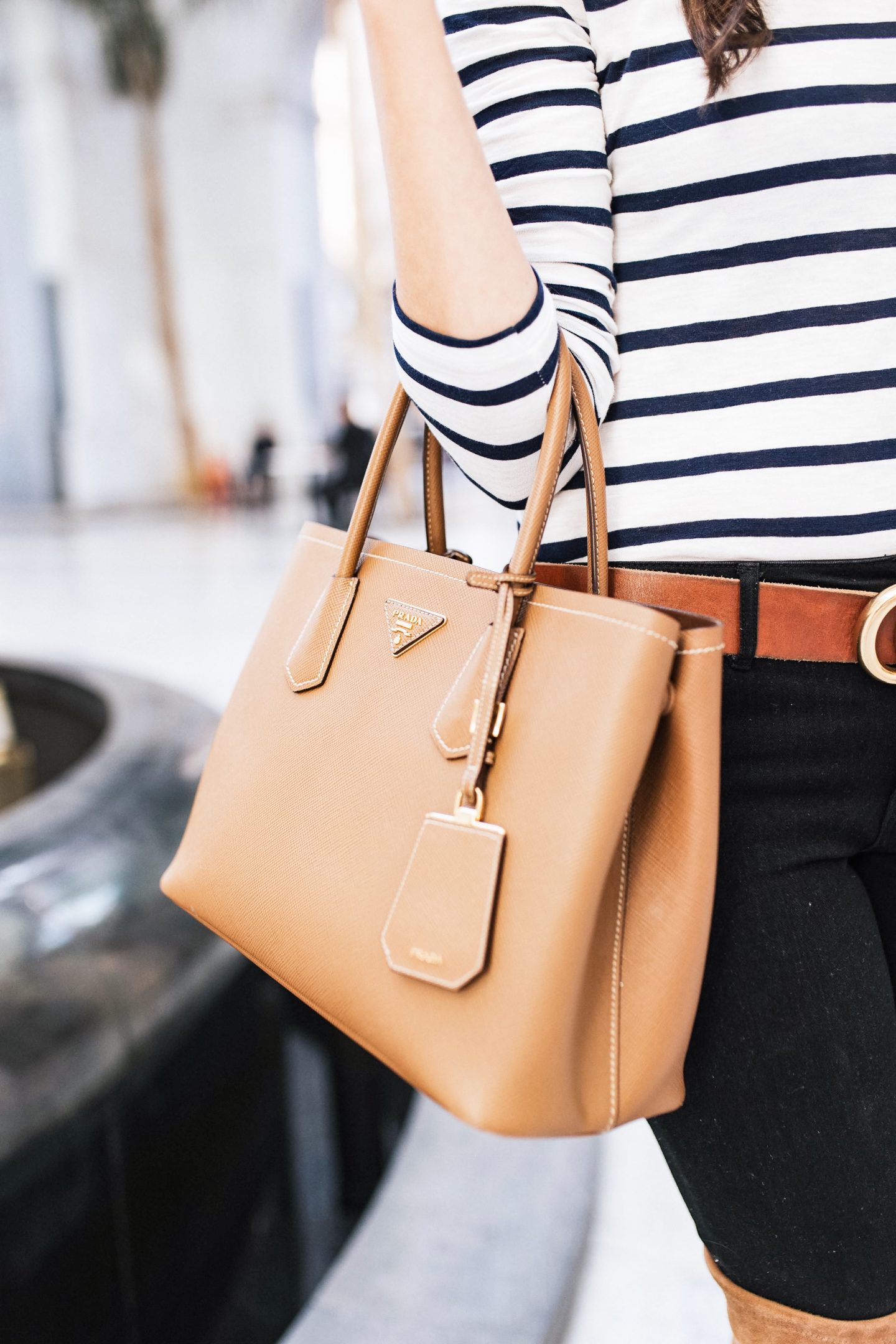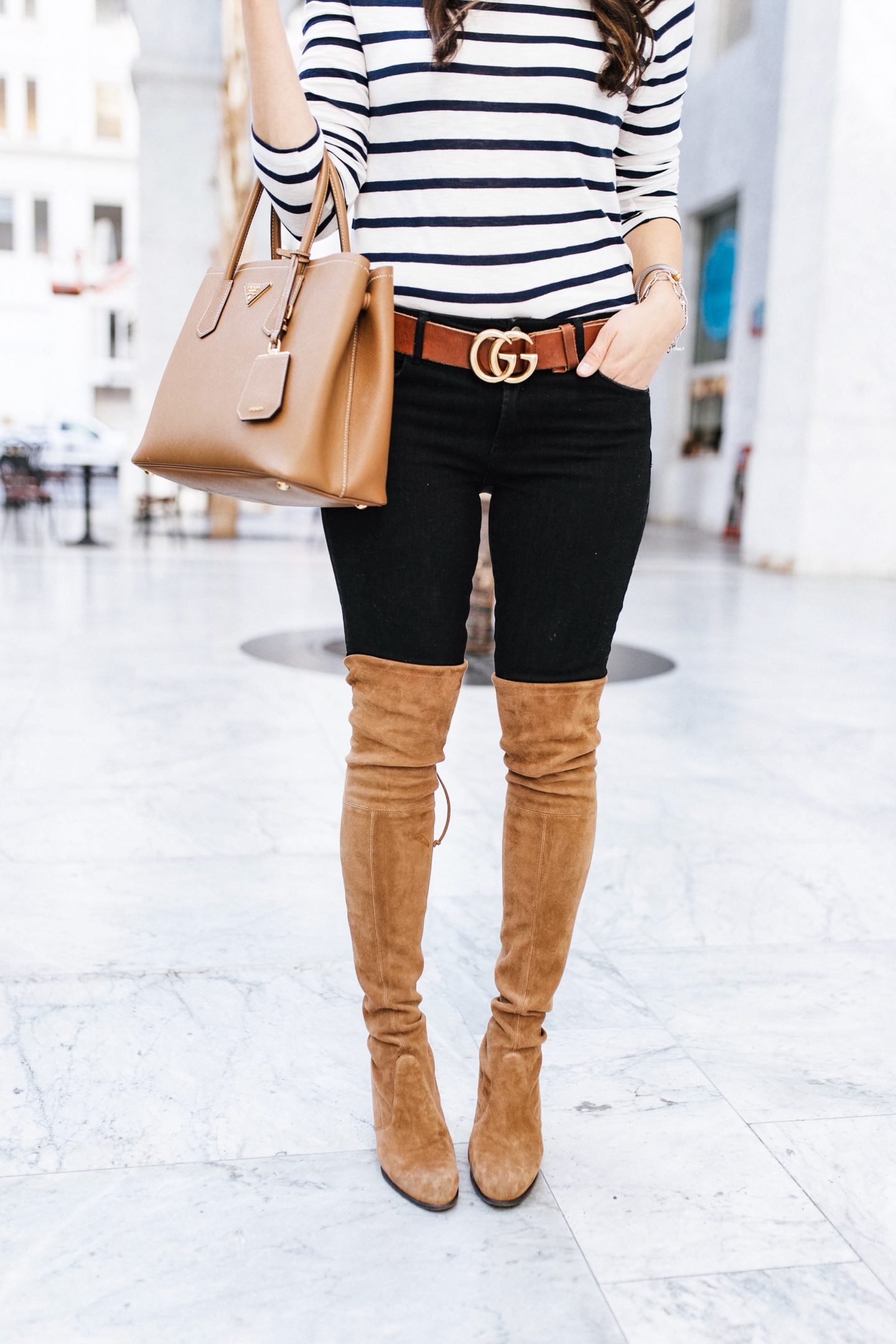 With Christmas a few days away I have found myself stopping to think about everything that went on this past year and how different life is now than on January 1st.
A year ago we were living in South Carolina. We moved to Charlotte, I got promoted, and then Ridge left in June. It didn't hit me till I wrote that last sentence just how much changed- my job, our house, and most of all my family. 2018 couldn't have turned out more differently than I thought it would at the beginning of this year.
Looking back I see how everything I went through had an impact on blogging too. My photographer changed once Ridge left as he took the majority of the photos. Priorities shifted and constantly churning blog posts and new outfits for Instagram fell lower on the priority list after becoming a single parent. But even so I began to feel an intense burnout. In late August I took three weeks off blogging and when I came back I struggled with a sense of purpose. After everything I had been through writing light hearted captions to post with cute outfits for Instagram lost a lot of its appeal.
I started sharing more about life, about the hard things like anxiety and self doubt and what it was like keeping up with three jobs. Less flawless, more real talk. I was scared you might not stick around but you did. And the crazy thing is you loved and accepted me for me.
You were so supportive. Every time I think back to the month of July, one of the hardest of my life, I have to smile because I remember the messages I got from so many of you. You wrote to offer your love and support, to tell me about your past relationships and how everything ultimately turned out and to let me know you were there to listen if wanted or needed. It was in the darkest moments I realized what a gift this community is.
Although 2018 turned out differently than I thought it would, I never thought I would end it with such a heartfelt group of people cheering me on. I love each and every one of you more than you know. Thank you, THANK YOU for from the bottom of my heart for letting me be me and sticking with me through the ups and downs.
I hope you have a Merry Christmas and holiday of love, peace, joy and special memories with your family. Love you MEAN IT! and I can't wait to hear from you soon.
XO,
Terra
Shop the Post
turtleneck // earrings // similar jeans (on sale) // boots (on sale), similar for less here //
bracelets on sale here and here