I don't even know where to start. It's been six months since we moved to Hawaii and six months since I've talked with you guys on the blog (that second part is hard to write, more on that a little further on).
July 2nd was the day Juliana and I moved from North Carolina to Honolulu. I knew our life was going to be different, but honestly I had no idea how different. I shared in this post why I made the decision. It was a 'Big Bet' – one of the biggest bets I've made. There were huge expenses involved, career risk/reward and lots of emotional risk (can I meld with the cultural differences? How will I really feel about the slower pace of life? Will the traffic and cost of living eventually get me? How will I feel over time about living on an island?).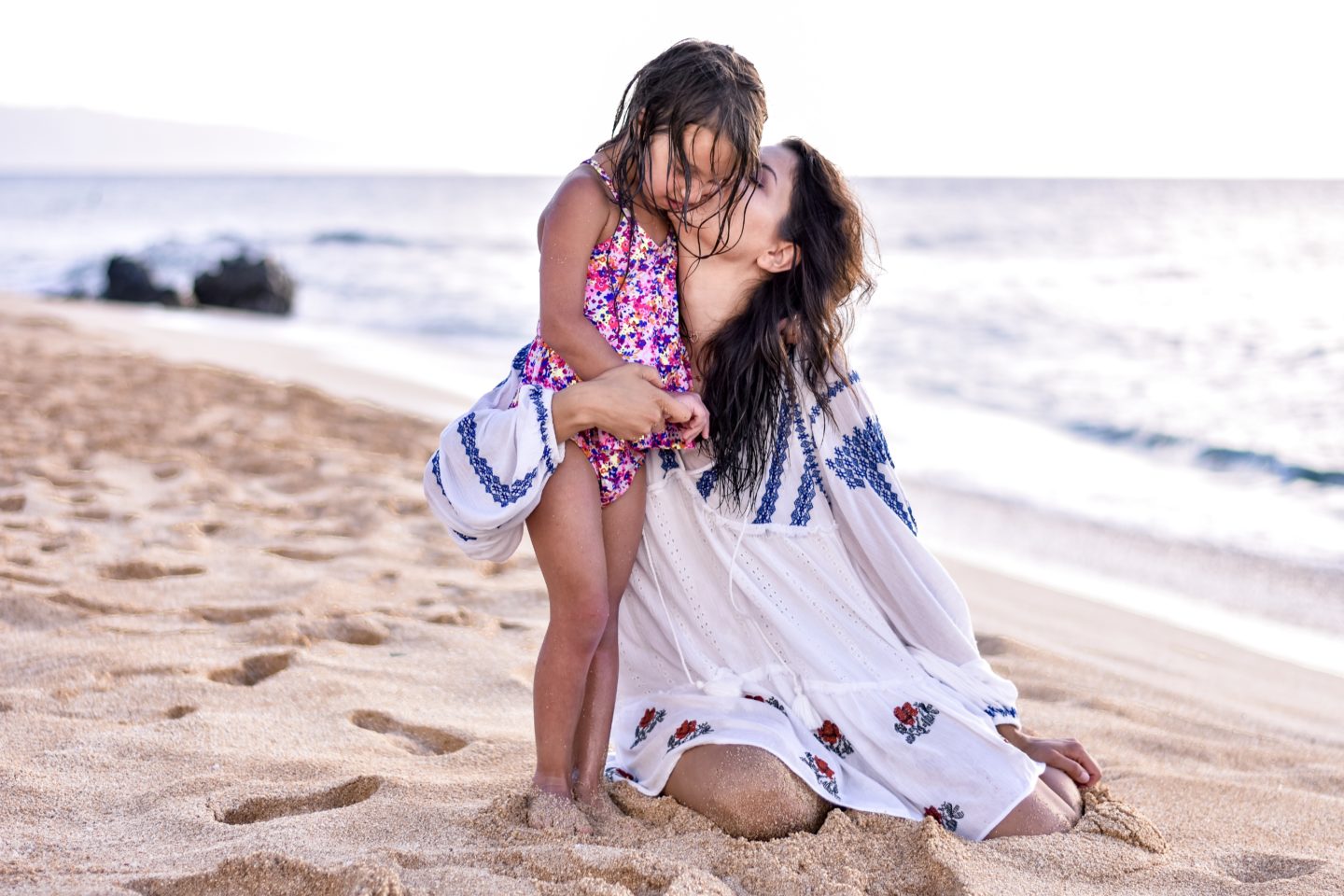 Six months later I'm so glad I did it. When I look around at this beautiful new life- the memories J and I are making, my new job with Kraft Heinz, the new friends we've made, our house a mile from the beach- it doesn't feel all the way real. I feel like I have to pinch myself and even though I worked hard, part of me still doesn't feel like I deserve it.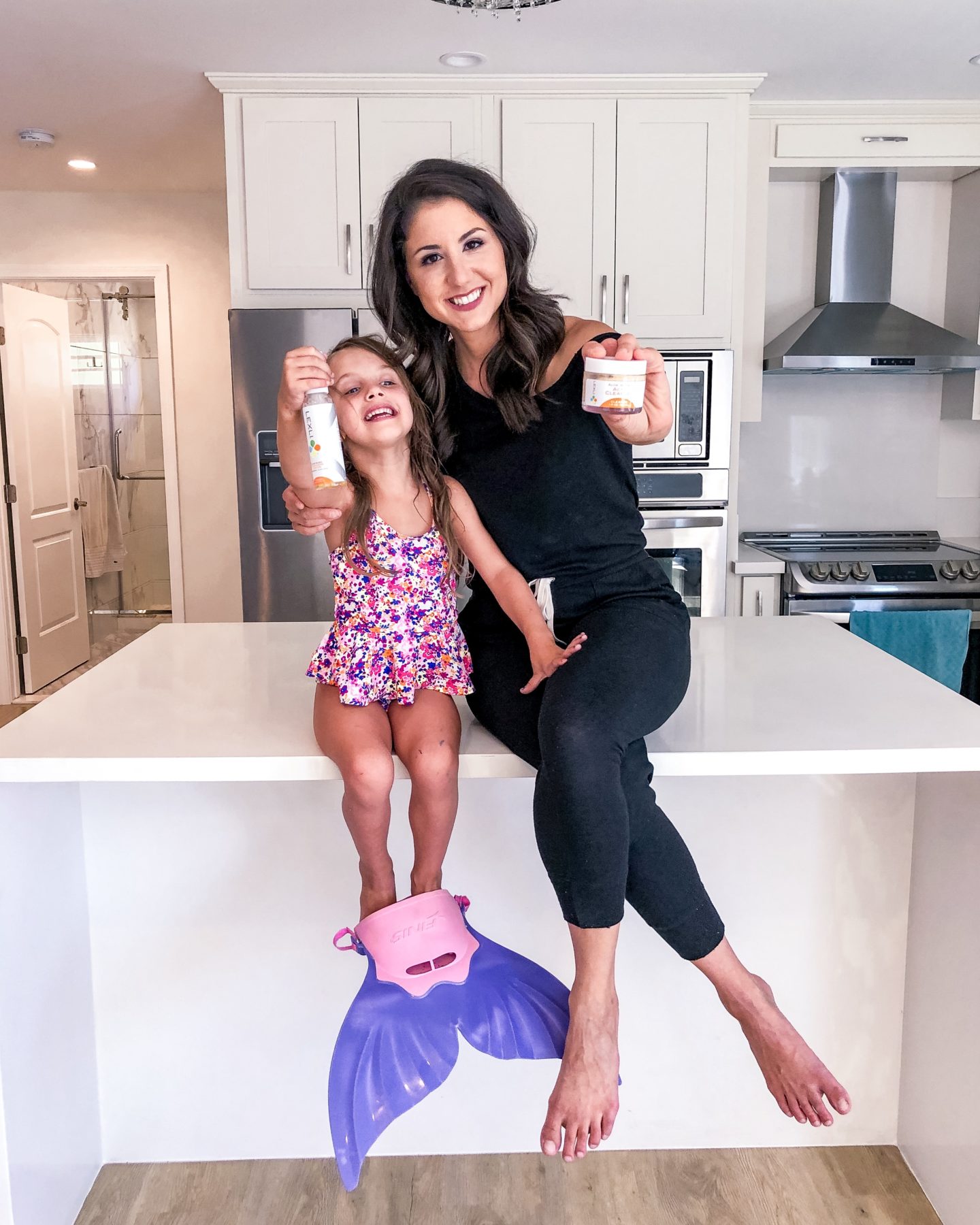 But what the sense of undeserving has given me is an overwhelming sense of gratitude. Living life in a constant state of gratitude, I am discovering has been a powerful key to unlock a new level of happiness. So in a way it's not even Hawaii itself, but the gratitude it has given me that brings this new level of joy.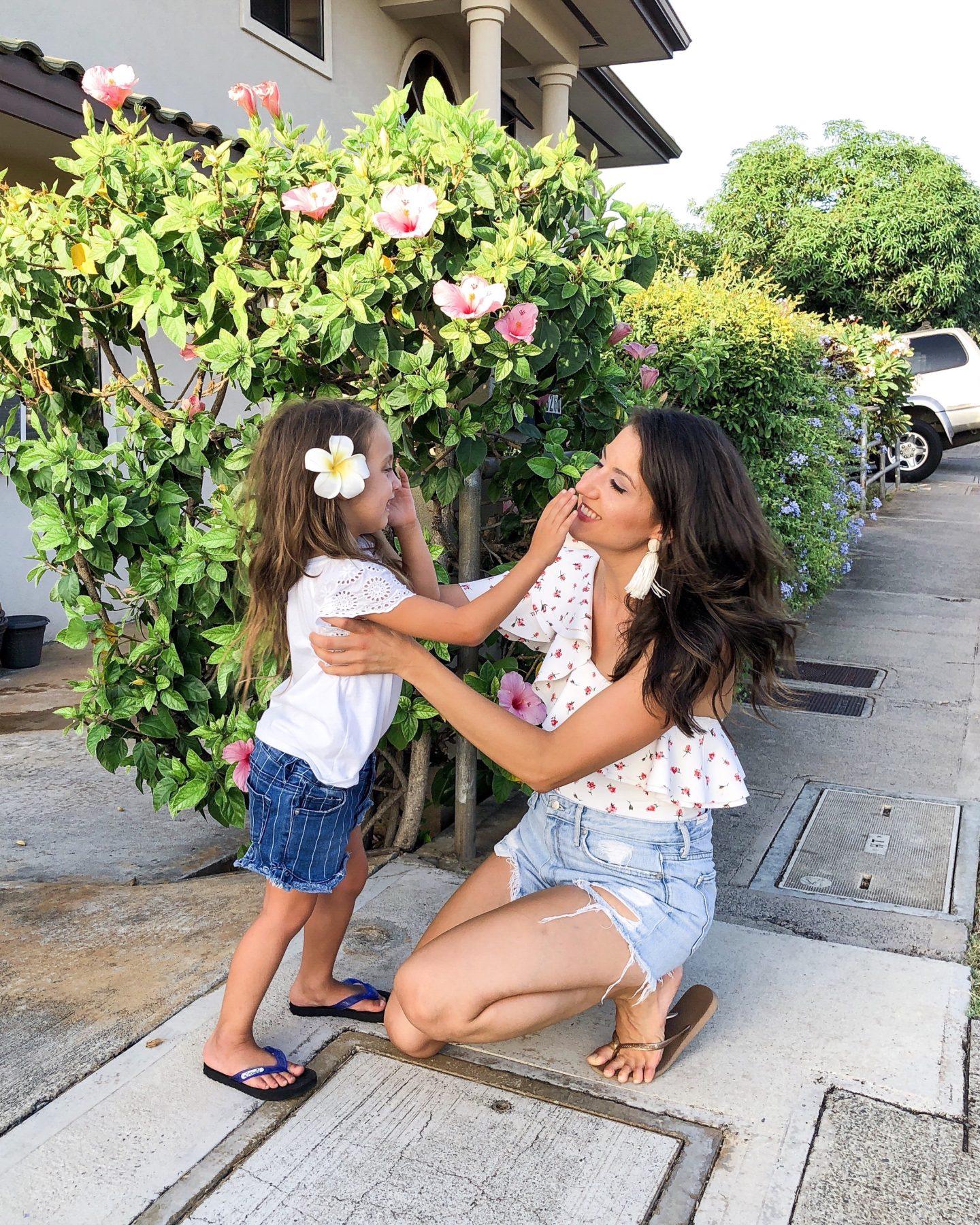 But I don't want to gloss over the rough water involved in getting to this point. Before we even set foot on Oahu, there was serious planning that had to take place- and with that for me came a lot of stress. Then there was the mental stress involved in taking the risk and making such a Big Bet. Once we got to Honolulu, there was the pressure of learning a new job in a completely different culture, helping Juliana make the transition, furnishing a home and overall adjusting to a different way of life (different pace of life, different traffic, different cost of living).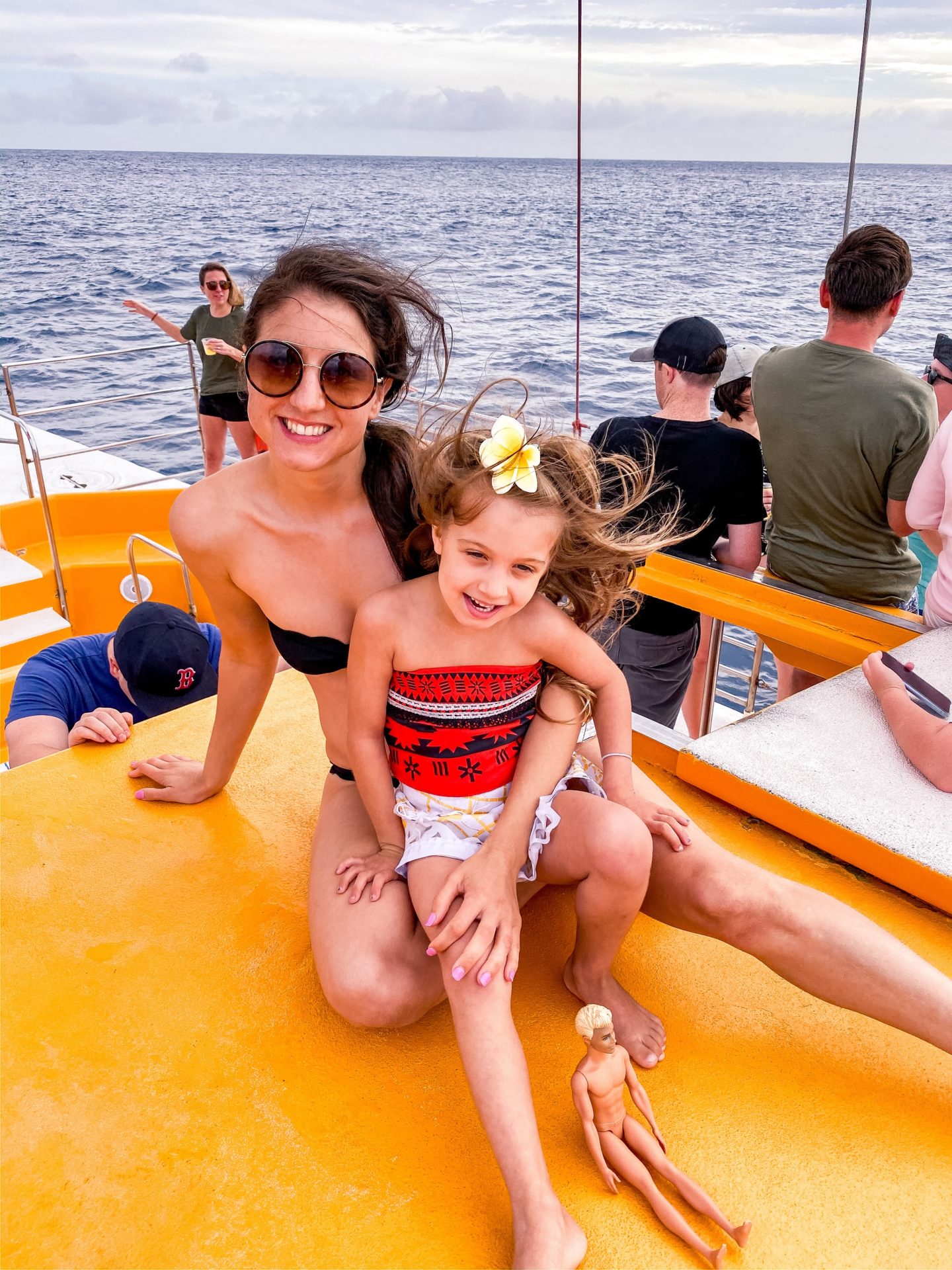 After about four months when I was starting to feel pretty good about things, along came a new curve ball- Dean Foods, the parent company of my new employer Meadow Gold, filed for Chapter 11 Bankruptcy. It's hard to put in words the pressure I felt given how our livelihood- and new life out here- was riding on my job.
It was one of those times where I know God was looking out for us. Just a few weeks prior, Kraft Heinz had reached out to me about a similar account manager role here. To my relief (and everlasting gratitude), they were still open to discussing, and two weeks later I had received and accepted an offer.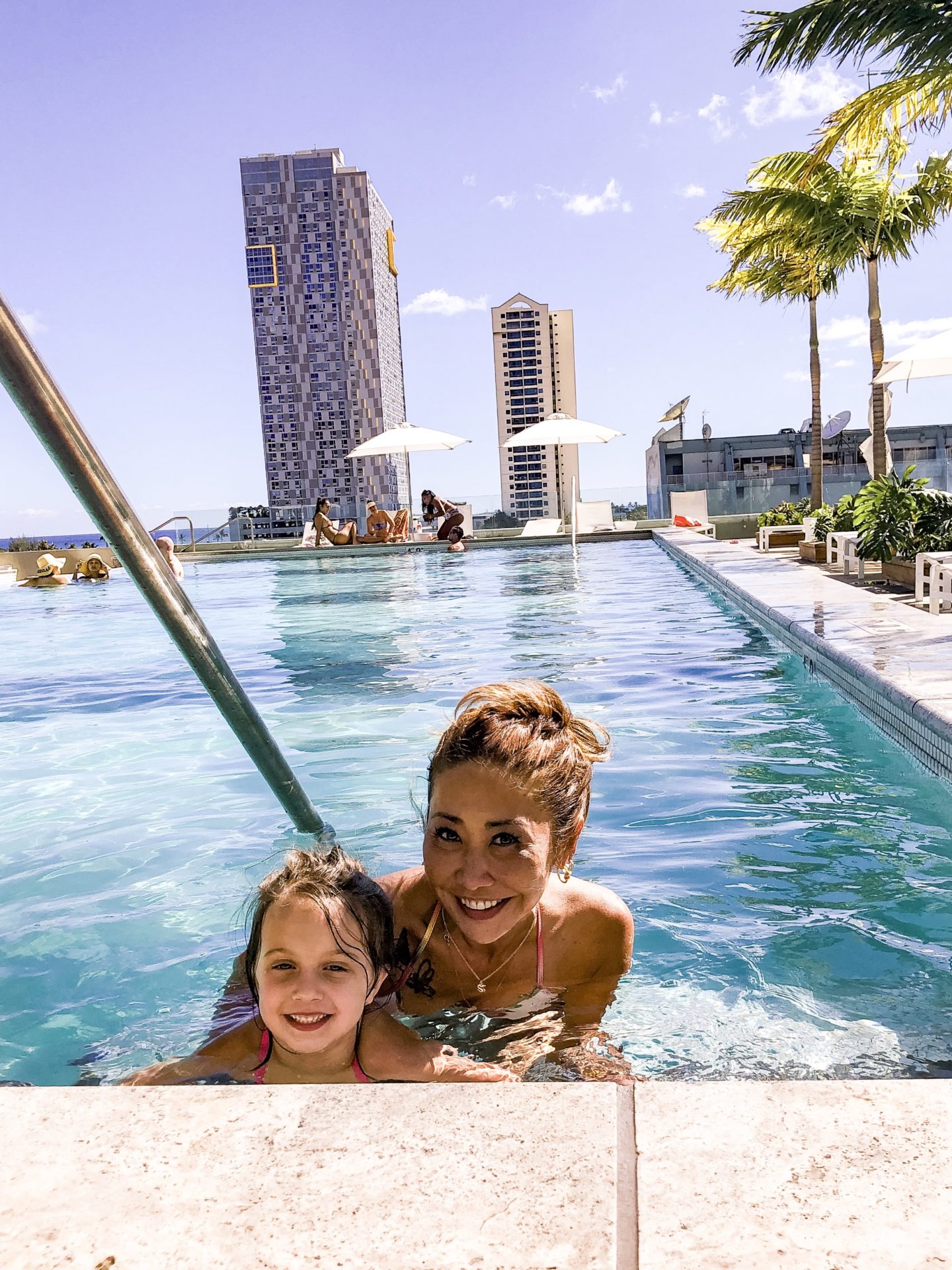 A month in, I am so happy with the company and having SO much fun doing my new job! I love almost every aspect of it, especially the people I work with and the culture. It's the most responsibility I've had in a role. There's a lot of pressure and lots of late nights, but it's a huge blessing and I am learning so much.
The last six months have been incredibly beautiful and incredibly hard. It feels like trial by fire, but it has been one of the most transformative periods in my life. I feel like I finally know what life is really about and what it means to live with intention.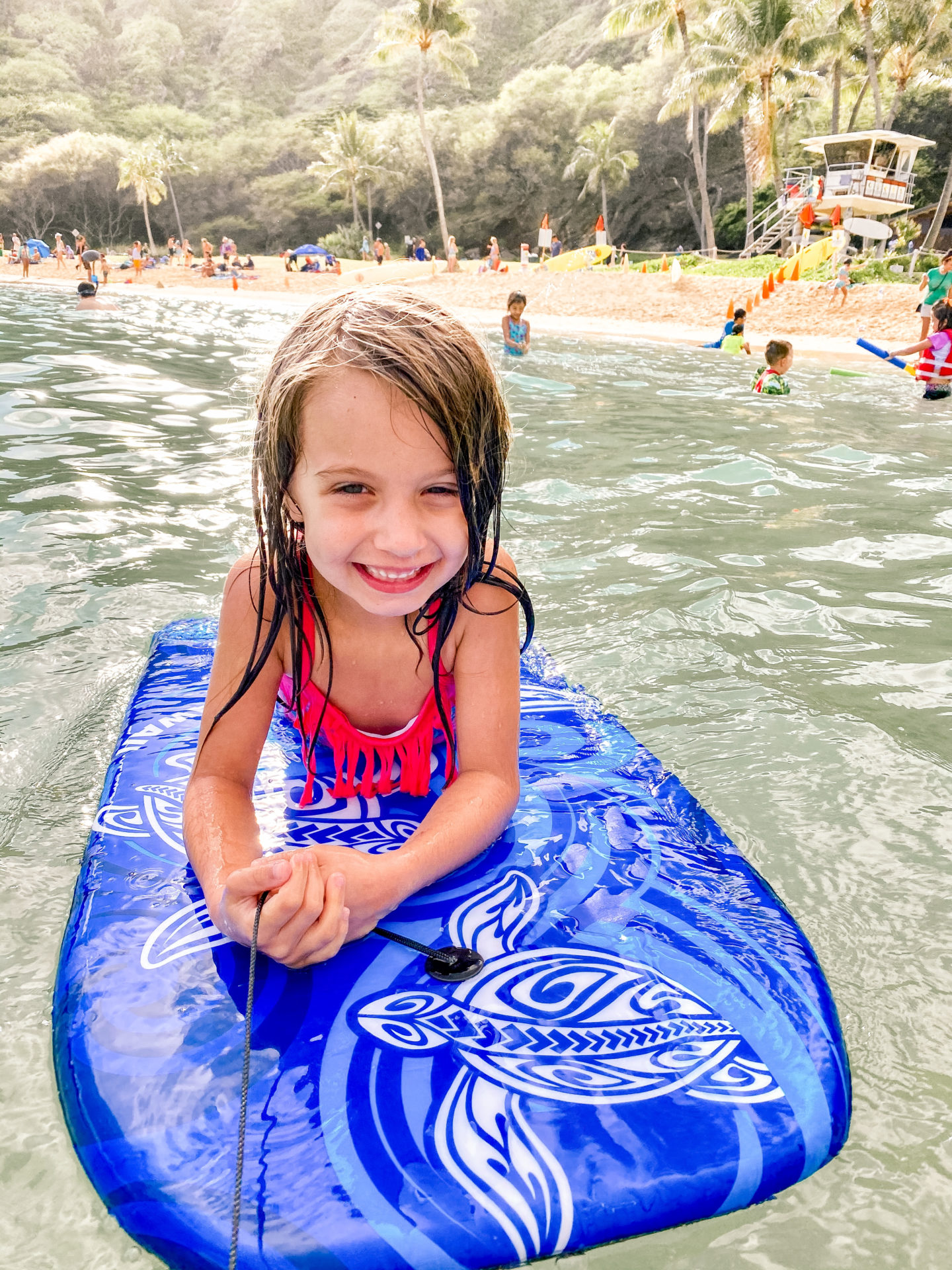 It's funny to think back and realize that I largely stopped sharing my life on Instagram at the same time we moved to one of the most 'Instagrammable' places on earth. But this is why I did and why I'm glad I did: in the past I struggled to live my life to the fullest because I was always trying to capture it for Instagram. (For me at least) it's hard to live an amazing life AND simultaneously capture it in a pretty way for social media. There's a lot of living lost in all the times you stop and worry about getting those 'like-worthy' pictures. Since we moved I've limited my time on Instagram to a few minutes a week at most and I've found I'm so much more present and no longer compare my life, my looks, my body, etc. to anyone else's (at least 99% of the time 🙂 ).
But blogging/writing/photography was always a passion project for me. It was about connecting with you all and creating something beautiful. Six months later, writing this post still lights me up the exact same way it did before. I initially took time off blogging to focus on getting settled into our new life. Now, it's because I am in a period where Juliana needs me more and I need to be able to give that extra time to her. I do hope to continue blogging every so often and eventually get back to a consistent schedule sometime down the road.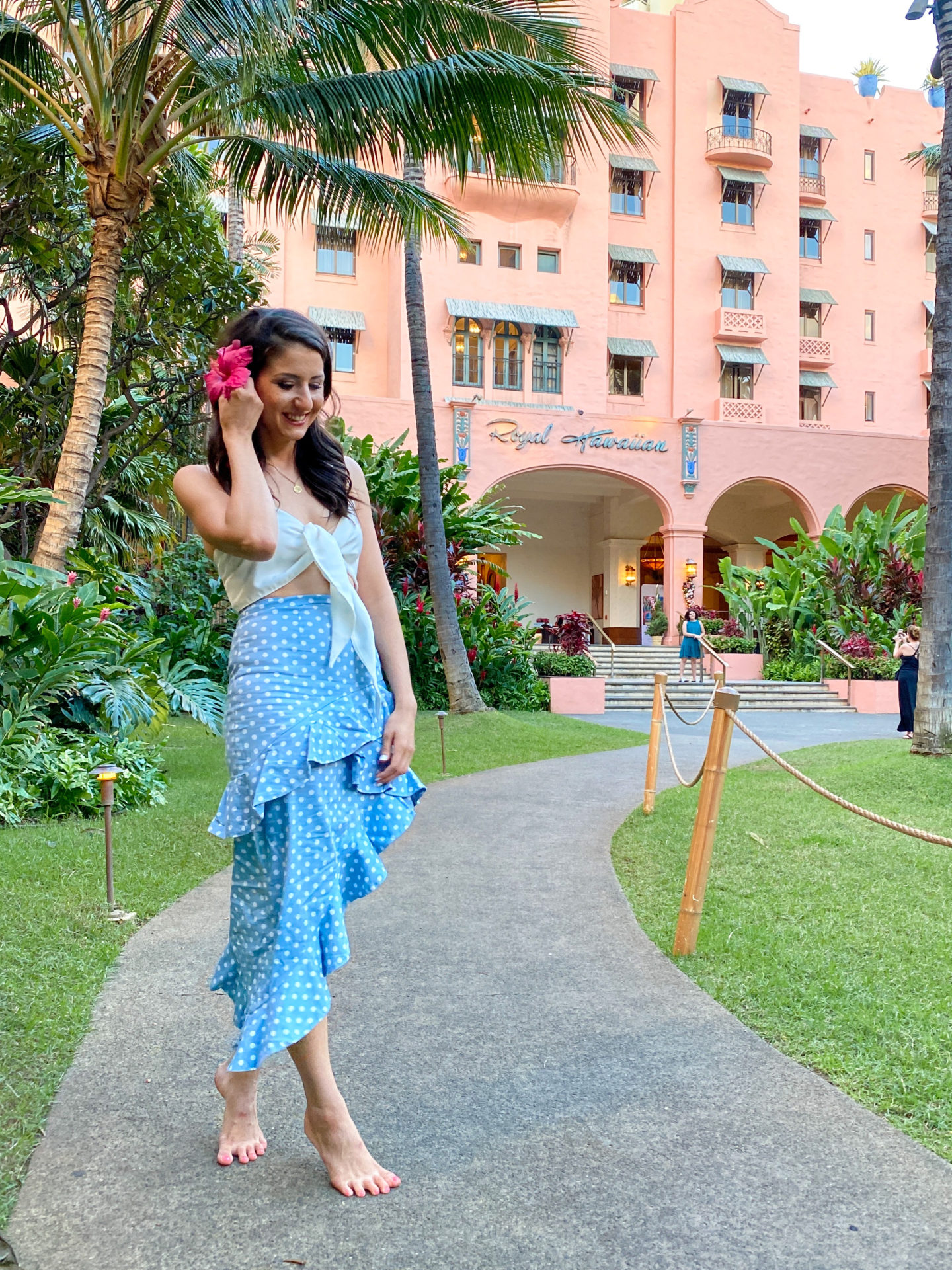 But for you reading this all the way down, thank you so much for following along on this journey. It means so much to me.
If 2018 was the year of heartbreak, 2019 was the year of personal triumph. If there is one takeaway I want to leave you with, it's this-
It's so worth it to take the time, dig deep and think about what you really want your life to look like. Once you know that, you can begin to consciously create the life you want to live. This Hawaii move taught me we aren't governed by our circumstances, our circumstances are governed by us. Your future life doesn't have to look like your life today if you don't want it to. We all have the ability to dig deep, think big and execute bold, audacious plans for a happier life.
Happy New Year! Leave a comment below, I'd love to reconnect.
Love always,
Terra