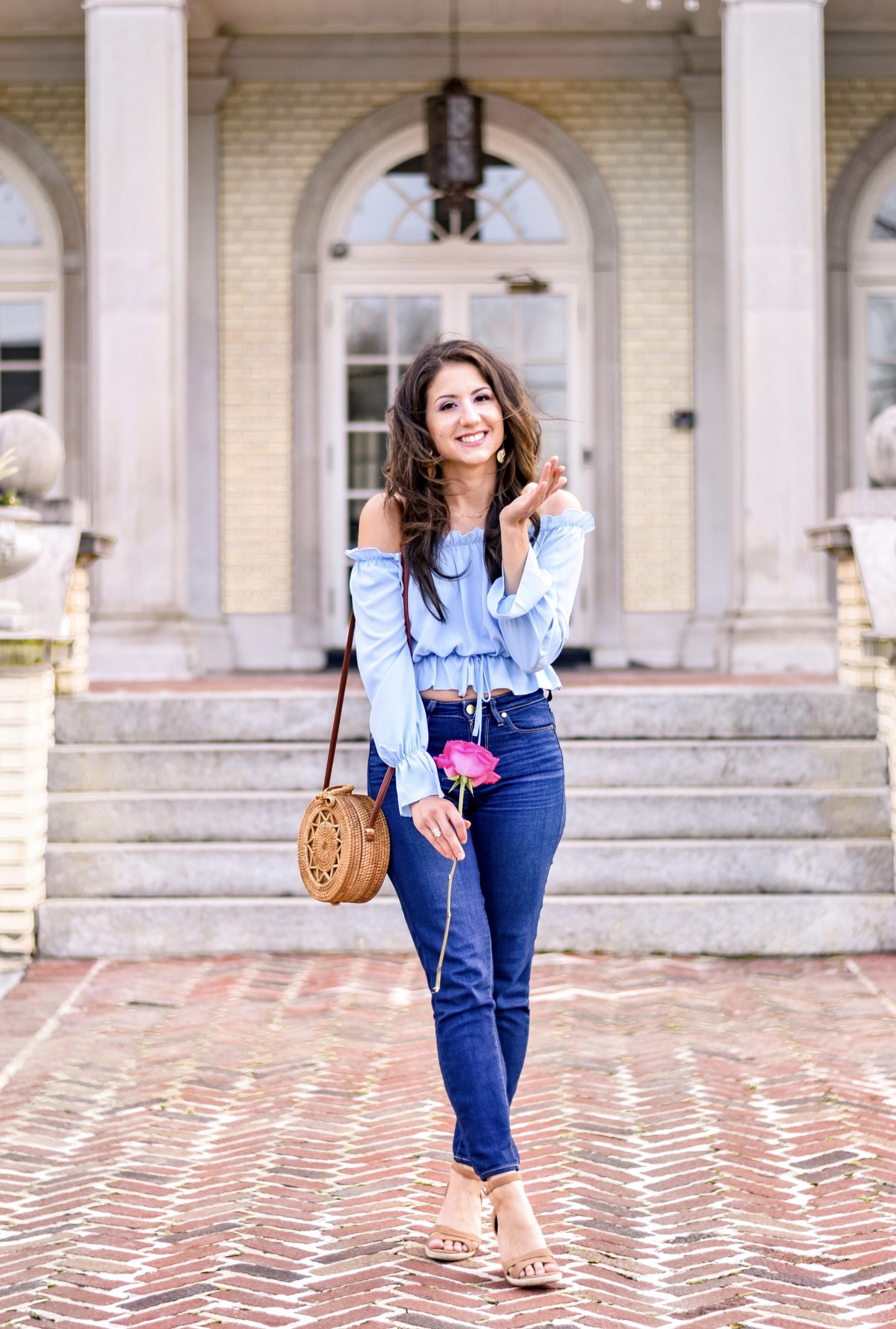 I'm really sorry this post didn't go out on Tuesday like planned. Turkey Hill announced Tuesday we're being sold to a private equity firm out of Austin Texas. It's all good (company is a good fit and it creates opportunities for growth), but every day since it's been a mad scramble!
But I posted a teaser with these photos on Facebook and immediately got messages asking if I'm going on The Bachelor…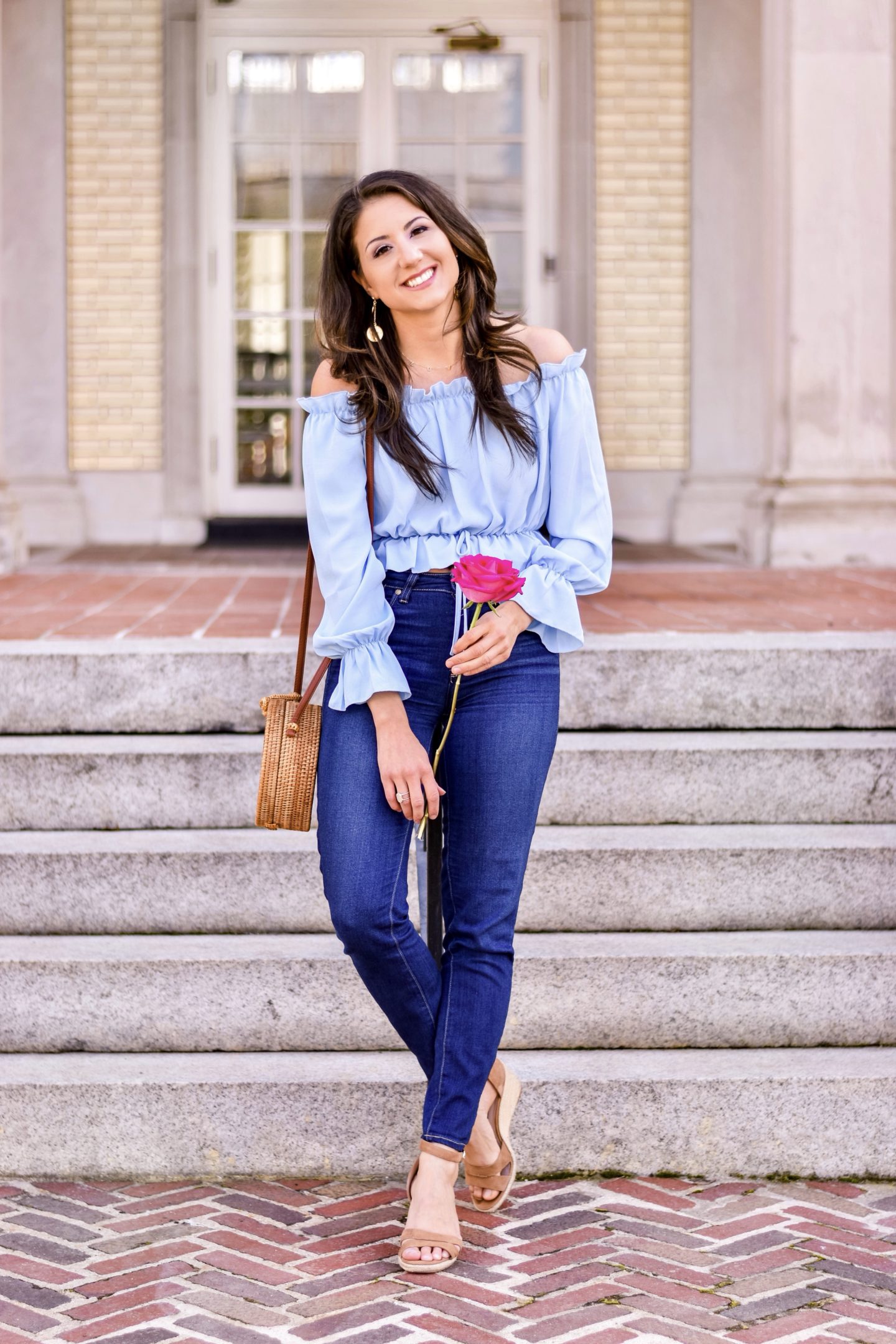 Gosh guys, I'm sorry to let you down! As much as I love the show, I don't have immediate plans to cast for it.
But watching The Bachelor and seeing how happy Colton and Cassie looked got me thinking about the show and its reason for appeal. Many of you know I've been through a lot in the love department these last nine months. Just linking the breakup post still hurts a little, even though God has given me perspective to heal and put it behind me.
I think America's infatuation with The Bachelor (and yes, mine too) has to do with how the show gives us HOPE. It's reality TV, but when we watch two people connect it makes us feel like we can have that too. The feelings and that electric energy. Someone so amazing he takes our breath away (you know that really does happen! That's why I picked that analogy 😉 )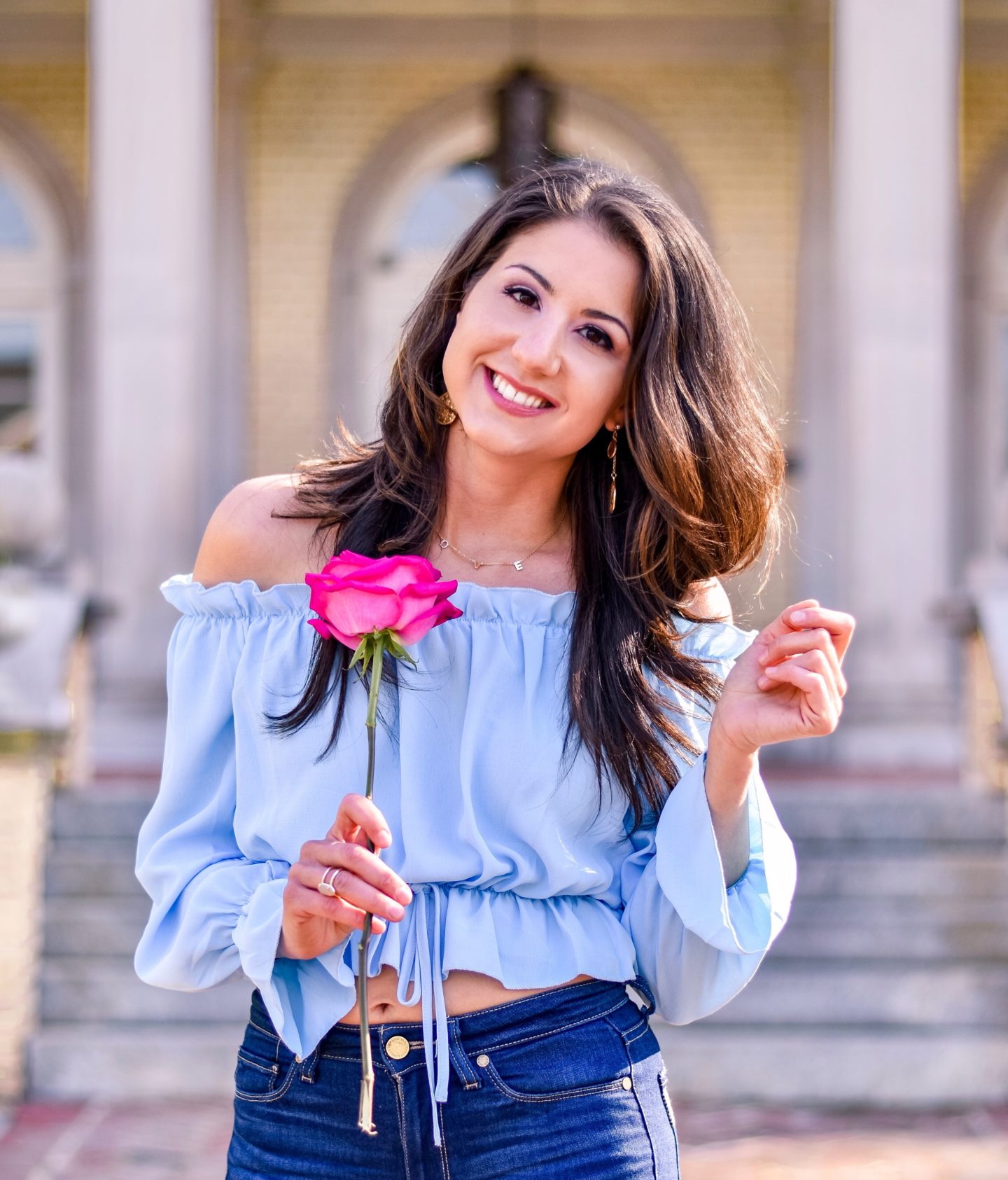 I've always wanted that sort of love and I still do and I know it's out there for me. I think what's changed is a reworking of the traditional fairy tale math- meeting, falling in love, a wedding and having kids. Growing up I always thought that's how it would go and there was a time when it felt like my life was over because it didn't work out that way for me.
You guys ask if I've dated since July and I have. But dating is different for me now.
When I dated right out of college, I'd overlook things because chemistry and connection felt so strong. There were lots of times when I dated someone and worried more about whether he liked me than if he was the right guy for me!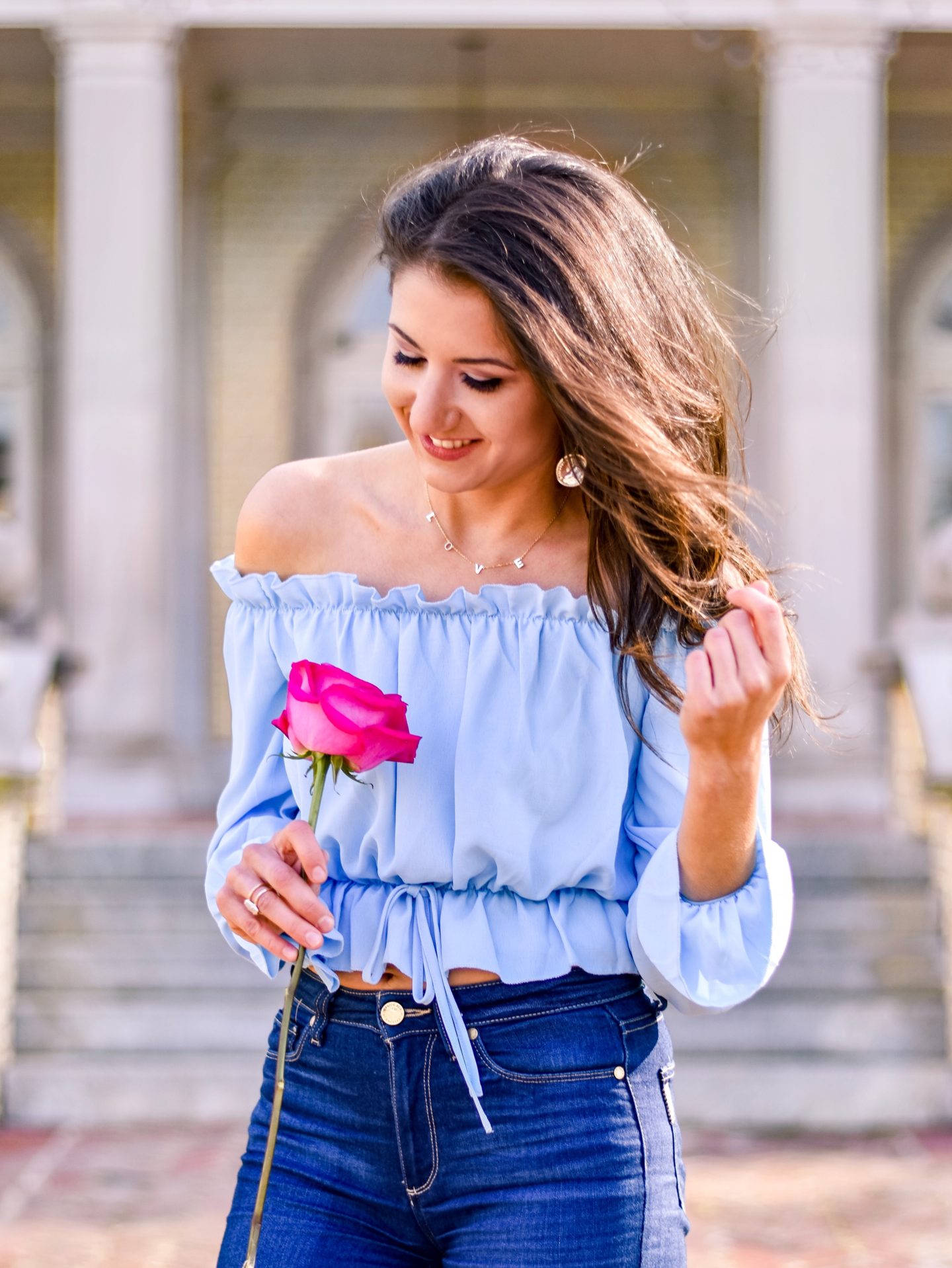 The difficult but important lesson June's breakup taught me is how important it is not to lower my standards. And in a strange twist, the way my life worked out it's made that a lot easier to do.
A lot of my relationship drive in my 20s was because I wanted to get married and have kids. Every relationship I evaluated towards that angle and was perhaps too aware of the 'timeline' society places on marriage and kids.
Now I'm at a place where I DO want to get married, but there's no timeline of any type. It just has to be right. I'm open to more kids, but it doesn't have to happen. I've got Juliana and she makes motherhood sweeter than I ever thought it could be.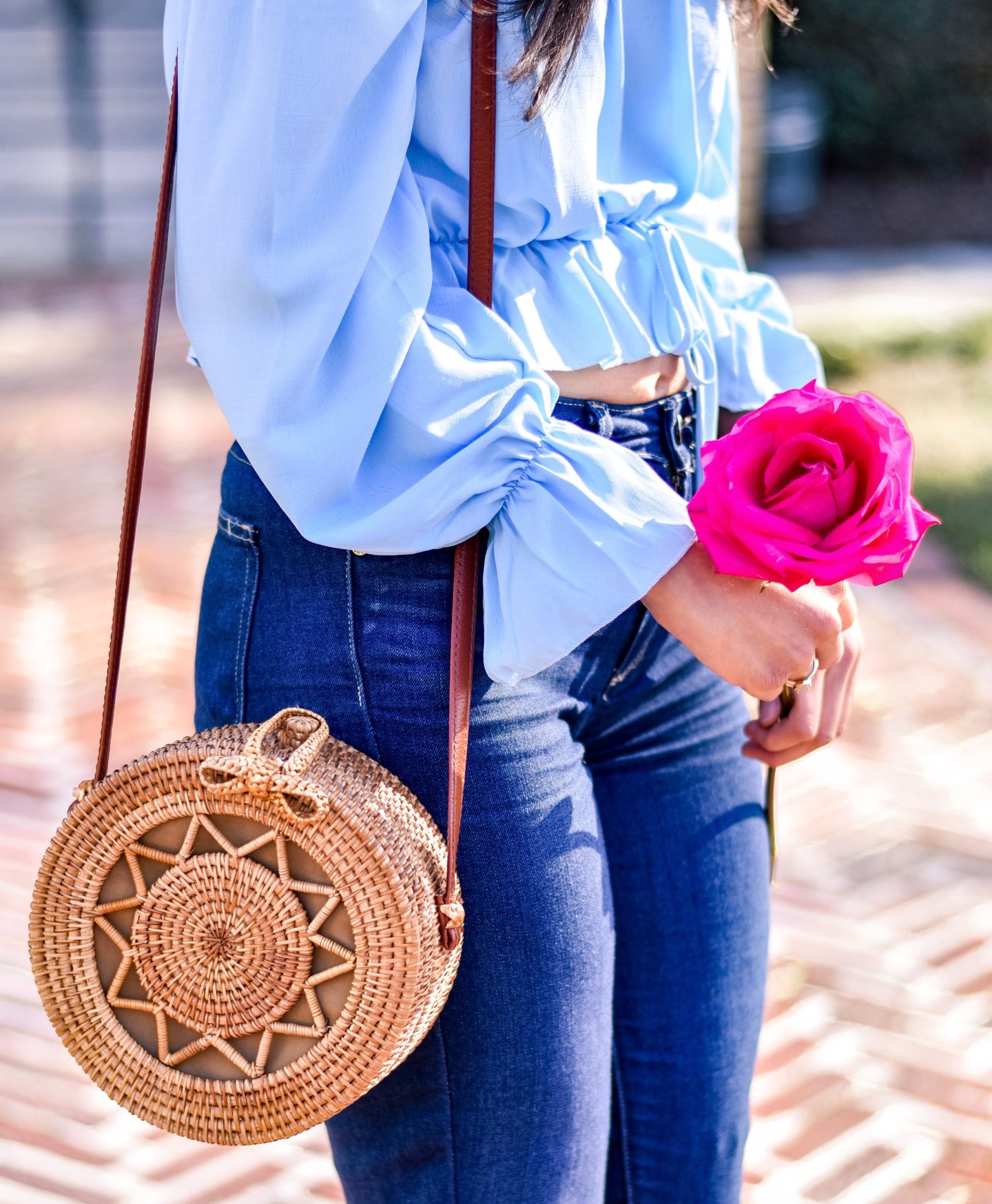 So yeah, after all this time I've I finally realized I've got all the time in the world to meet someone I can give myself to unconditionally and get that love in return. Someone I can support in his goals who will support me in mine. A true partner.
I noticed last year my friends in the happiest relationships were the ones who knew their worth. When you hold high standards for yourself, potential partners react differently too. Honesty, trust, goal orientation, humility, and each putting the other's needs before your own are some of the most important things to me.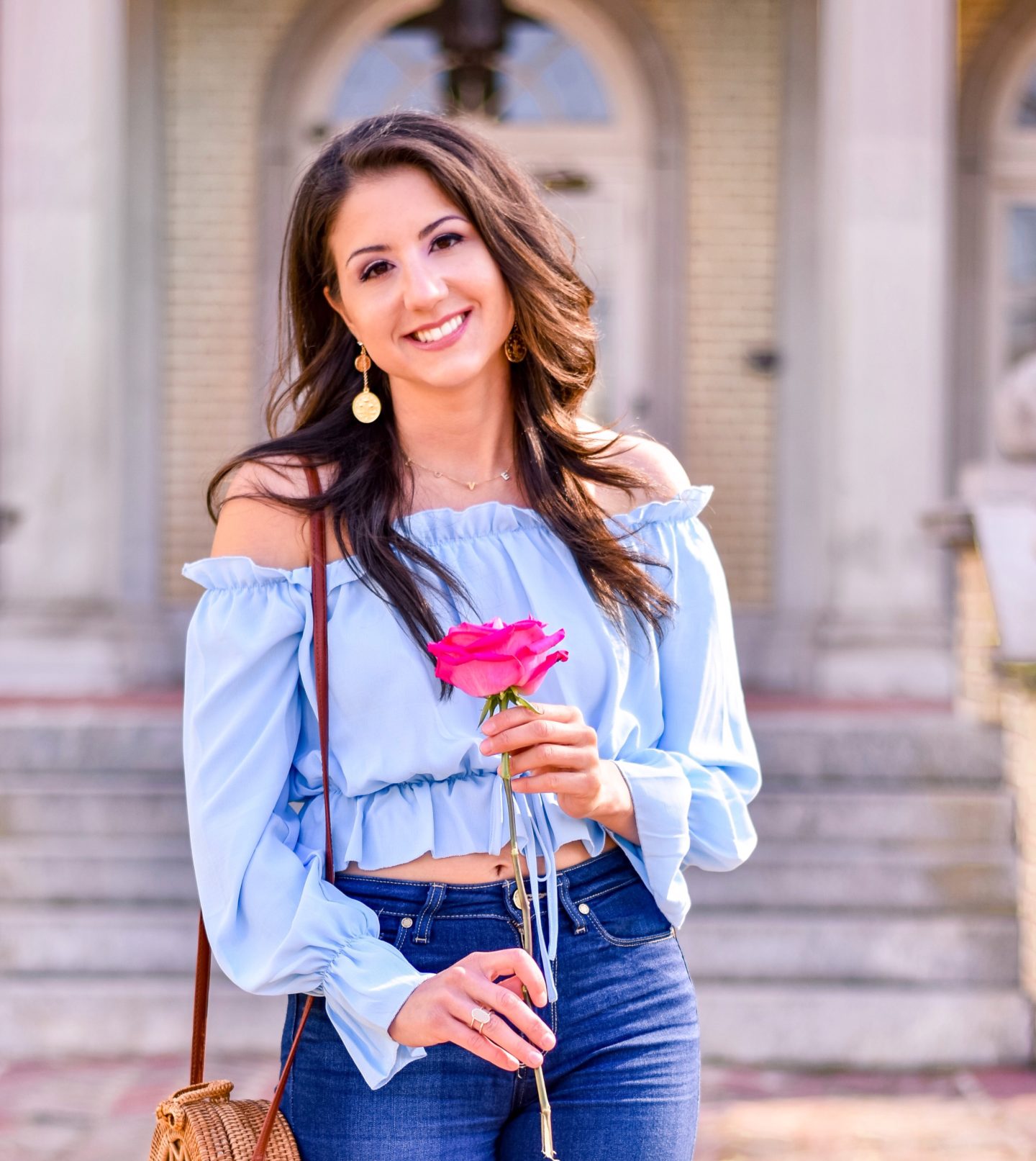 He's out there! It might take a hot minute but I know in my heart it'll happen and when it does it's going to be beautiful.
And if you're in the same camp reading this, I PROMISE he's out there for you too. <3
XO,
Terra
Shop the Post