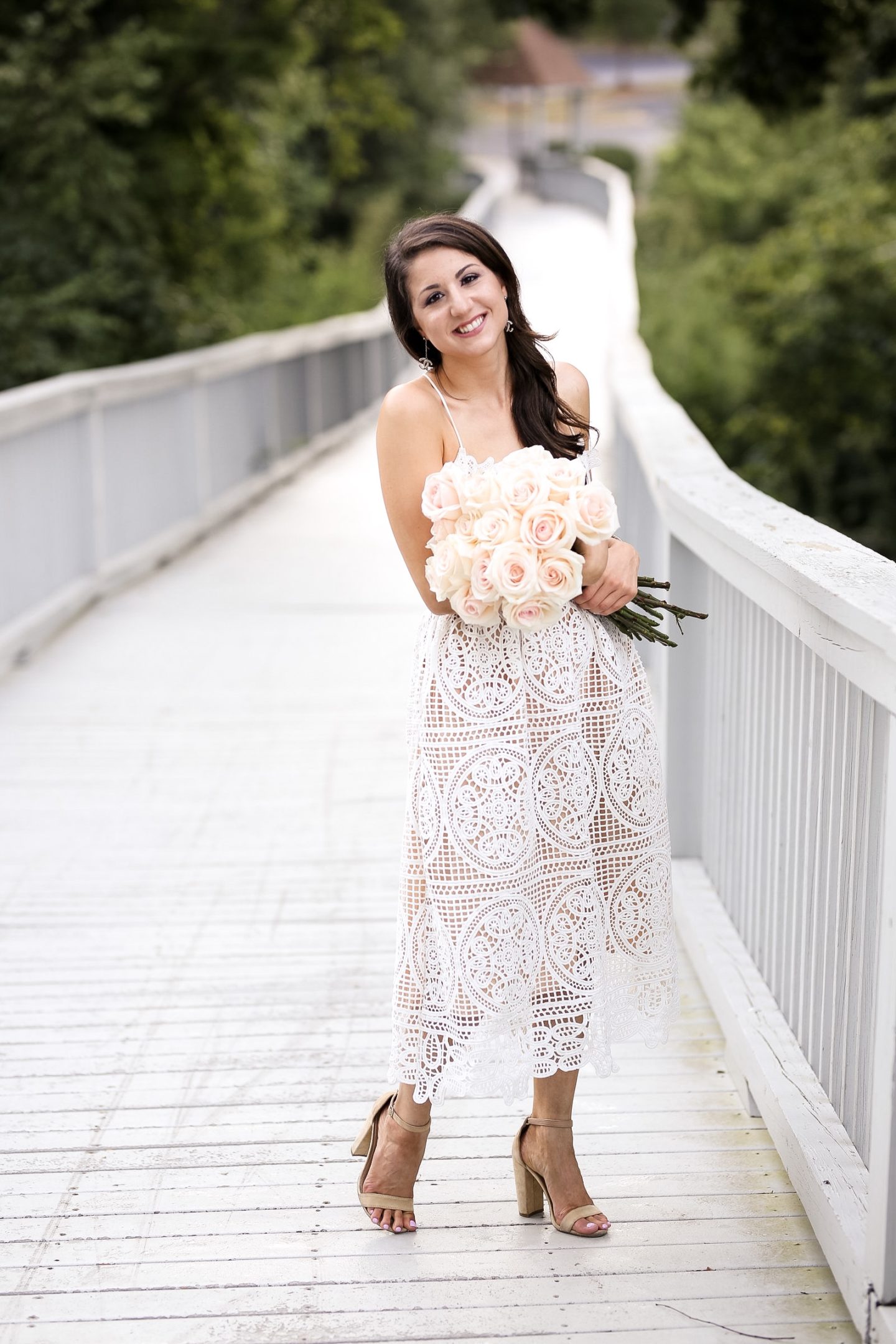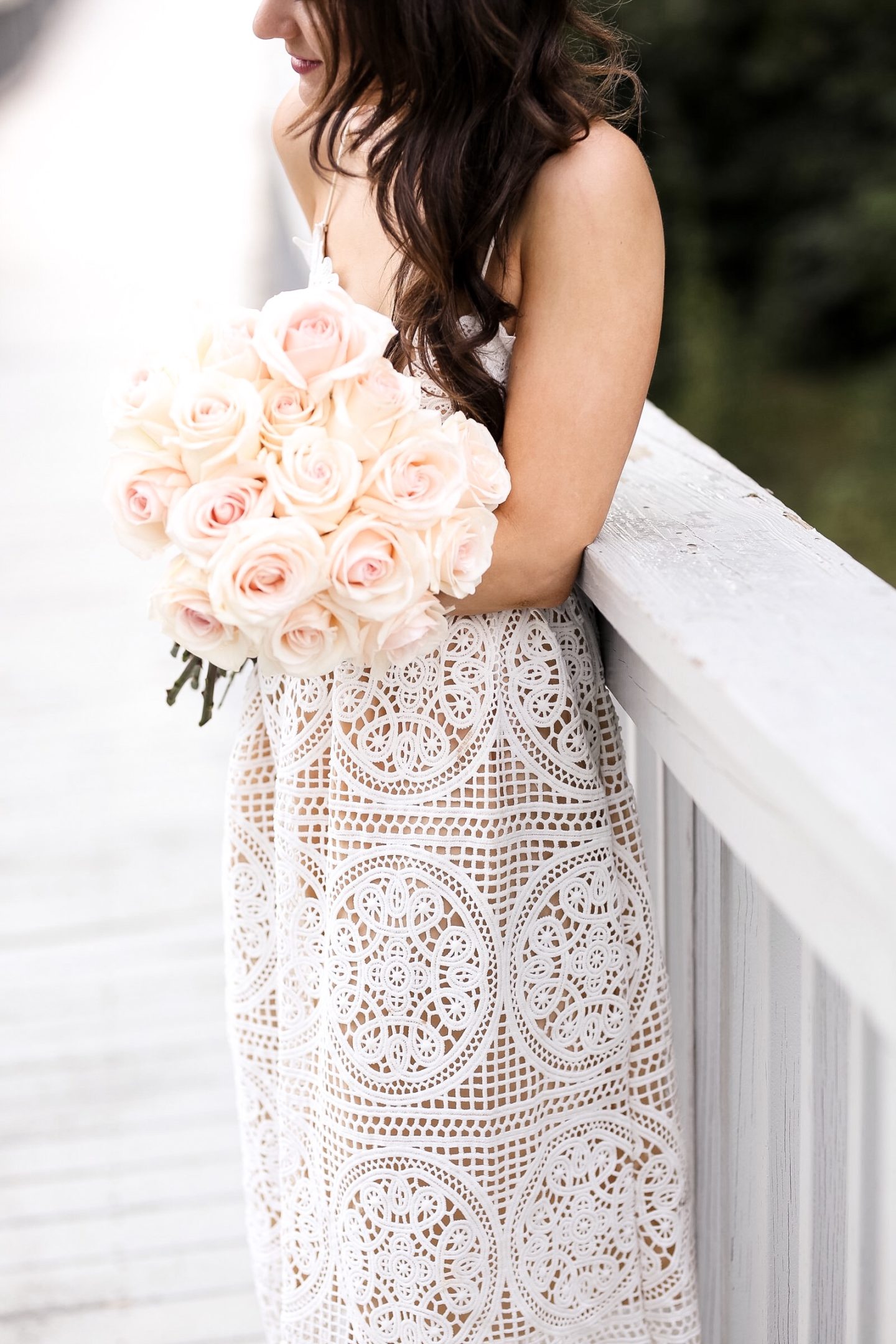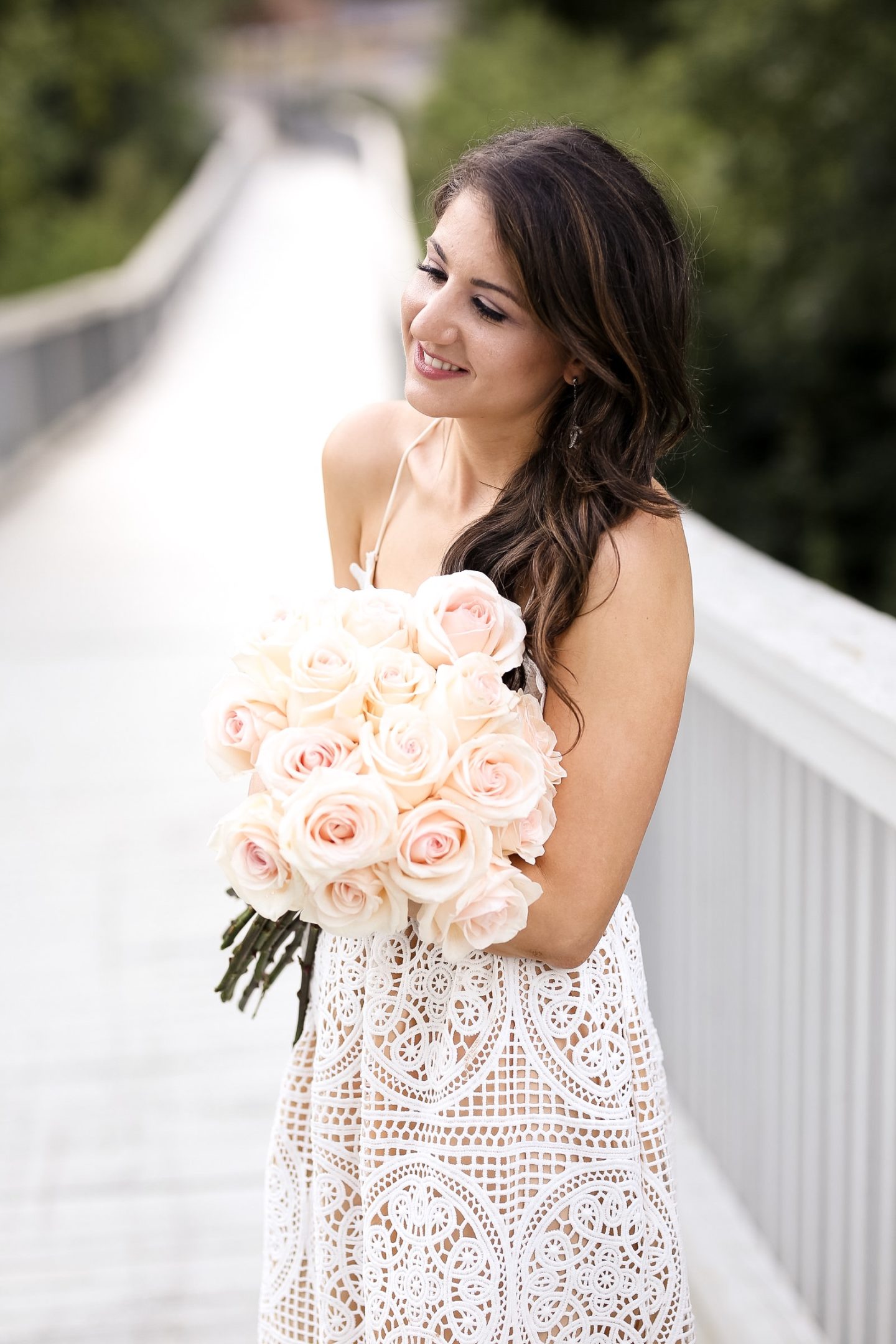 This is probably the most difficult blog post I'll ever write to you. I hope it is, because this past month has been a dark corner of reality I don't want to go back to.
You've been asking more and more about wedding planning. 2018 was to be an exciting year as Ridge and I prepared to say 'I do' and promise the rest of our lives to each other September 9th. It was a crazy, stressful and exciting time.
But then things came to a screeching halt. Ridge and I had hit 3 months from our date and you could say we were entering the 'intense' phase in the wedding planning process- meeting with vendors, sending invitations, coordinating a million details with the venue. Towards the end of one of these 'wedding intensive' weeks Ridge and I got into an argument. It wasn't a significant one or I didn't think it was, but then he told me he wanted a break. It took me completely by surprise; it would have been hard to hear under any circumstances but given where we were I was a mixture of upset and angry. The smaller argument turned into a bigger one, Ridge told me he was leaving and packed up. I called and asked if we could work it out, if we could see someone to work through things, but his mind was made.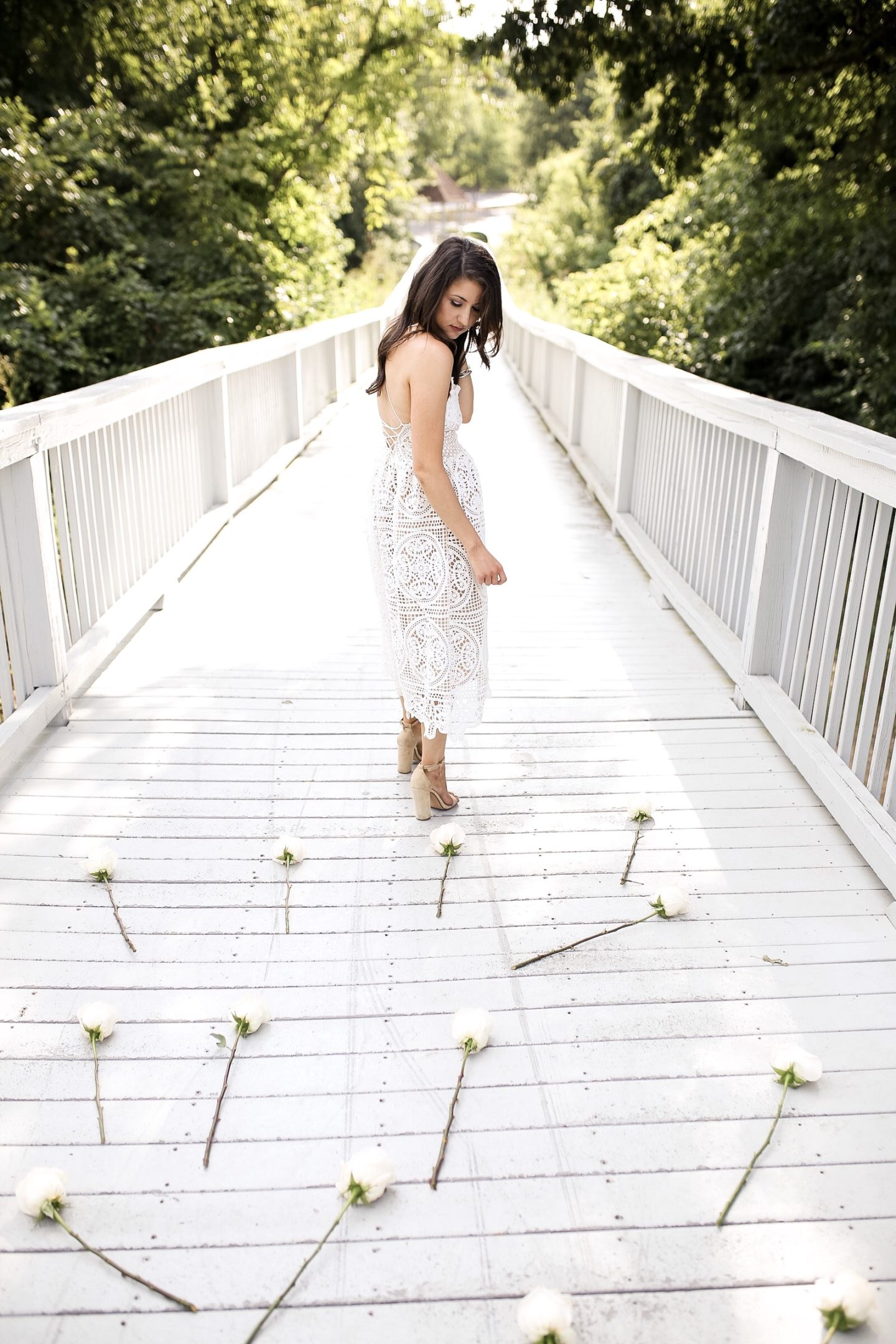 As I started to tell close friends and family, their big question was why? Why did he leave so suddenly? I thought you guys were great??
It's hard for me to say for sure, but I think it was a combination of a few things. As he was packing he told me, 'maybe I have cold feet about the wedding'. During the argument he also told me that he wanted a 'normal life.' I asked him what about our life wasn't normal, but he couldn't really articulate it. Maybe because I travel for work? Because I have a blog?
Aside from his time in the military and living in Hawaii where we met, he's mostly lived in a small South Carolina town. We grew up in two very different worlds and when Ridge, Juliana and I lived together in Gaffney we were fully immersed in his. But living in Charlotte since January was my world. And the wedding planning was definitely mine. I think he realized late into everything he wanted to remain in the life and in situations where he felt comfortable- a small town and a simple life. I was pulling him away from that. Not intentionally, but because of who I was and because of the circumstances. We had both agreed a long time ago that moving to Charlotte made sense because of the school system and employment opportunities. But I think talking about it and living it were two different things for Ridge. So our upcoming wedding was a commitment to more than just me- it was a commitment to a modified way of life he wasn't comfortable with. So he got out and went back to where he had always felt comfortable.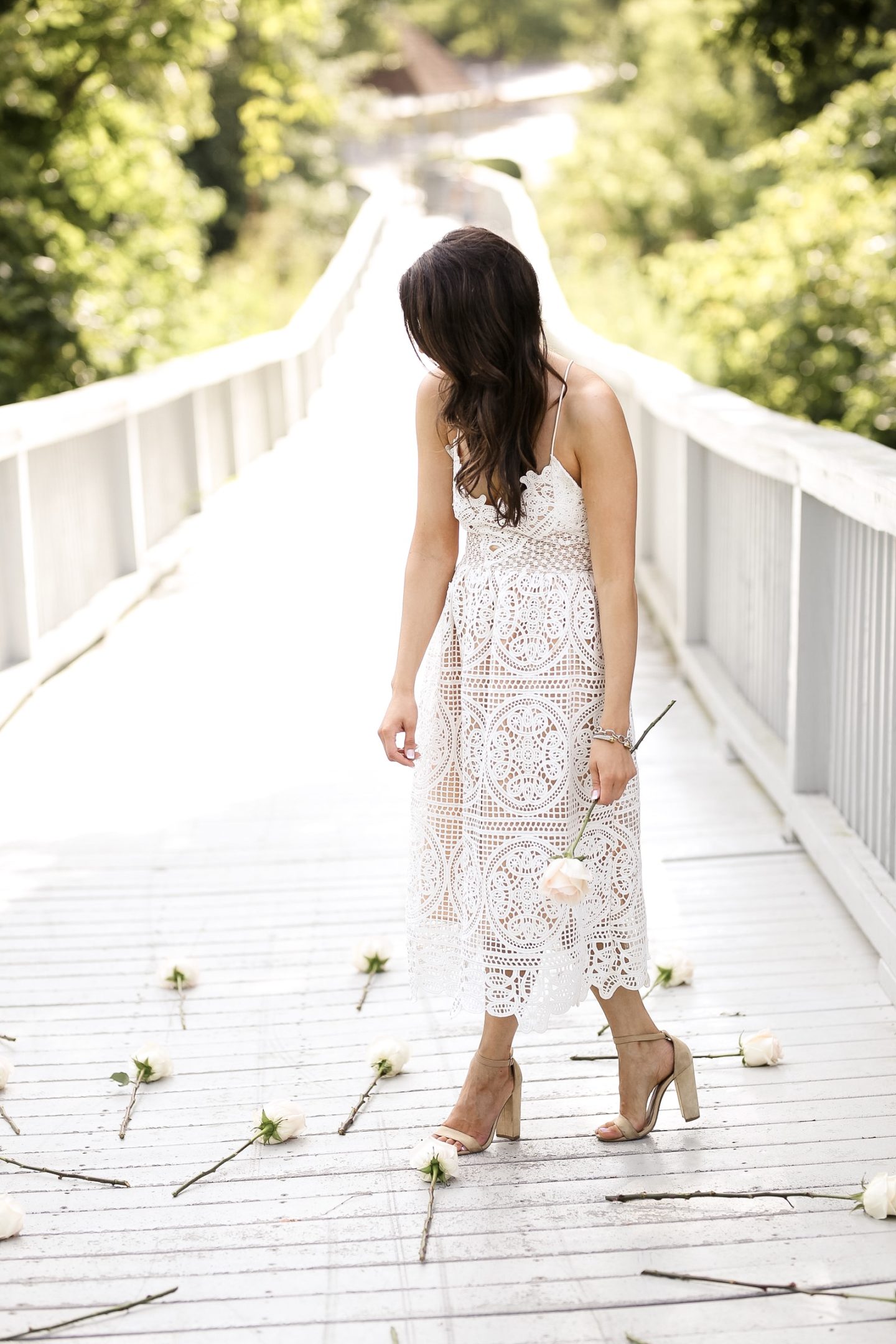 We had always been two different people, but my philosphy was that if we loved each other and were faithfully committed, we could work through any challenges that came up. As a child, I saw my parents go through difficult times and get through it. But Ridge's parents divorced when he was little and I think personal experience can have an impact on how a relationship is viewed.
Breakups suck. But this one is so much worse because of the impact it has on Juliana. I loved Ridge for who he was and I loved him even more because he is Juliana's dad. When he left, he left her too. His departure has been difficult for her to process. I am glad he has his weekends so Juliana has time with her dad but I still haven't gotten used to it. And I hate she'll grow up splitting the time, the holidays, and the memories.
I waited to write this post because I wanted to start to process everything before I shared with you. I am doing my best to stay strong for Juliana, but it's painful because I lost my best friend and the person in the world I was closest to. The one I trusted with everything. I feel so betrayed. I am hurt. And I am angry.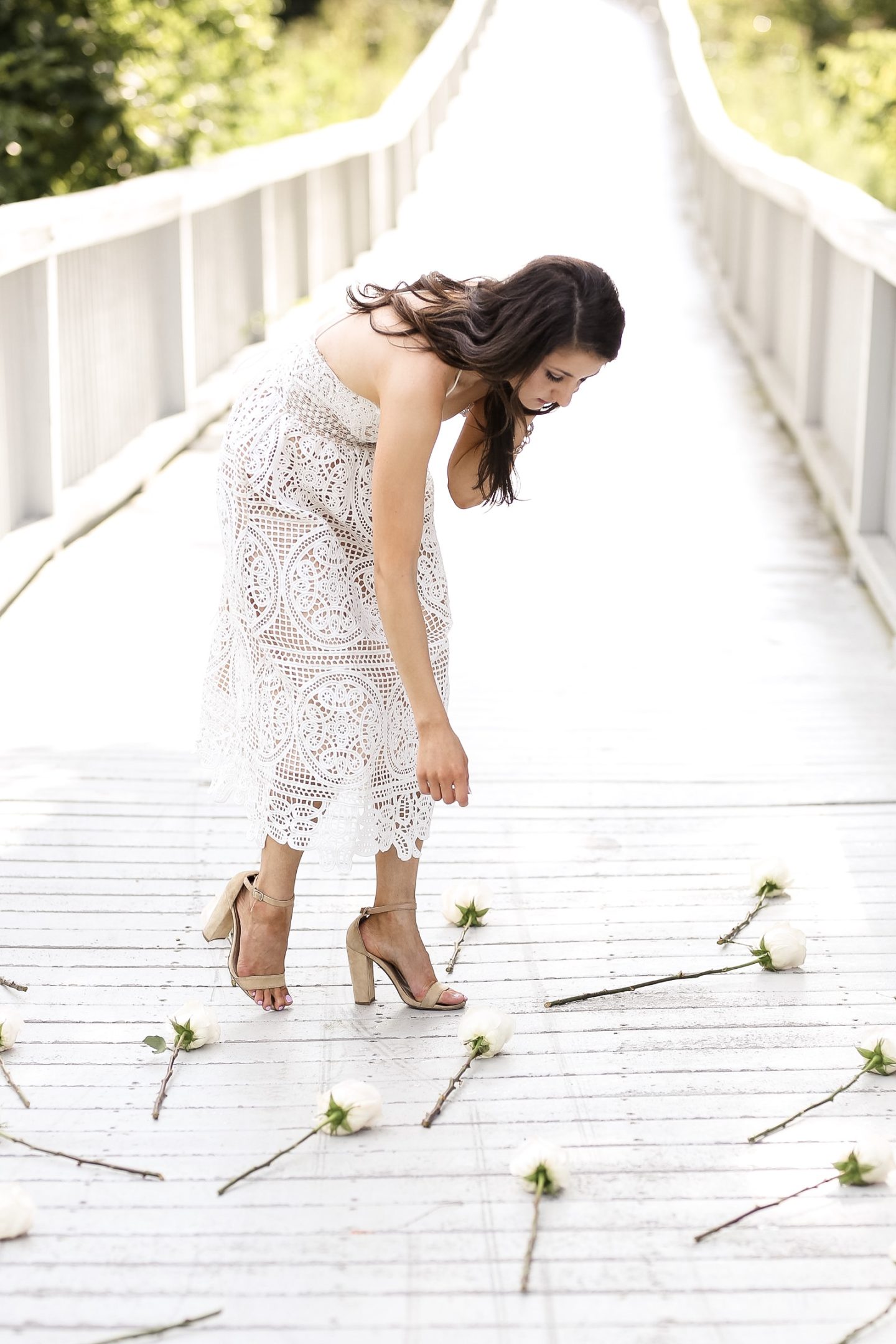 There is one thing it hasn't affected though. The other day I thought back to the last breakup I went through before I met Ridge in 2011. That one impacted my confidence and even affected my sense of worth for a period of time after. I remember thinking, maybe there's something wrong with me, when in reality it just wasn't the right guy and the right relationship. As hard as this last month has been, it hasn't caused me to question myself or my value. It made me realize I am at a point in my life where I'm much more firmly grounded in myself. I know who I am and what I am worth.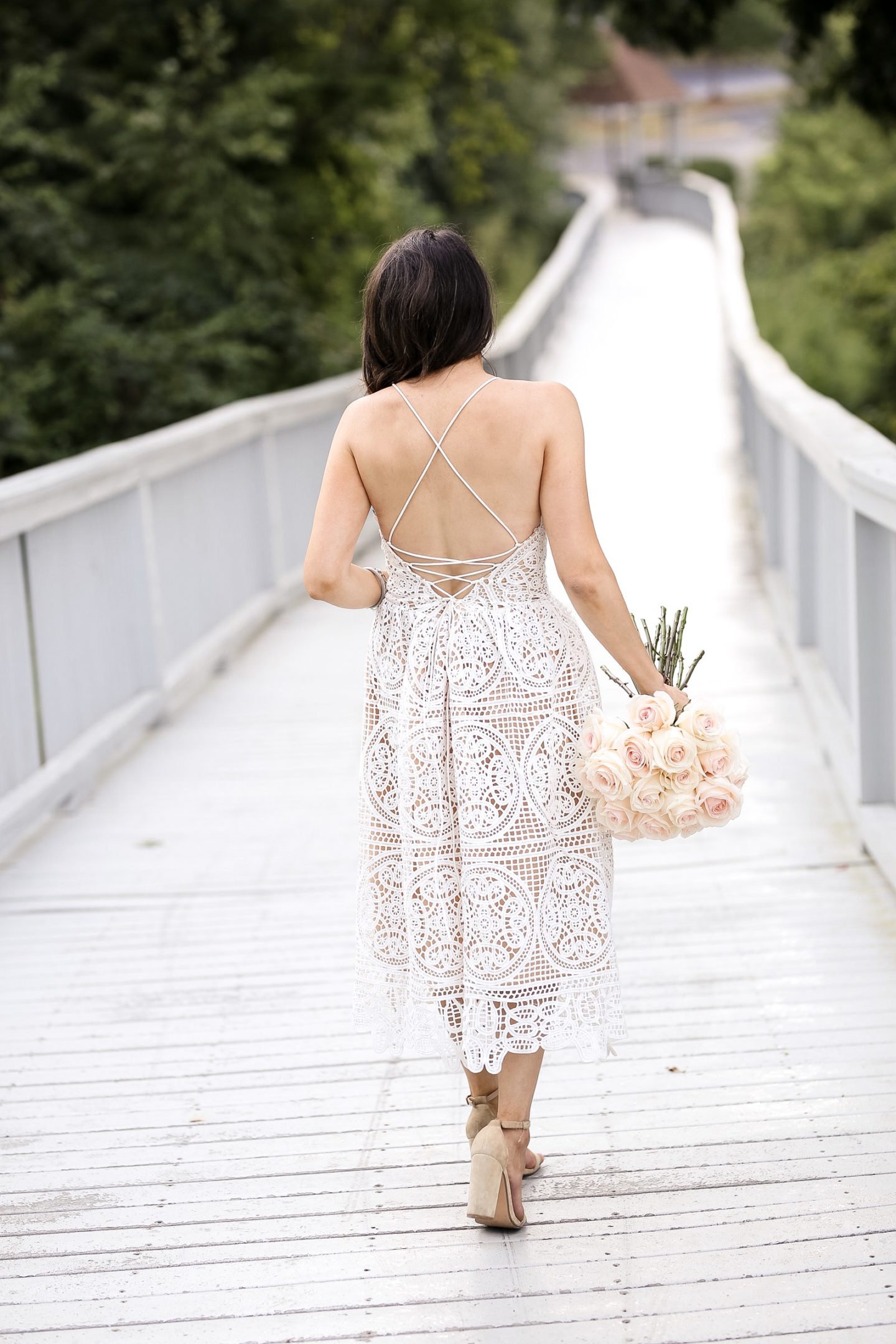 It's hard to see a silver lining in the situation but I do think the most challenging seasons in our lives are the ones where we grow the most personally. Being tested only makes us stronger- and the bigger the test, the stronger we become.
If you're reading this and have gone through a break up, my heart goes out to you and I am here for you. An old boss once told me it's normal to mourn a breakup because it's the death of something- it's the death of a relationship. I know that sounds dark, but I've thought back to that and think it's true. You have to give yourself that time and that grace. And if people ask if you're all right, it's OK to say, "I'm not now but I will be." It's important to take time to process something like this.
One thing I didn't anticipate when I started blogging is how hard it can be to keep a cheerful voice when you're going through a challenging personal time in your life. We often read blogs to be inspired, so sadness and loss can be difficult to figure out how to share. But one of the things I've found is that it's best to write from the heart, so thank you for letting me do that tonight. You taking the time to read this means so much to me.
Love always,
Terra
Photos c/o Deeana Kourtney Photography