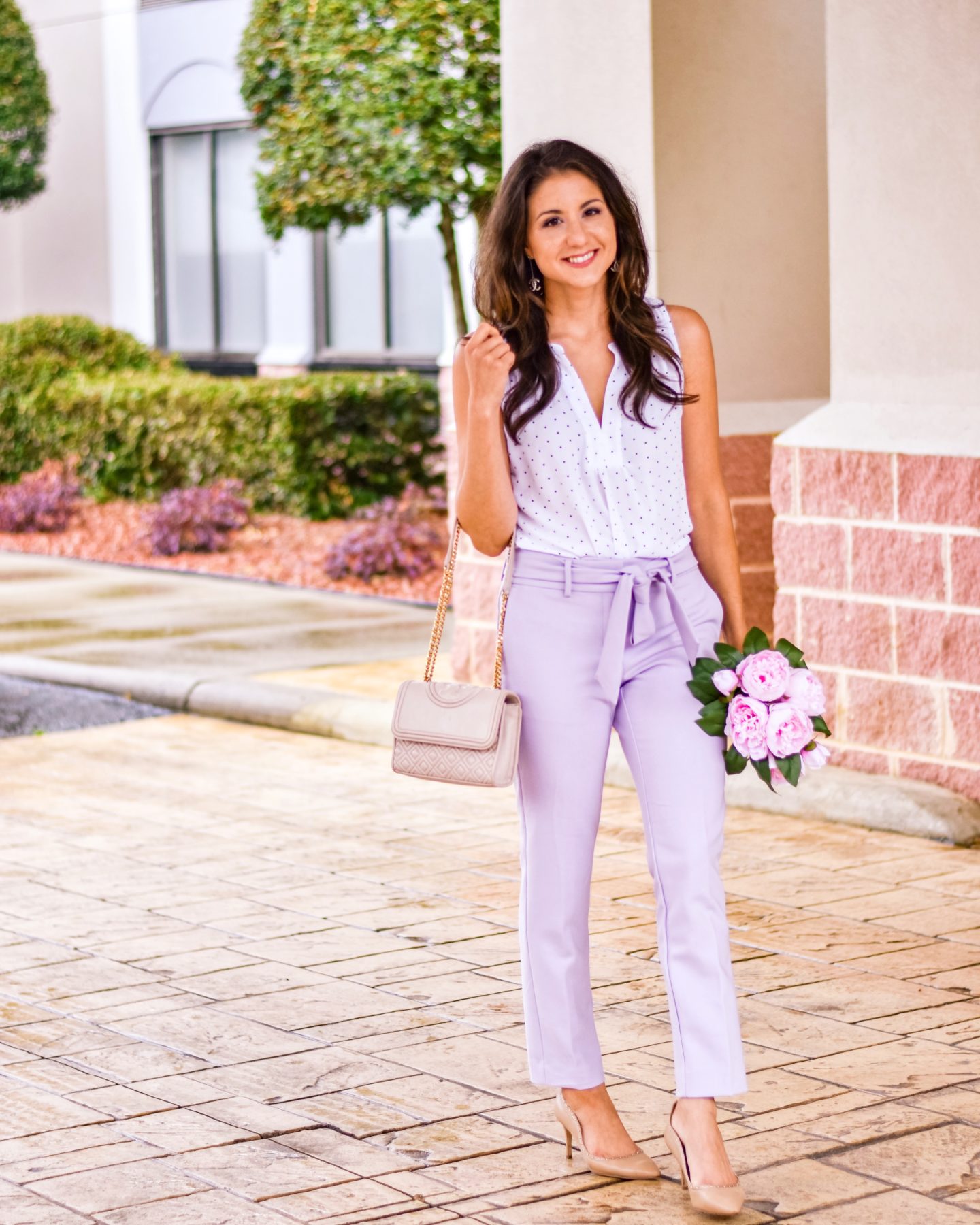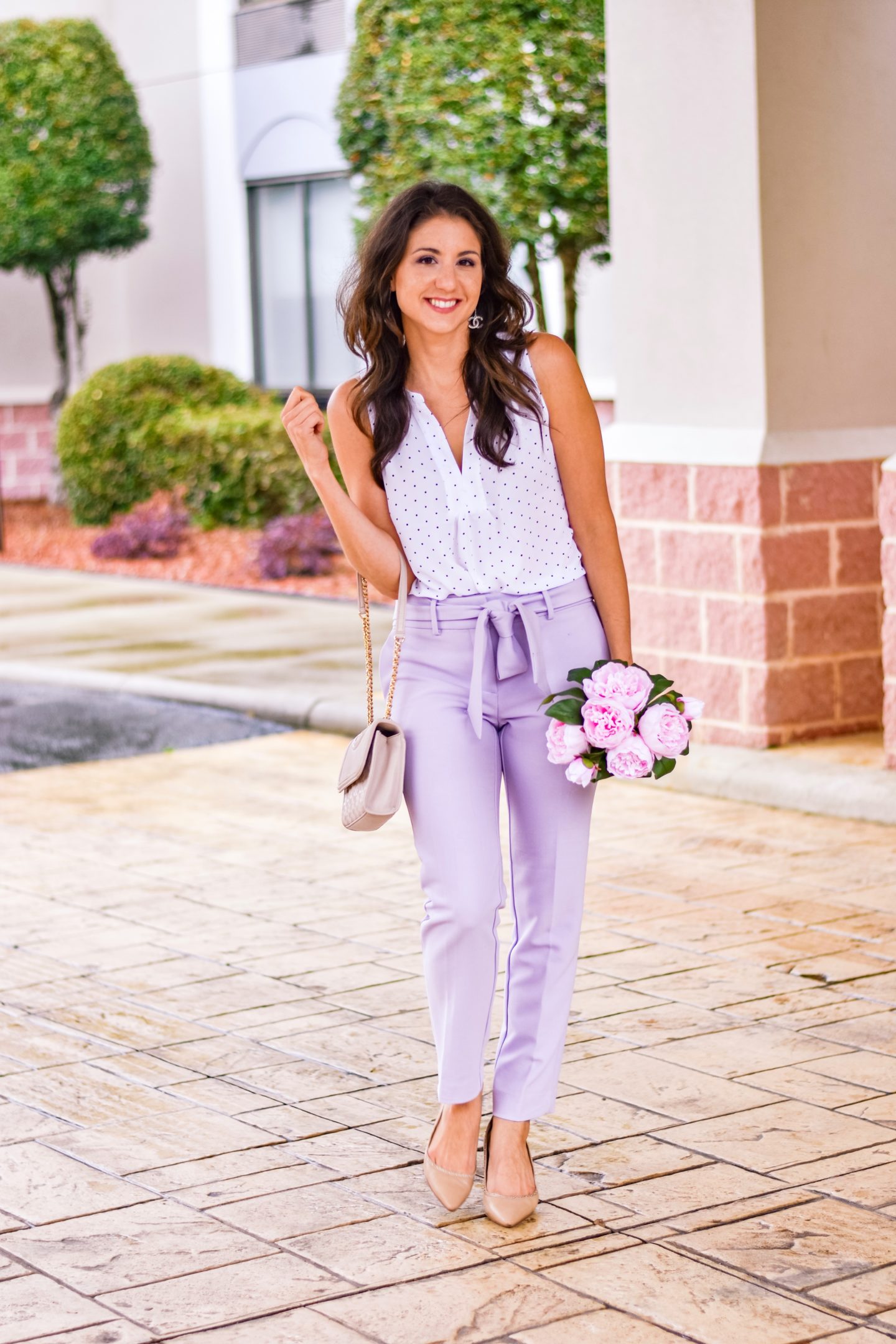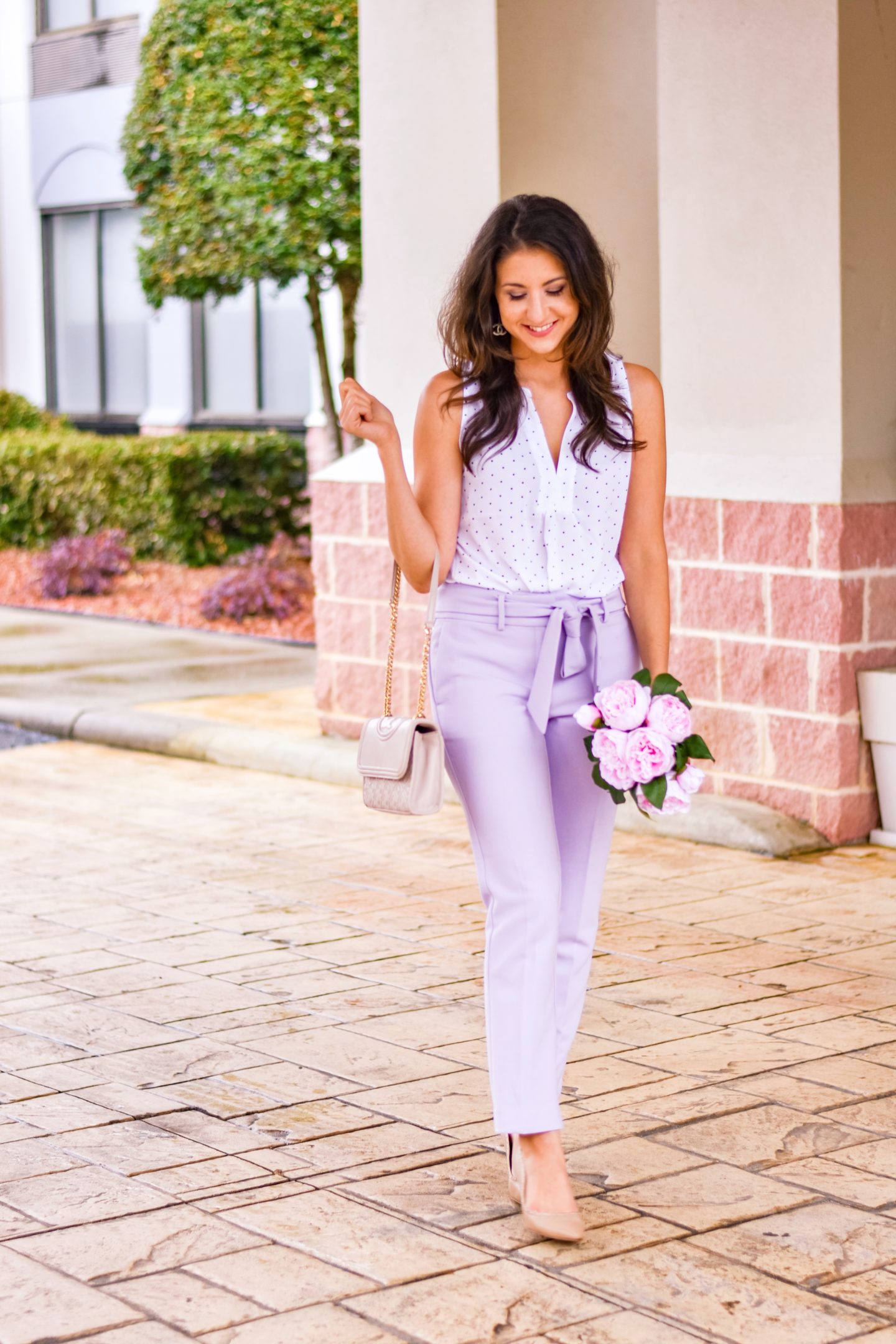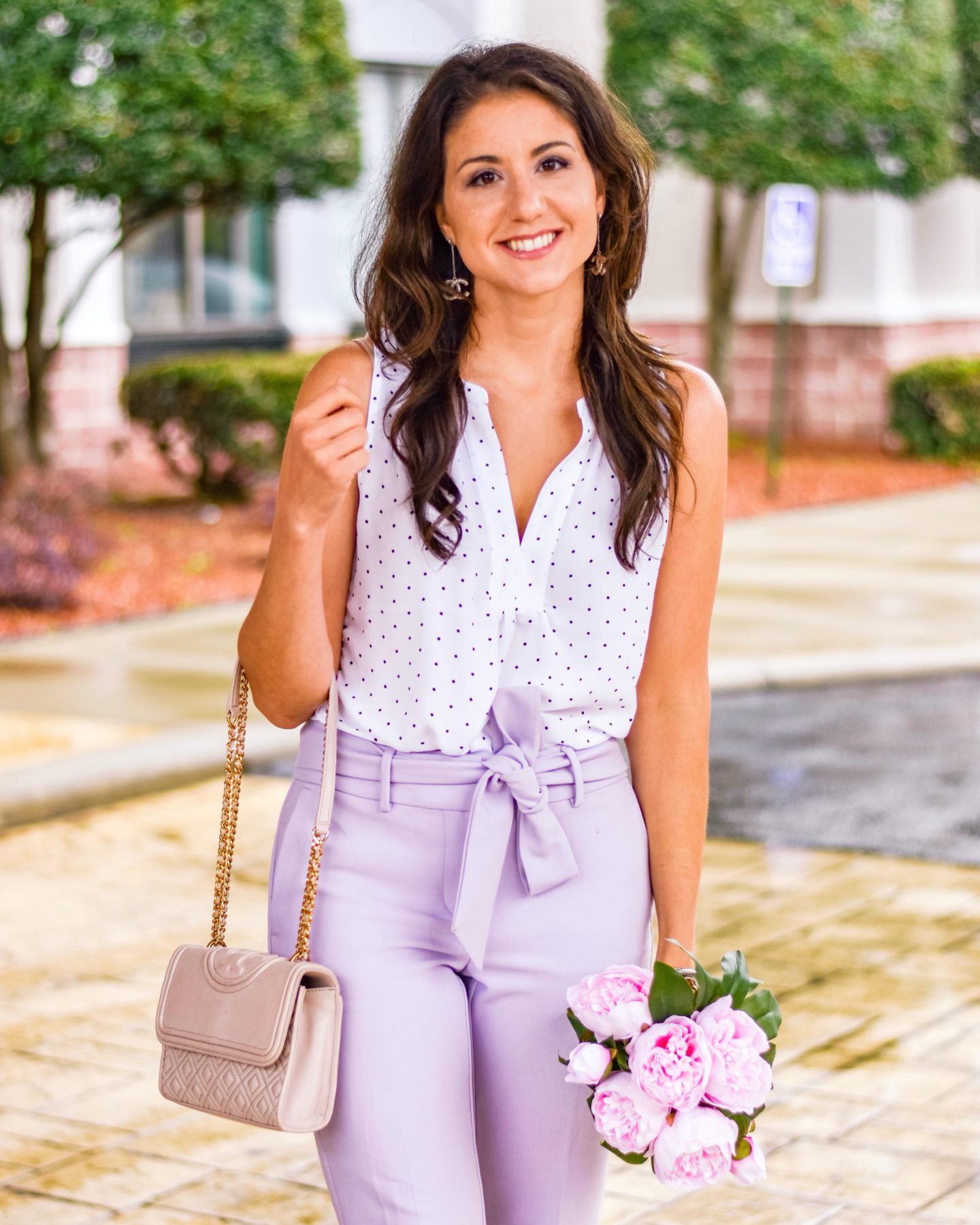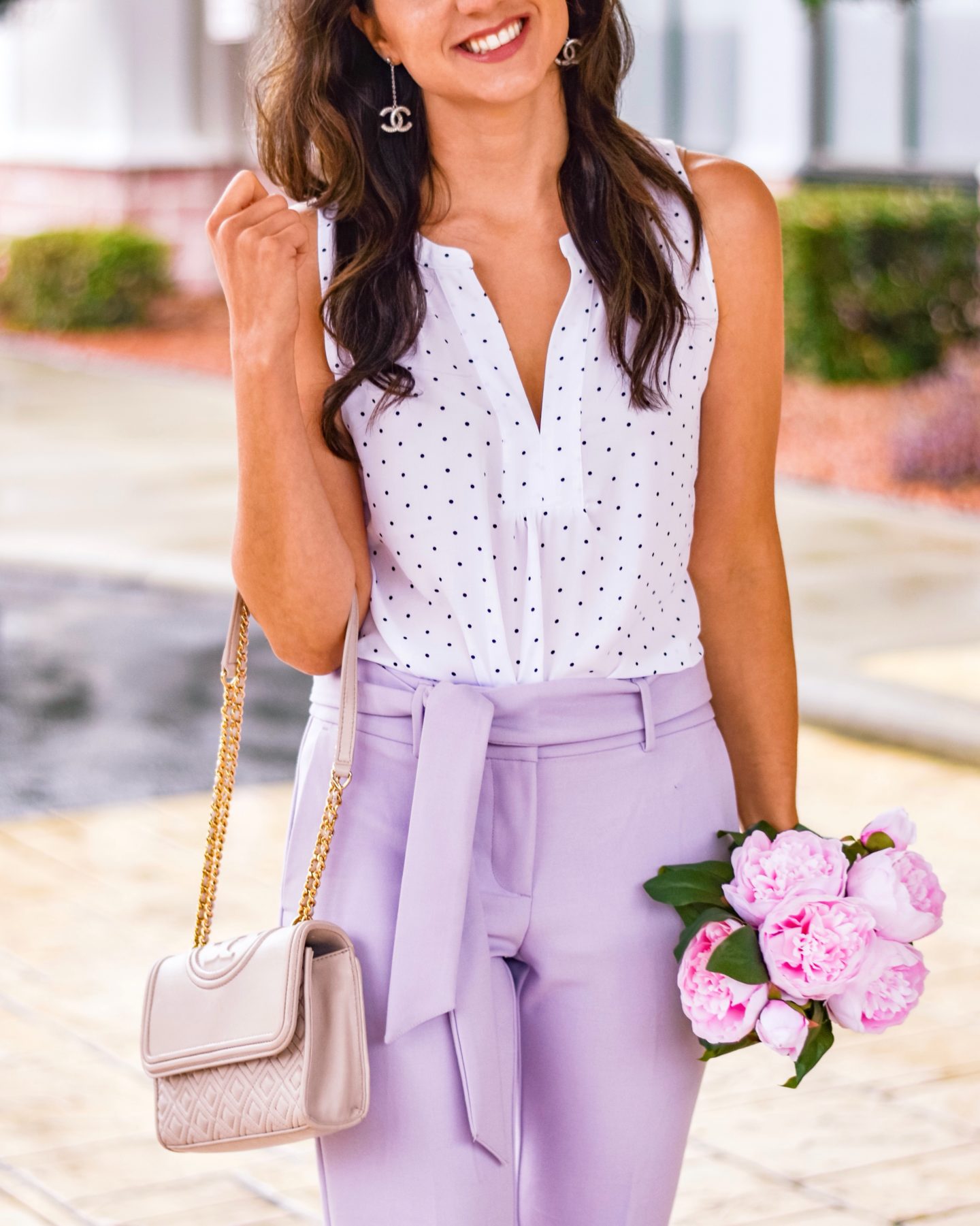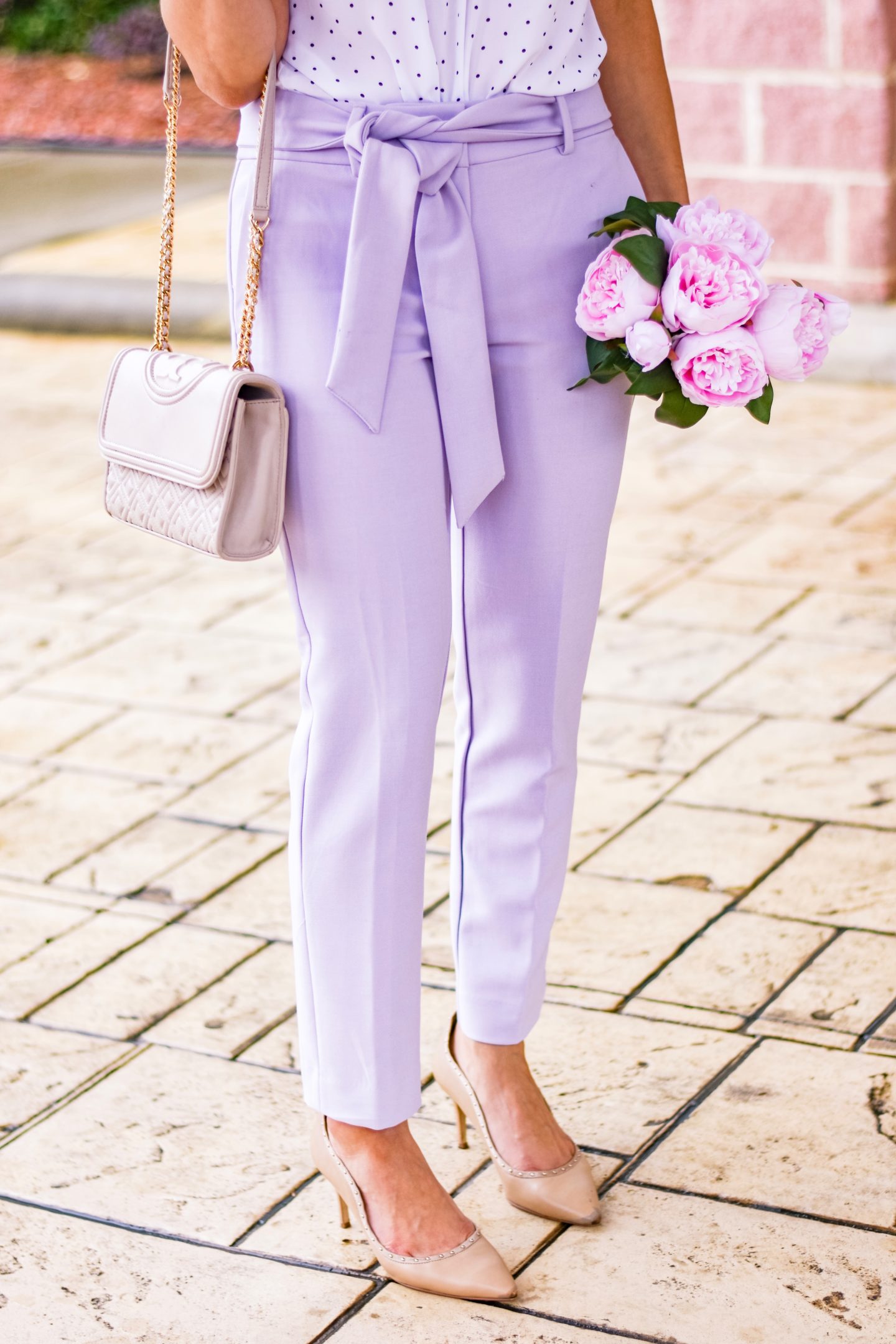 Happy Tuesday friends! Tonight's post is highly requested– you guys asked me to share more 'workwear' and it was time to deliver.
Something I struggled with for a while was how to keep my work looks professional but still cute slash true to me slash on trend. I'll never forget one time in my early 20s I woke up before my alarm and decided I was going to look 'cute' for work. I curled my hair and did all my makeup then put on a red off shoulder sweater from Guess. I honestly don't know what I was thinking since the Safeway office was a guys-wear ties environment but when I got in my director pulled me into her office. She told me I looked cute, then went straight into the what's-appropriate,-what's-not conversation. Looking back it's like wow, what was I thinking? but honestly I was struggling because every other day I felt drab and I just wanted to look cute and be on trend. It felt like such a trade off.
The good news: it doesn't have to be!
If you've been around for a little while, you know I love shopping at LOFT for stylish, on trend workwear. Tonight I'm partnering with them to share this look and some tips for integrating Spring 2019 trends into your 9-5. One of the biggest trends for Spring and Summer is lavender and these tie waist pants do it beautifully. Many of us get stuck in a rut wearing black or grey bottoms so I love how unexpected lavender is. There are many ways to tie the sash- I included a few different ideas in the photos. The material is thick but not heavy and the cropped length is great for Spring (I am just under 5'5″). They do run slightly large, so if you're between sizes, definitely go down.
I paired the lavender with this polka dot shell. Dots are another huge trend now and I love this interpretation for the office. It would pair well with a blazer too and the neckline would be perfect for dainty layered necklaces. I'm linking the tie waist pants and top along with a few other LOFT pieces I have my eye on in the widget below.
Before I go, here's one last hack. If you're like me and don't like to wake up early, here's the quick hairstyle I used in these photos. I like to call it '3 minute curls' because that's how long it takes. All you have to do is pull your hair into a high pony (don't go too tightly with the elastic), then use a wand to curl 3-5 sections from the ponytail (I do 4). Let is set for a second then pull out the elastic- and bam! Does it look red carpet? Maybe not quite. But trust me, your hair will look infinitely better than it did 3 minutes ago.
Let me know what you guys think of this post- am I covering what you're looking for as far as workwork goes? LMK!
XO,
Terra
Shop the Post
A huge thank you to LOFT for sponsoring tonight's post