Ever since we got back from Hawaii I've been in Spring mode so tonight's post is all about Spring Essentials. It's easy for me to get carried away with dreamy resort wear, but dressing effortlessly all Spring and Summer starts and ends with really, really good basics.
When getting your Spring wardrobe together, you might not even need to buy a lot of stuff- the key is assessing what warm weather basics you already have then filling in the gaps, if any. Once you've got your basics an easy way to wear the trends is adding trending accessories into the mix. Then maybe dedicate your last slice of budget to that flirty Summer dress that takes your breath away. 😉
HERE'S THE LIST OF SPRING BASICS I LIVE BY:
Jean shorts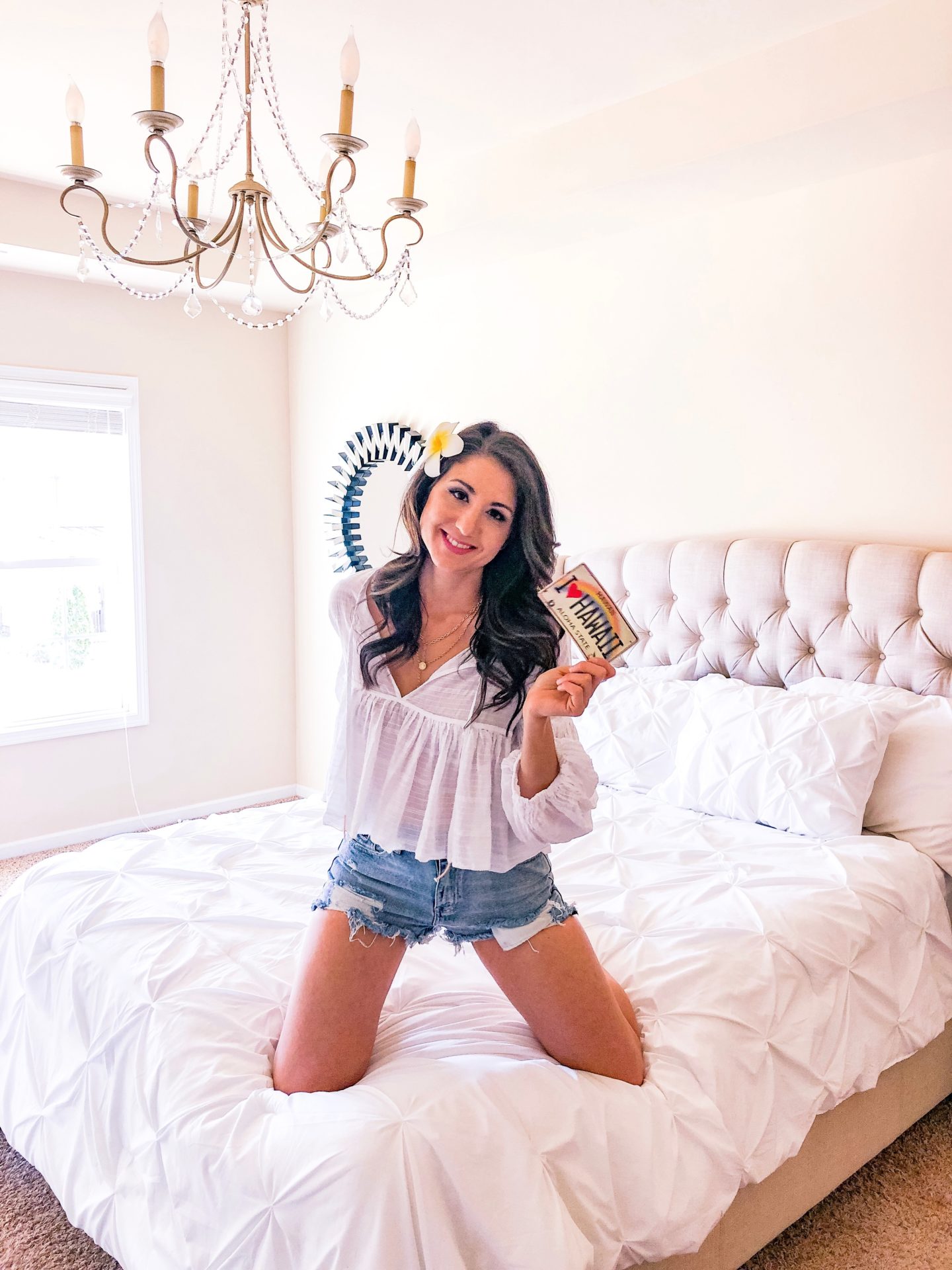 A really well fitting shorts can take a few tries to find but once you have them, you'll end up wearing them all Spring and Summer. Last Summer, my go to shorts were by Lovers + Friends and this is their update for this season. They are a little pricier but you'll get more than your money's worth. They were the only pair of denim shorts I wore all Spring and Summer last year! I'm also about to order this high waisted pair for this Spring.
2. Basic tees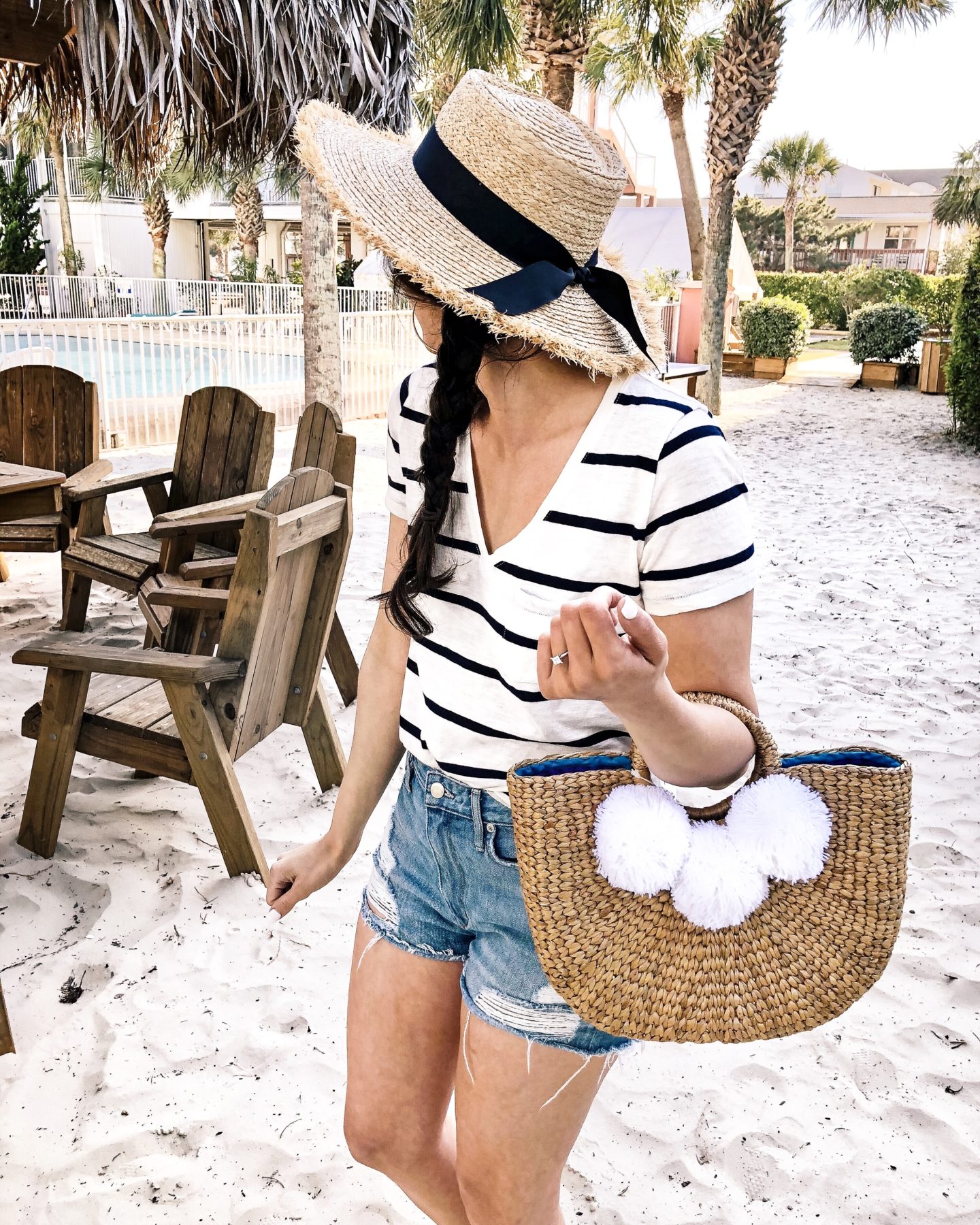 The two things I look for in a basic tee are how it fits and how it hold up over dozens of washes. These Madewell cotton tees are great on both accounts but still under $20. I have them in a couple different colors and stripes.
3. 'Slippers'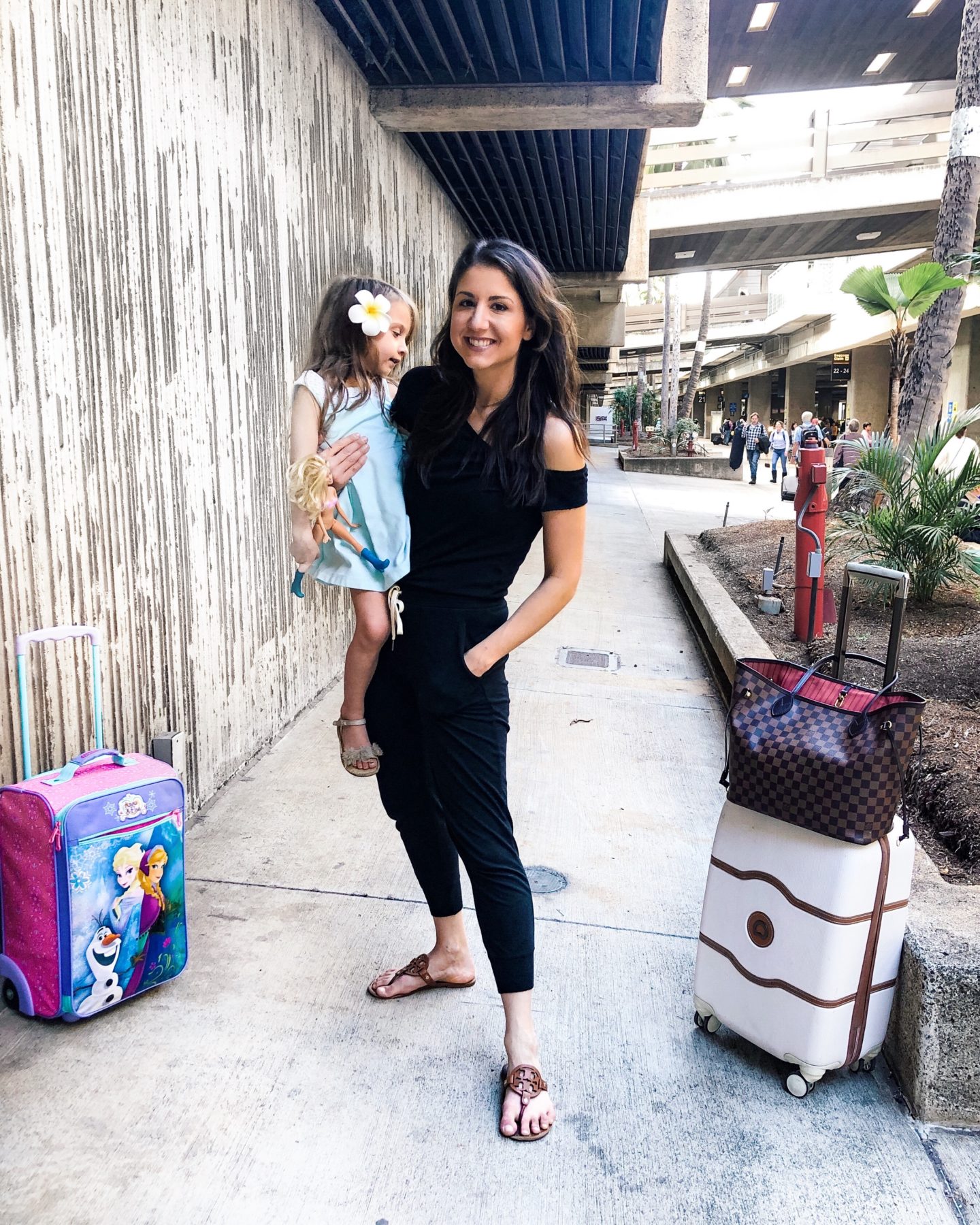 I had forgotten flip flops are called 'slippers' in Hawaii until one of my friends there referred to them as that! Now that's all I call them again. I tend to live in neutral havianas or Miller sandals once warm weather hits. I love havianas because they are well made but still affordable and look good with everything. I love the Miller sandals for the way they dress up a basic look. Both are classic and great closet staples (I did a full review of the Millers here).
4. A swimsuit that flatters you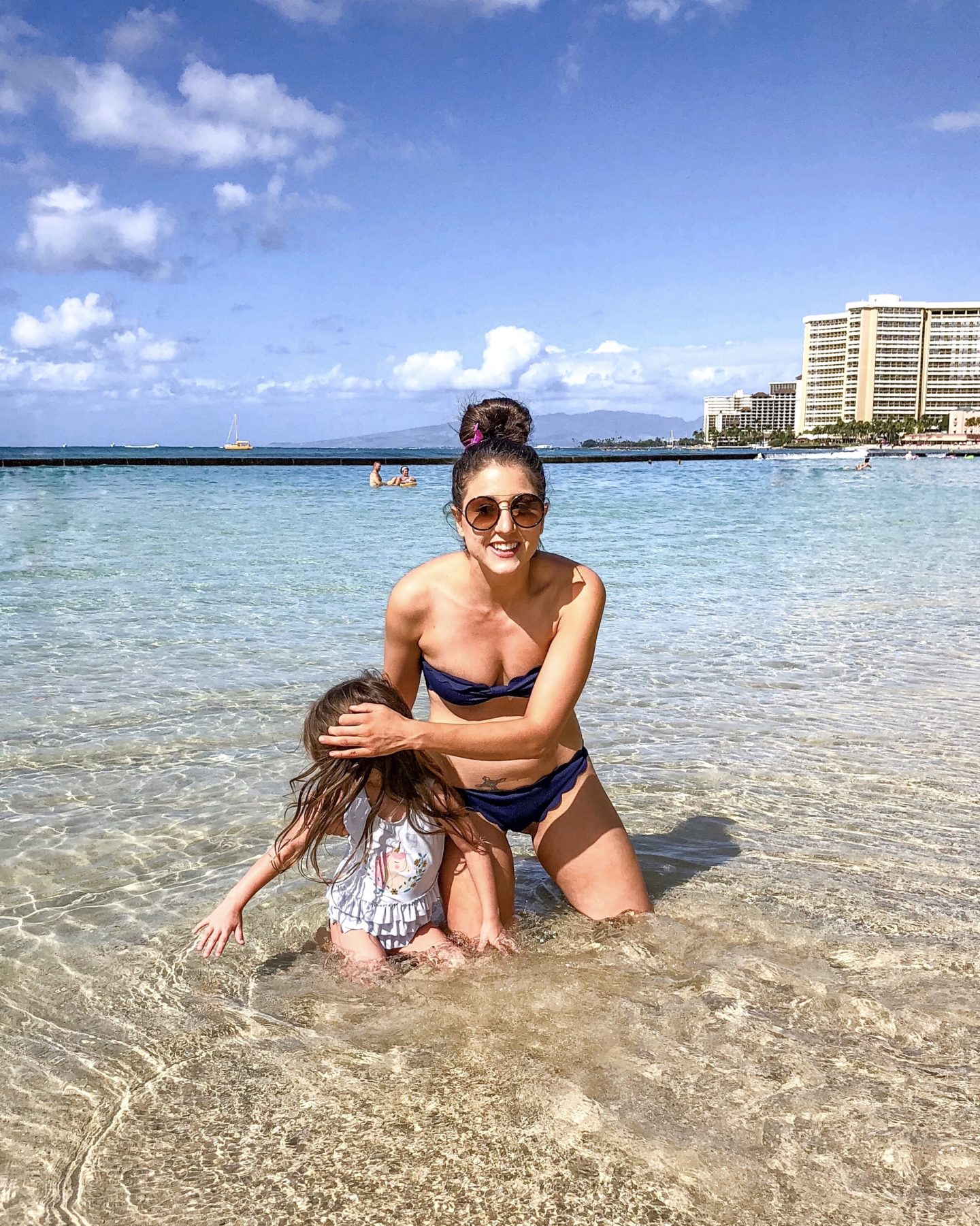 I try to eat cleanly as much as I can and work out but most of the two piece suits I try I honestly don't feel great in. Maybe it's because I really think finding a 2 pc you love is HARD! After hearing so many things about the Marysia antibes bikini, I finally splurged in 2017. It was a hundred percent worth the hype and by far the most flattering two piece I've ever tried. I have never looked or felt this confident in a bikini my life. This post is a little older, but has a bunch of pictures in case you want to see how it fits.
A huge trend in swimwear this Spring is high waisted bikinis. It started last year but is about to blow up. Come Spring, you'll see high waisted kinis everywhere. I love that the scalloped Marysia suit now comes in a high waisted version. Another trend is one piece suits (you'll see me in a lot of these!).
5. A straw bag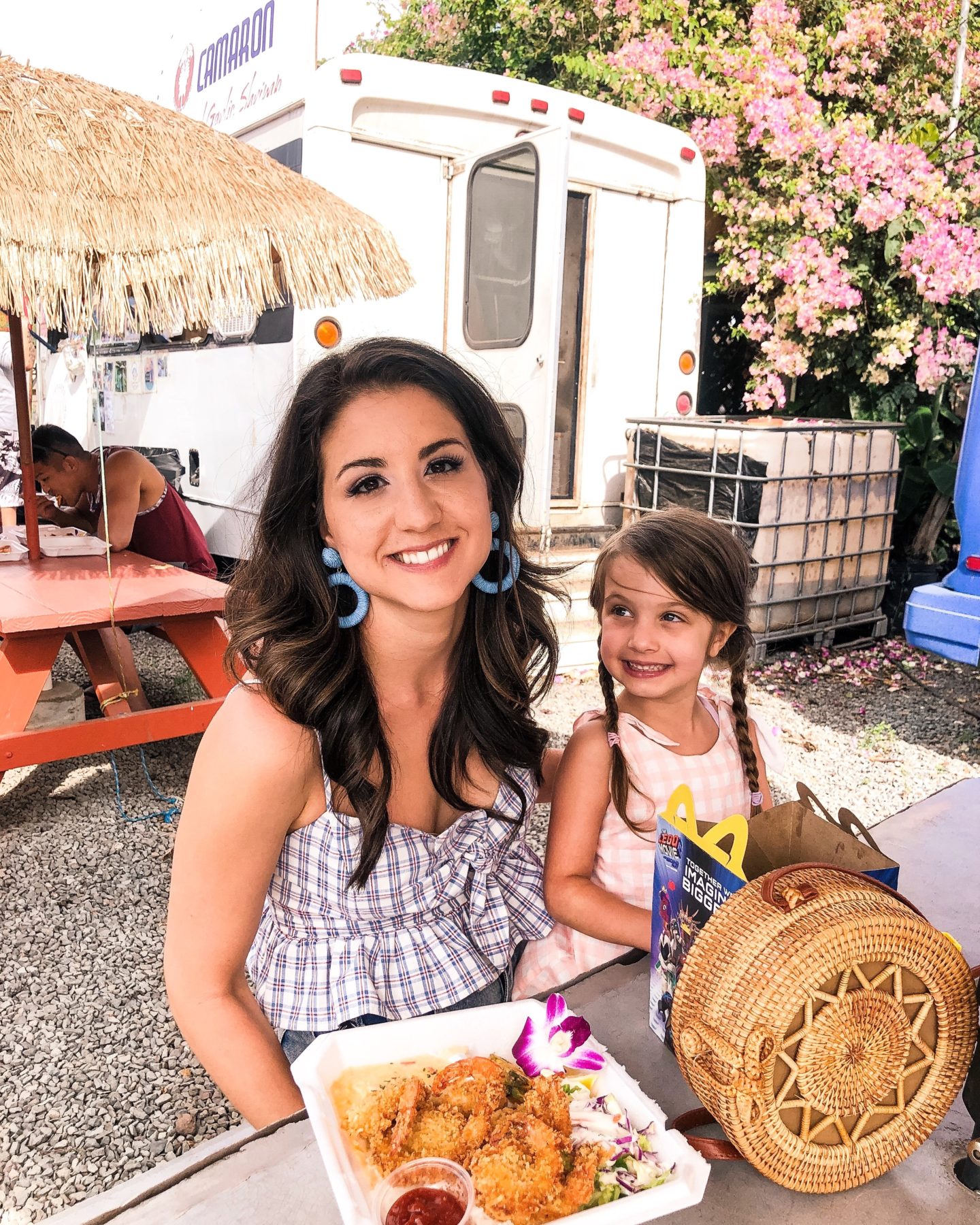 Circular straw bags were huge last year and coming back for 2019. I bascically wore two of them the whole time we were in Hawaii- this one from Red Dress boutique for errands or dinner and then a larger one for our little excursions that fit a towel, change of clothes and my DSLR.
6. A silk or faux silk scarf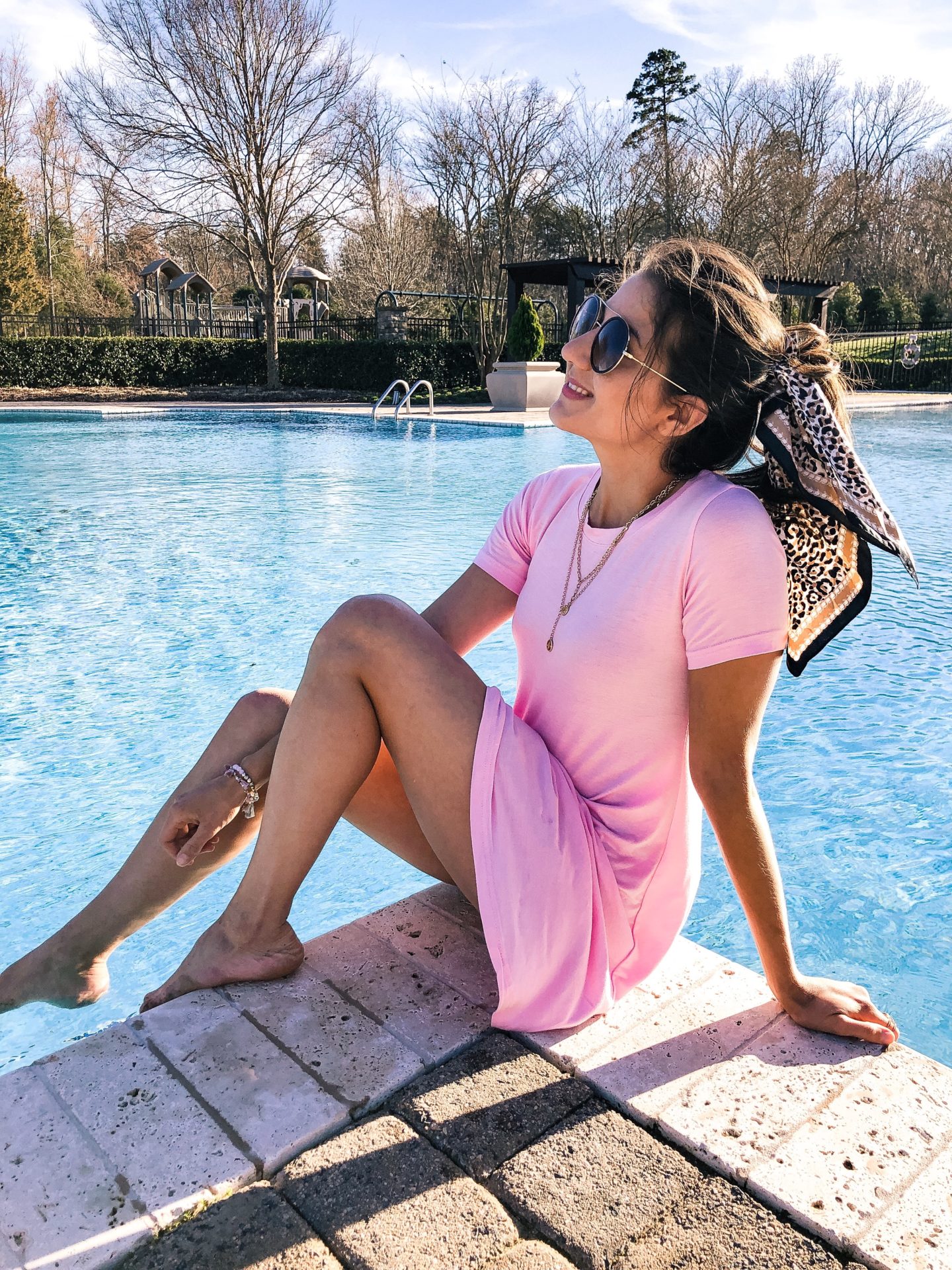 Silk scarves are going to be HUGE this Spring. I've always loved scarves so I'm excited. I love this leopard one. It's crazy how quickly a pretty scarf can transform a basic dress or tee.
7. Sunglasses that fit you
For me, sunglasses are the trickiest thing ON EARTH. I tried on sooo many pairs at all prices and couldn't find a pair I liked until I watched this video on finding the right sunglasses for your own face shape. I splurged on this Gucci pair last Fall when the trend started for round/80s inspired frames. I love the design and how they look on my face but honestly I go back and forth about whether I should have spent that much on a pair of sunglasses..you know? One of the trends I talked about in my Spring trends post is cat eye sunglassses. I can't personally pull these off but if you can, go for it! I think the style is so cute.
8. A sundress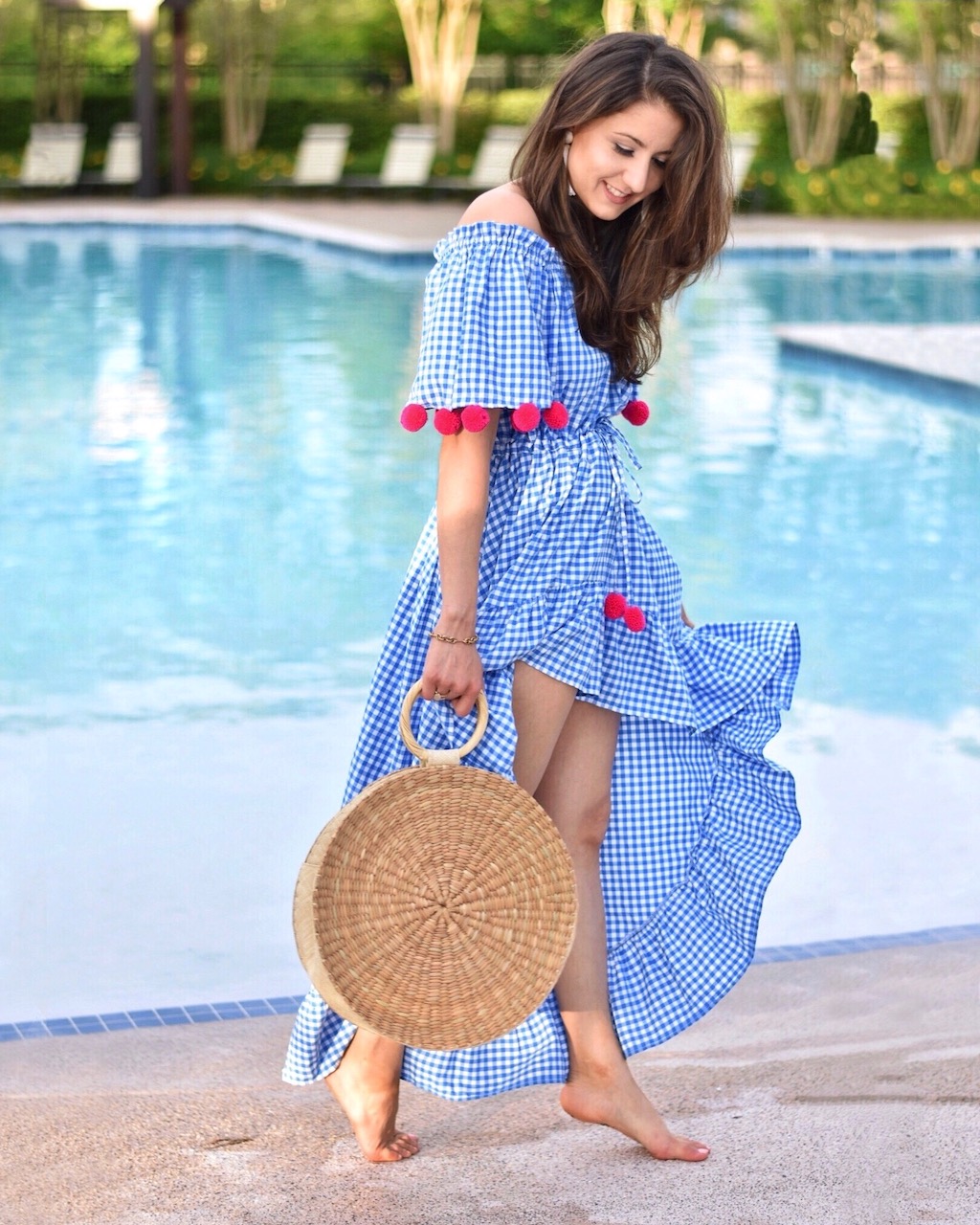 'Sundress' is a very broad term that can range from really basic to really extravagent. I love a good basic sundress but also gravitate to really dressy ones. It's the romantic in me…I LOVE ruffles, ginghams and certain floral prints for Spring 2019 and have my eye on this dress right now. What I love about a 'fancier' sun dress is how easy it is- you honestly don't even need to accessorize.
9. A sunscreen that won't clog your pores (or ruin your makeup!)
This was a big one for me. My skin is sensitive so many suncreens clog my pores or cause me to break out. I finally found this one for face by Shiseido and it's amazing. I used it everyday in Hawaii. It's a little more expensive but it lasts and lasts. I reapplied it every 30 minutes every afternoon for two weeks and still anticipate it lasting a few more months (in Charlotte, anyway).
I'd love to know your Spring Essentials…is there anything you'd add to this list?
XO,
Terra
Shop the Post