Happy Wednesday gals! I'm so excited to share my first "how to" video of the new year: How to Apply False Lashes.
I started applying lashes a couple months ago and to be honest struggled to get them right (even the tutorials I picked didn't help…I was frustrated!) After talking to some beauty-inclined friends (thank you Leah for the bobby pin hack!) and learning through trial and error I figured out the crucial steps to applying false lashes correctly. Once I "got it", I found out they're actually pretty fast and easy and I found some natural-looking lashes I absolutely LOVE. I don't wear lashes every day, but I'll do them once a week when I have time and want to look my very best- they make such a difference!
For the video, sorry about the lighting but my hope is the tips and hacks are still useful. I'm going to improve my videos through a new set up once we move later this month. In the meantime though, thank you for dealing with the background, lighting, etc. 🙂
Video here or you can click the image below.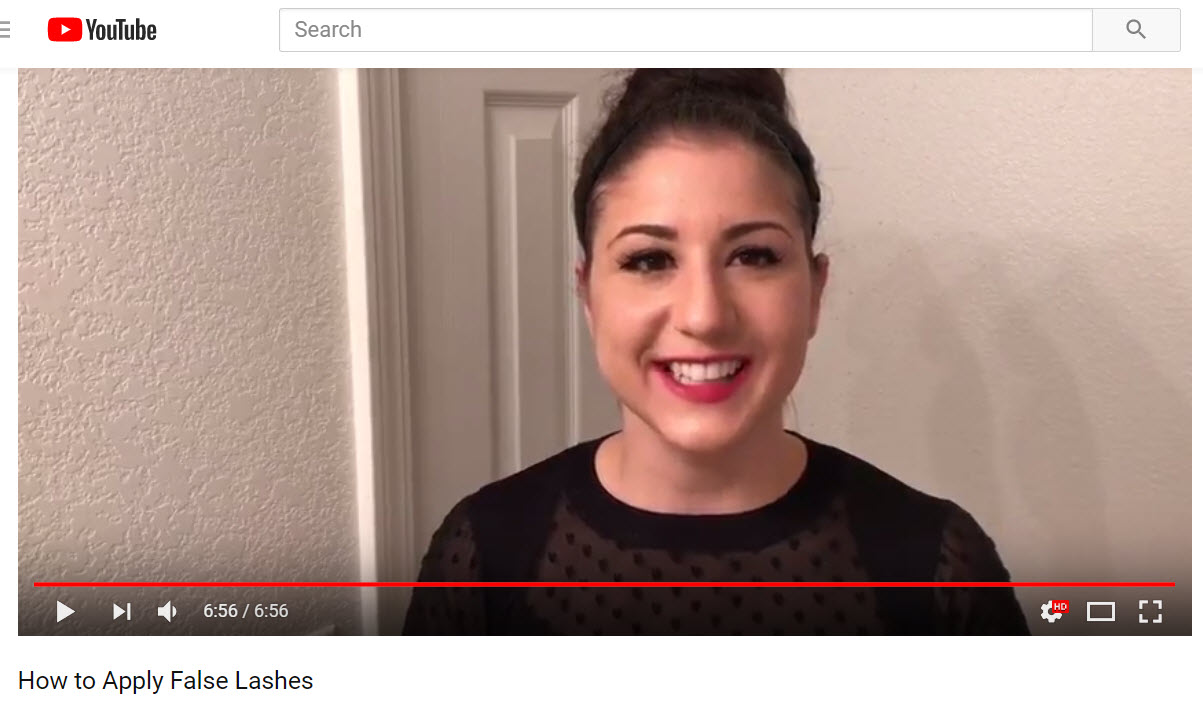 (Linking the top I'm wearing in the video here)
Here are a few photos where I'm wearing the lashes I share in the tutorial: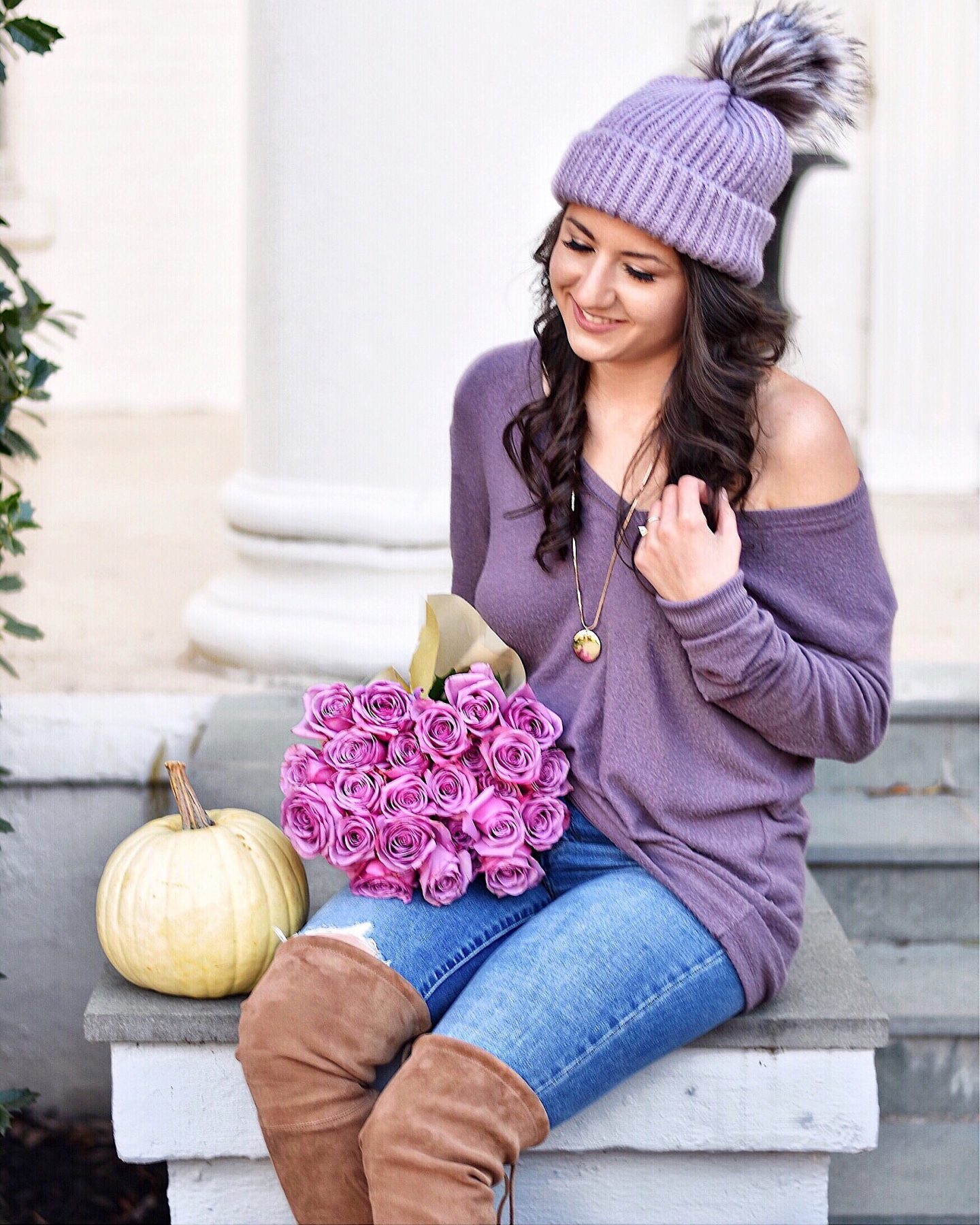 pullover (available in grey and black on sale) // beanie (also available in grey here) // necklace, also love this one // jeans // boots (on sale)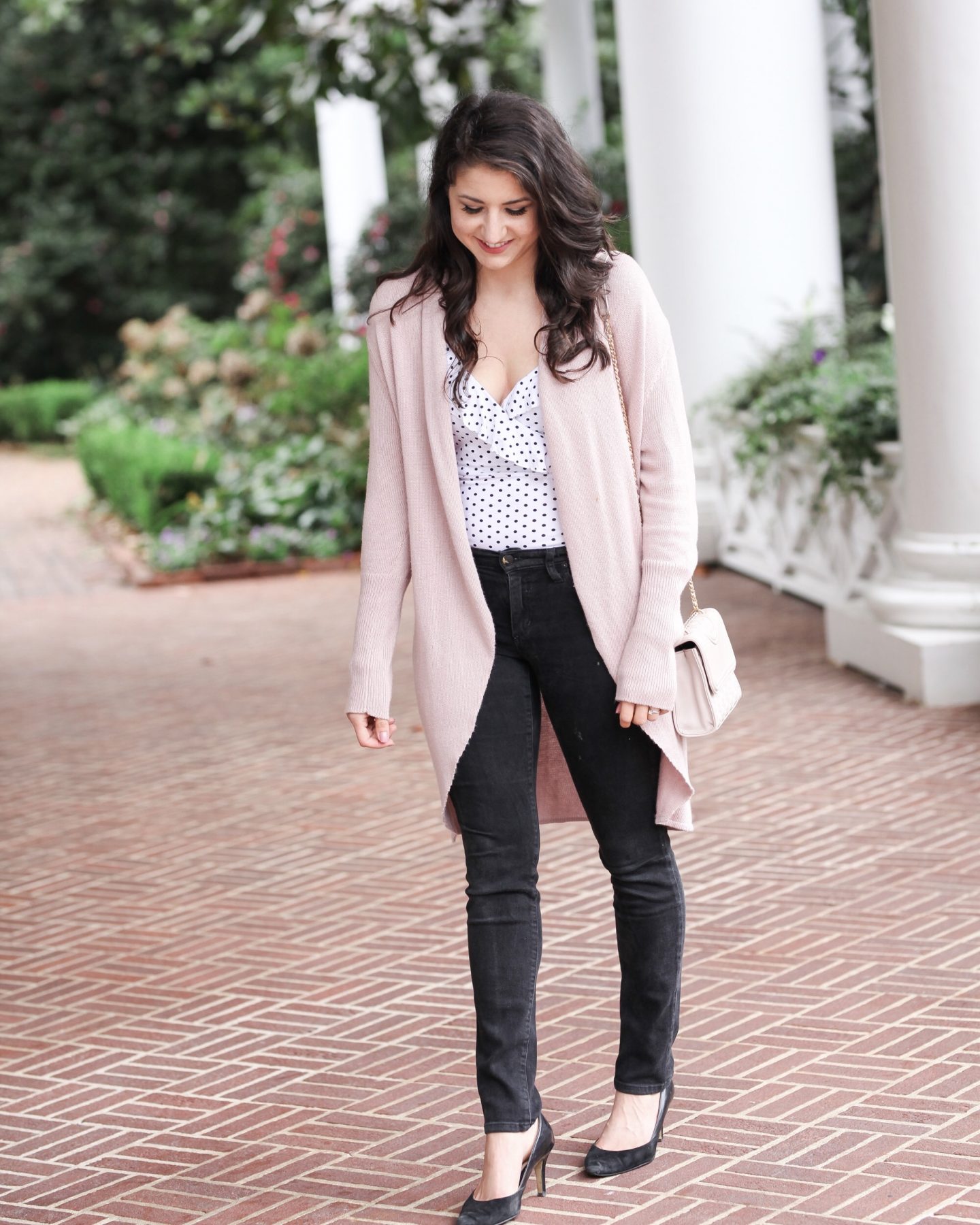 cardigan (closet staple- comes in 5 colors and on sale) // polka dot bodysuit // jeans // black pumps // bag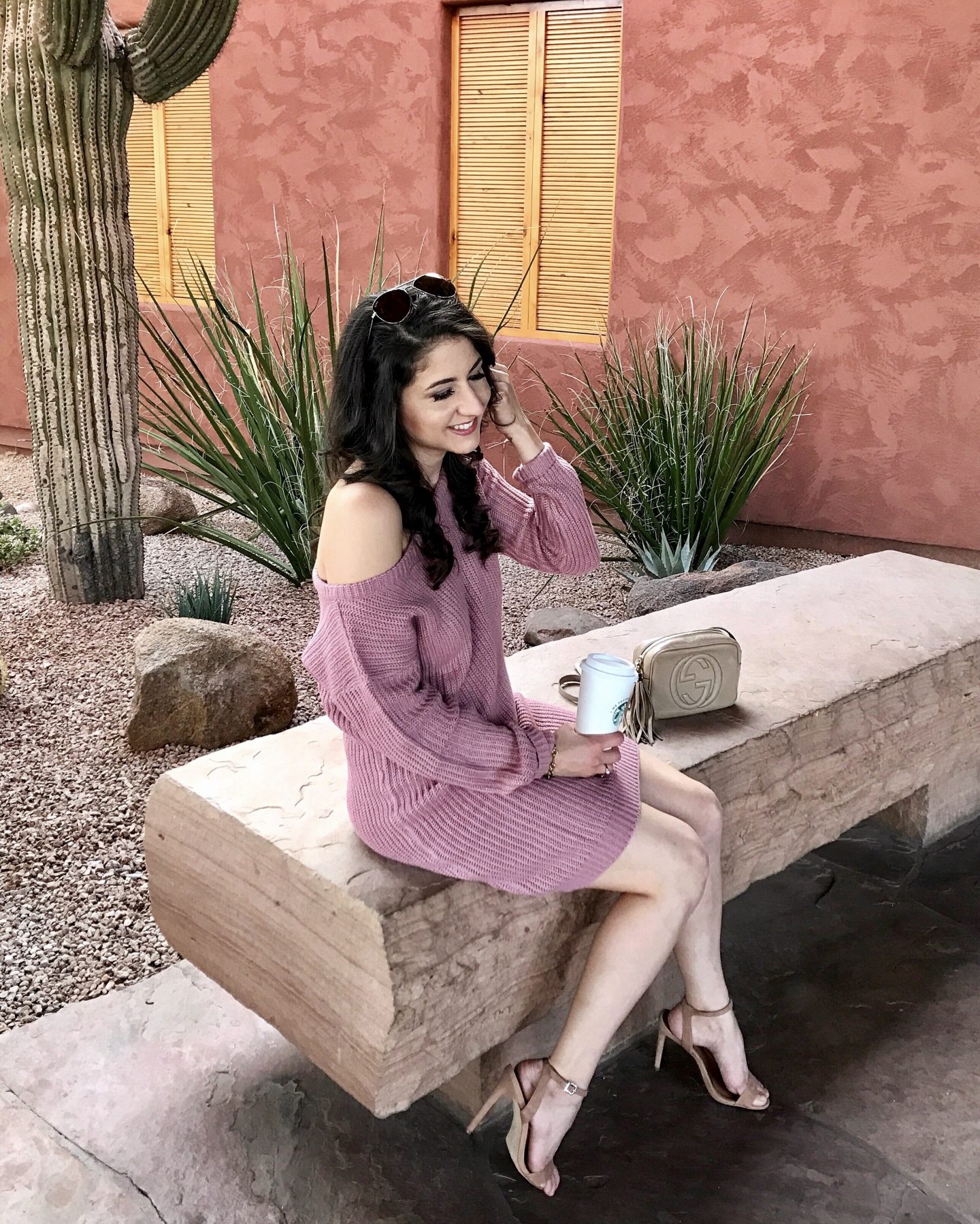 sweater dress (also comes in several other colors here) // sandals // sunglasses // bracelet // Gucci Disco bag, full review here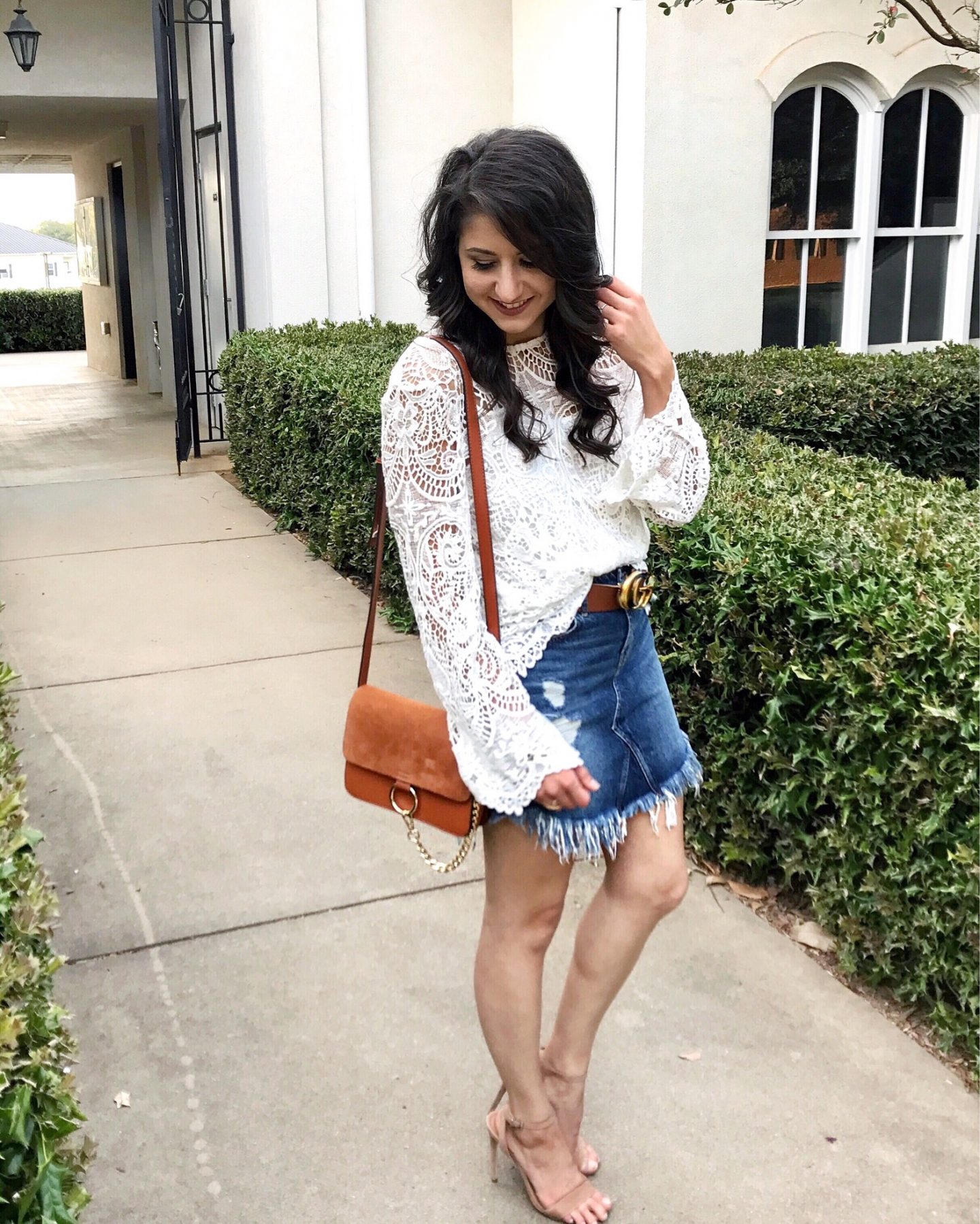 lace top (on sale) // skirt // sandals // bag // belt (full review here)
I hope you found the tips in this video helpful for how to apply false lashes. How do you feel about false lashes? Are they a yay or nay? Let me know in the comments below!
Love always,
Terra
Shop the Post