A year ago today Fifteen Minutes to Flawless was born and my very first post went live. It's crazy to look back now and see how FMF has grown! My style has evolved and my photography is brighter but at its heart is the same girl, dying to share fashion and beauty solutions for everyday gals like me.
Before going further, I want to thank each of you for your support. FMF would not be where it is without your thoughtful feedback, comments, suggestions, and shares. Your support means the world to me and it's hard to find the words to express how truly thankful I am. Thank you, thank you from the bottom of my heart. <3
Now, for the fun part! To say "thank you" I'm giving away clothes and accessories I've featured in the last few months. Here are the rules:
Follow me on Instagram and share this post on your favorite social media using the "share" button/icons at the bottom of this page
Pick out your top 5 items
Comment below with your top 5 items in order of preference and your email address, or if you prefer, instead send me an email at fifteenminutestoflawless@gmail.com with your top 5 items.
If you receive an email from me, you've won one of these items! (I will be covering all costs, including shipping.)
One small request if you read and enjoy Fifteen Minutes to Flawless is to share it to your favorite social media whether Facebook, Instagram, Twitter, or Pinterest. (The little social media icons I mentioned above make it super easy!) One of the big ways Fifteen Minutes to Flawless has grown is through you guys letting others know. Every time someone shares it makes a big difference!
This giveaway closes at midnight on Friday 8/18. I will be selecting the winners at random this weekend and sending out the emails to the winners on Sunday!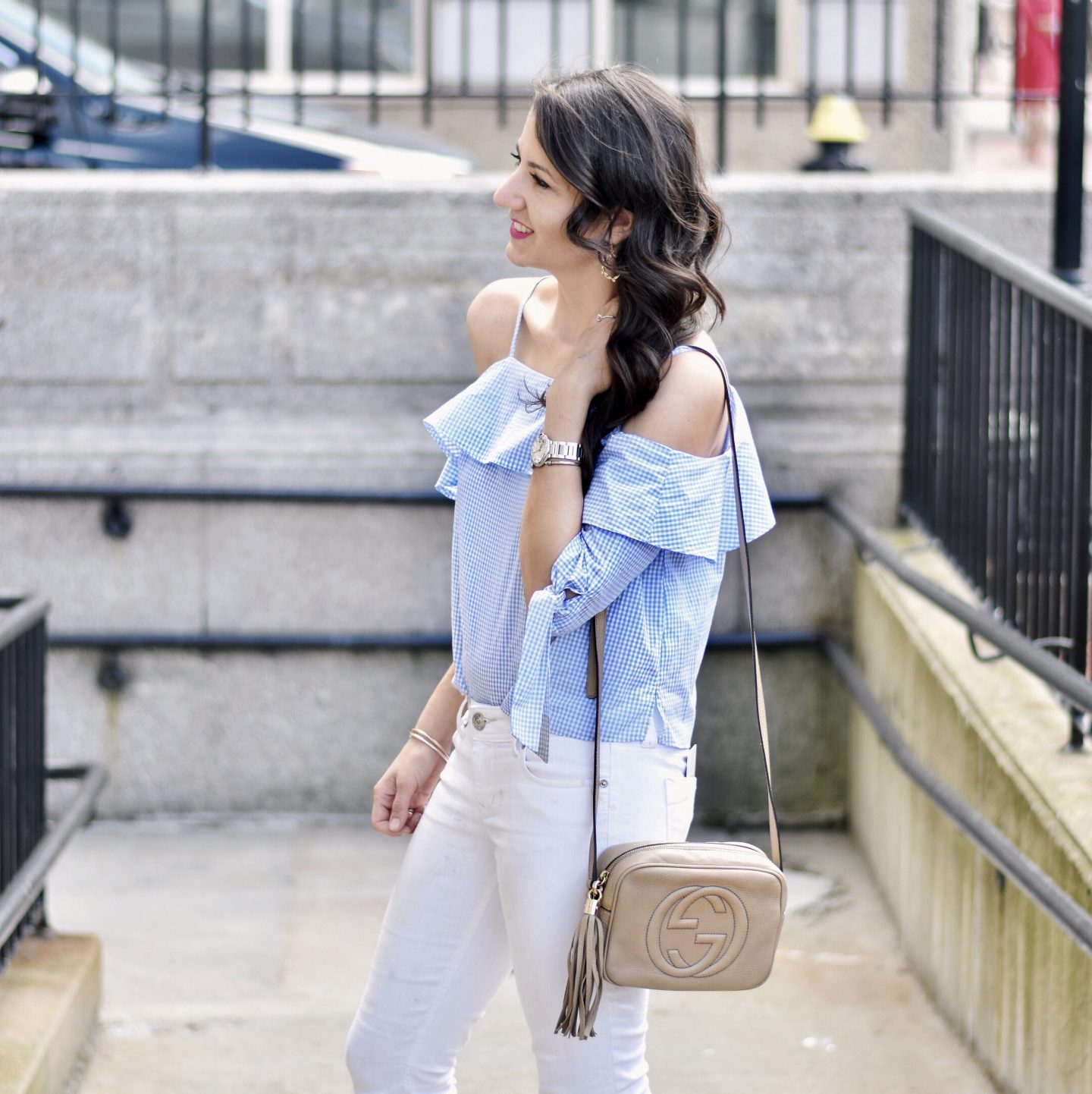 #1 Topshop blue off shoulder gingham top, size small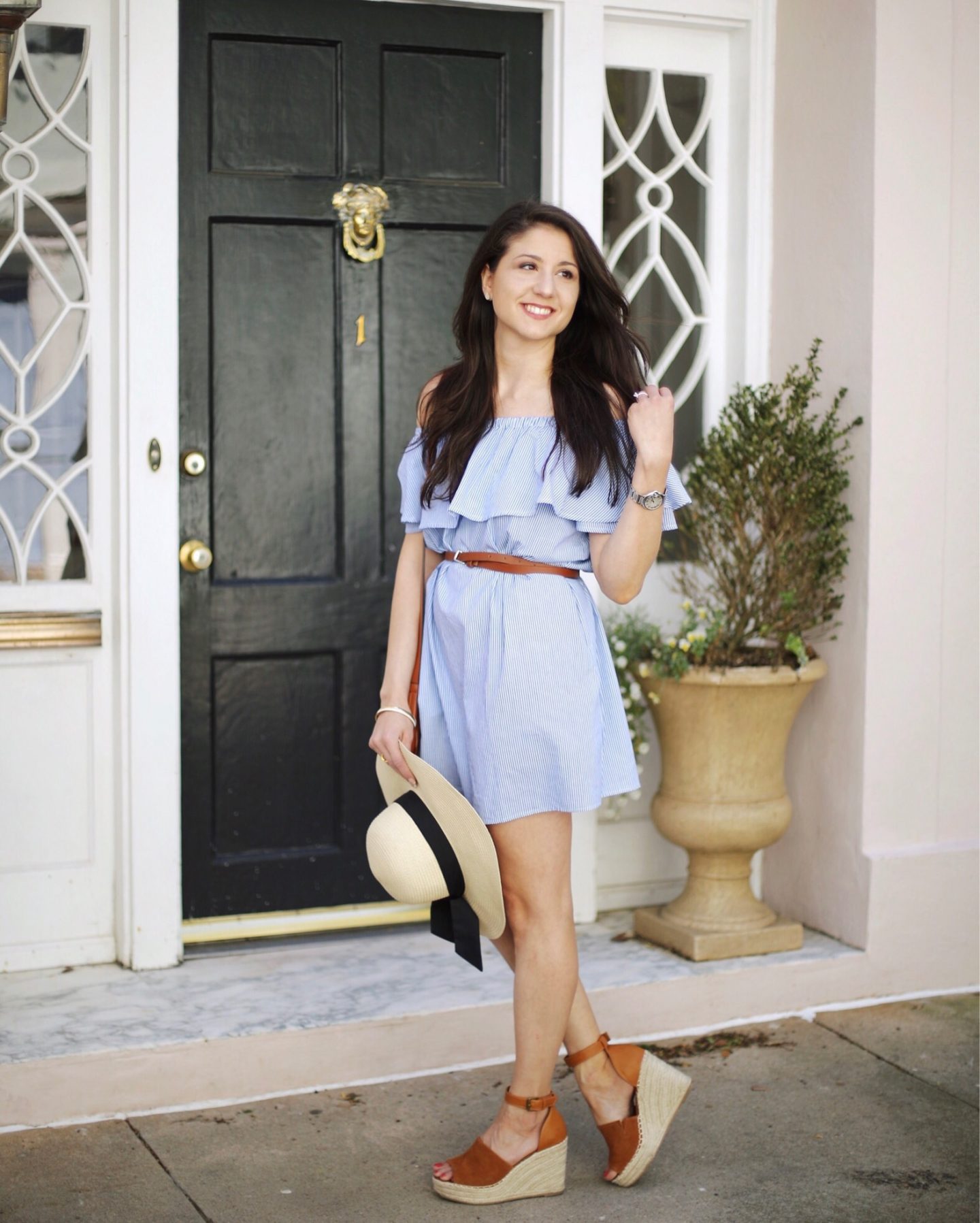 #2 Blue striped off shoulder dress, size extra small but fits like a small-medium, full post here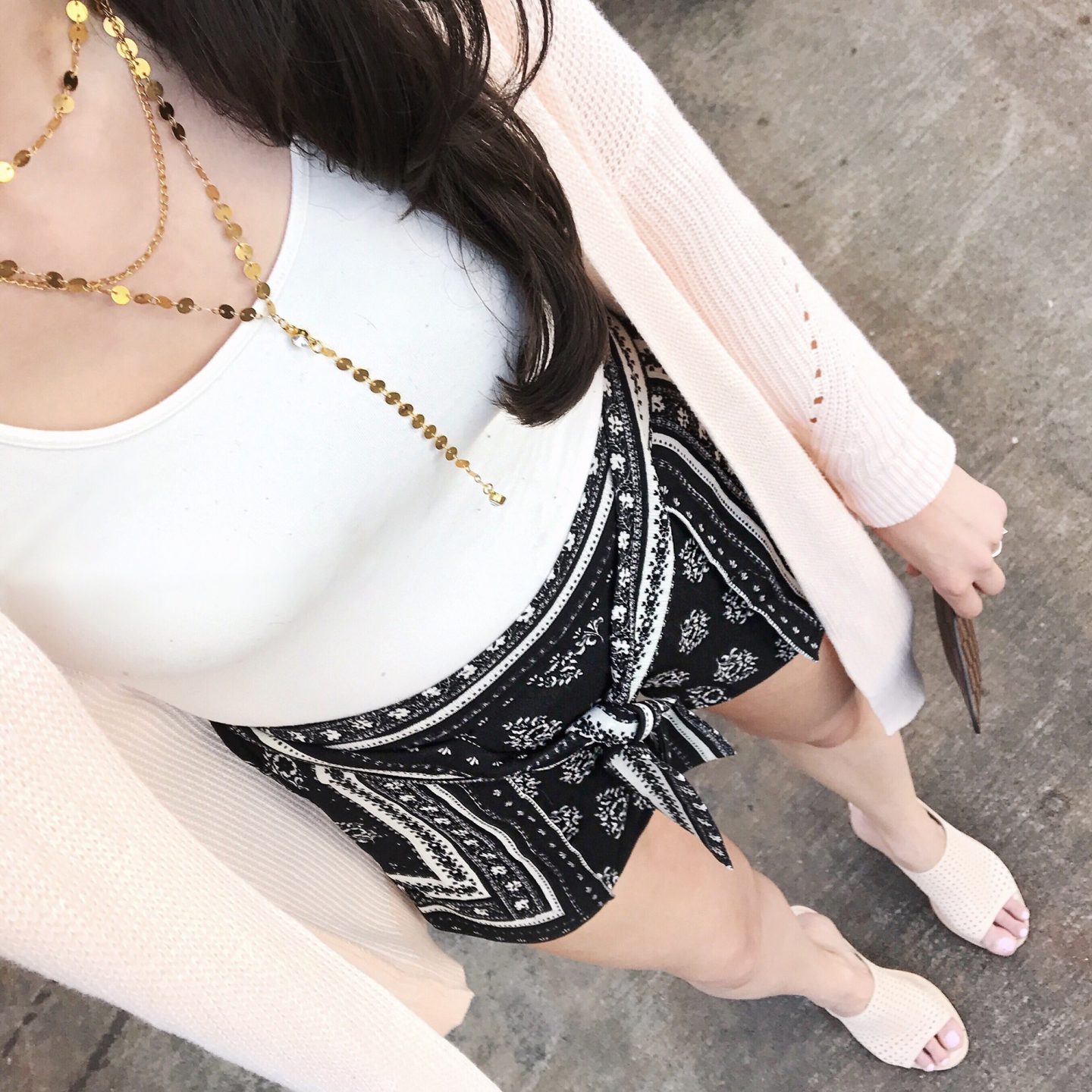 #3 Socialite border print shorts, size small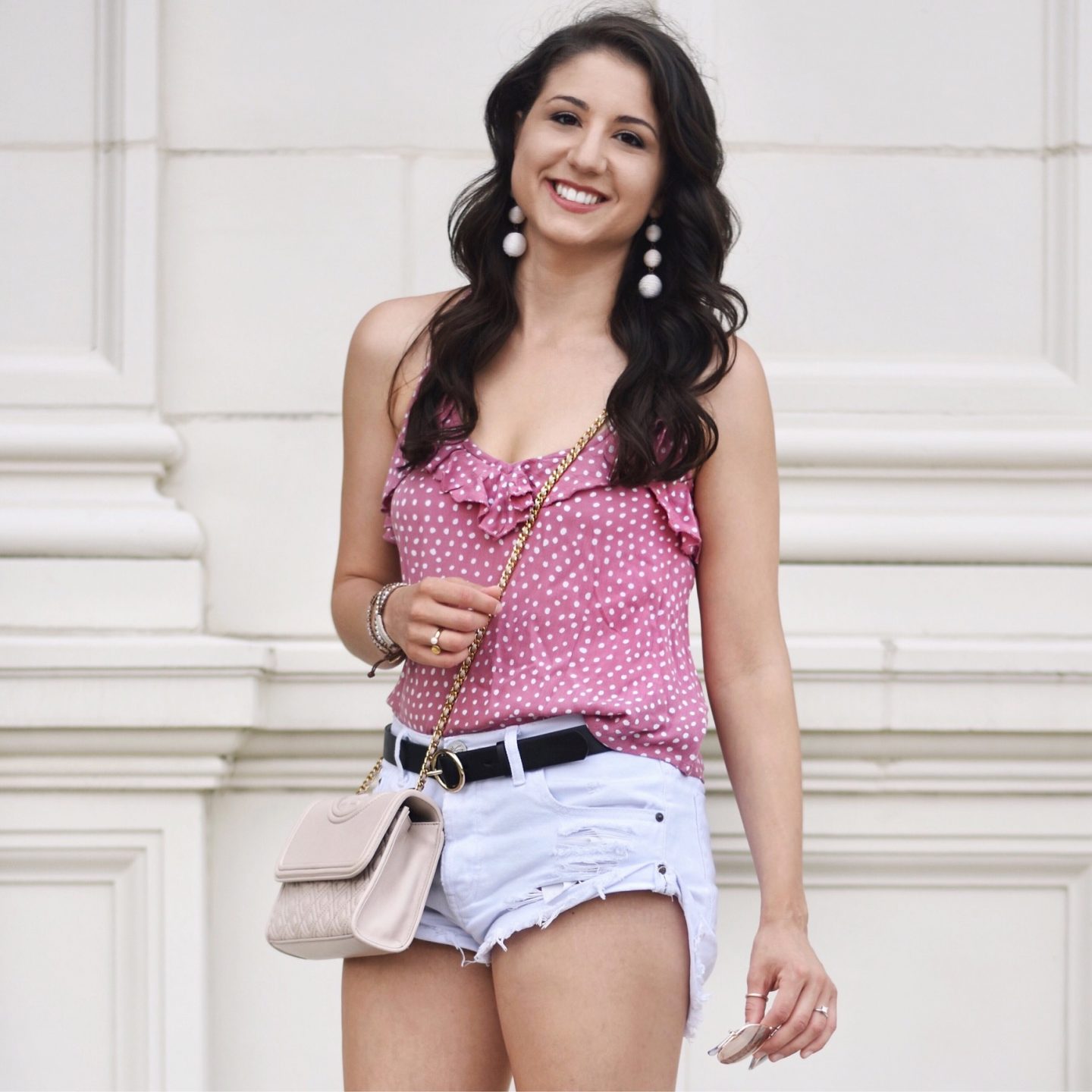 #4 Billabong ruffle polka dot tank, size small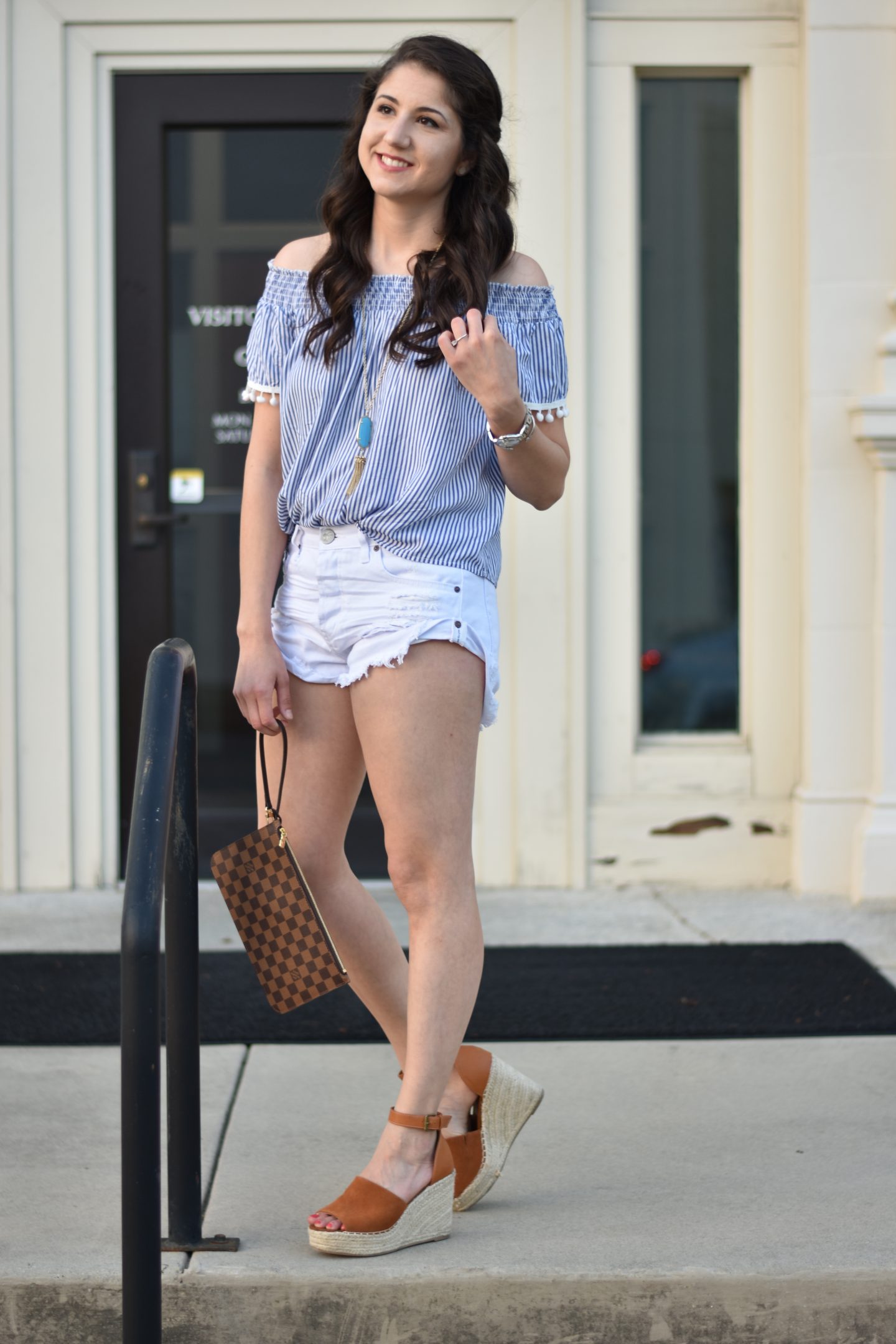 #5 Love, Fire striped off shoulder pom pom top, size small, full post here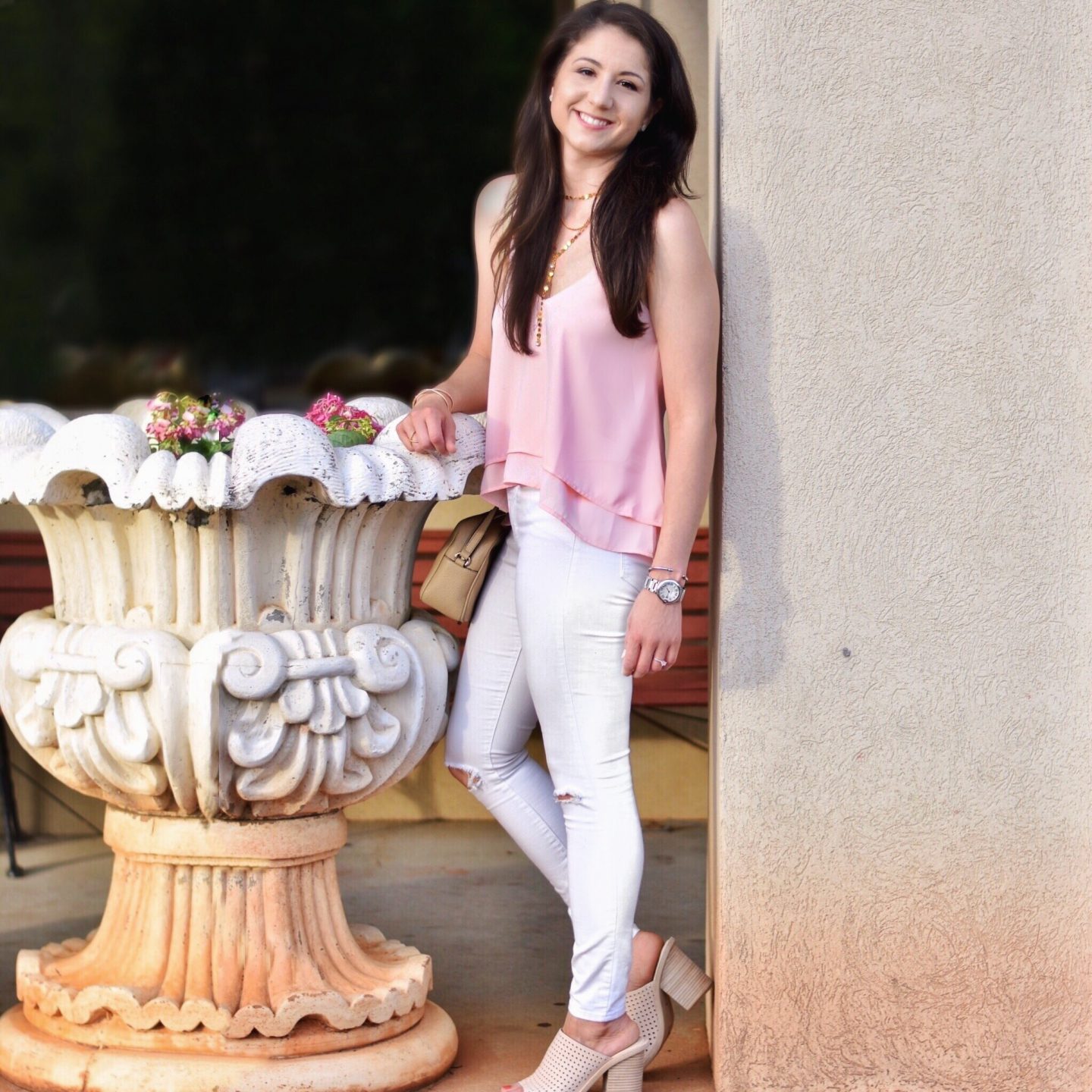 #6 Pink ruffle high low tank, size small, full post here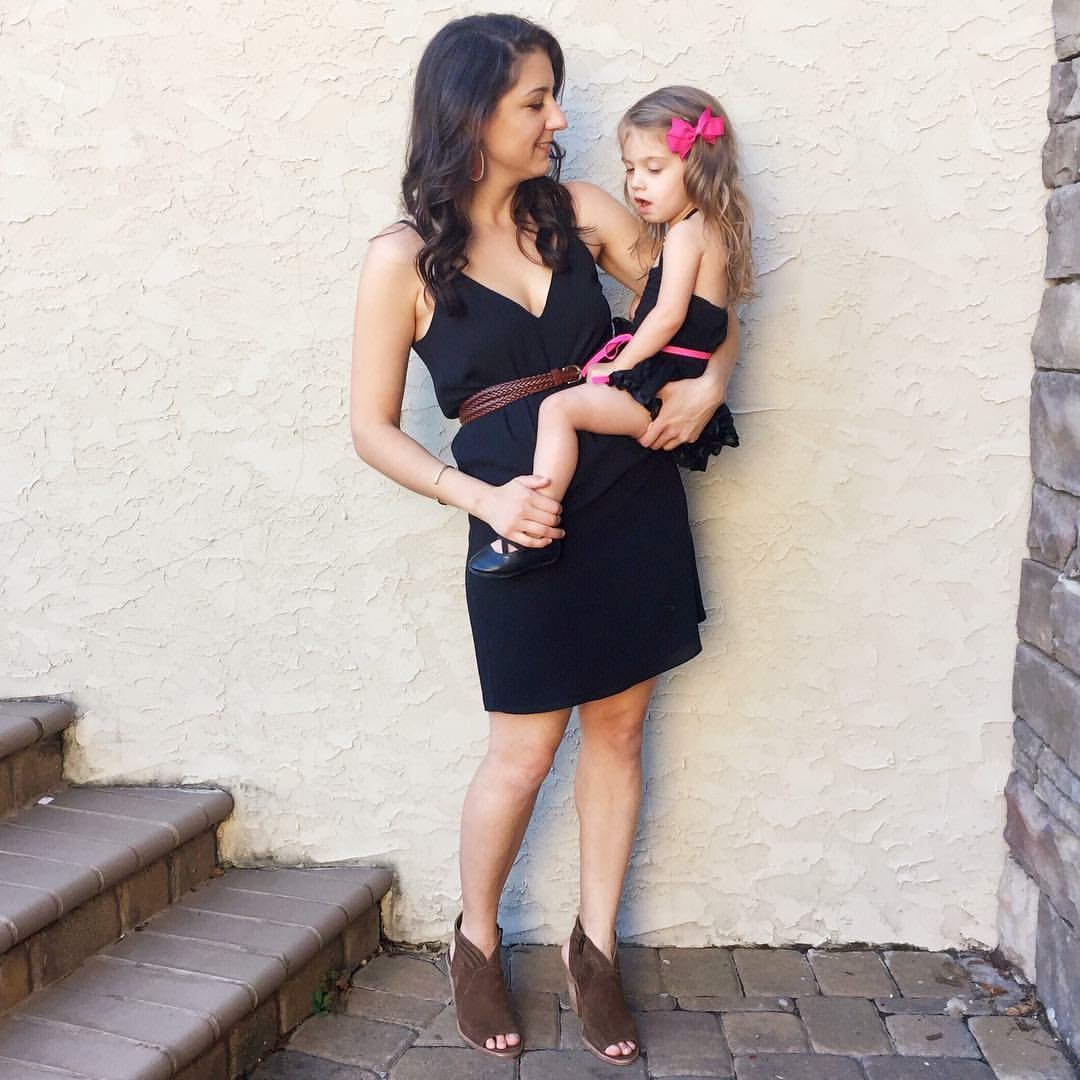 #7 Topshop cross back shift dress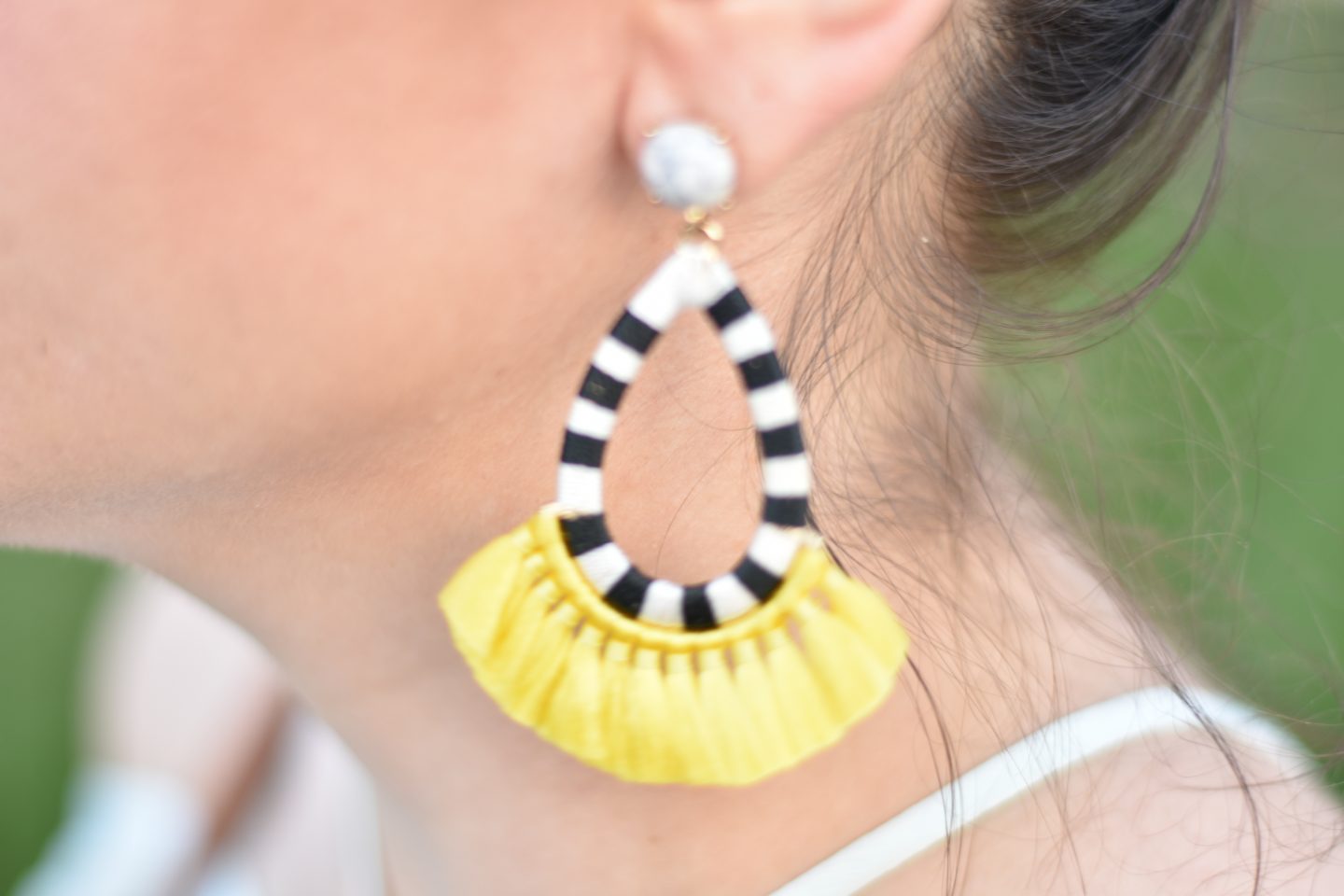 BaubleBar sandbar earrings, full post here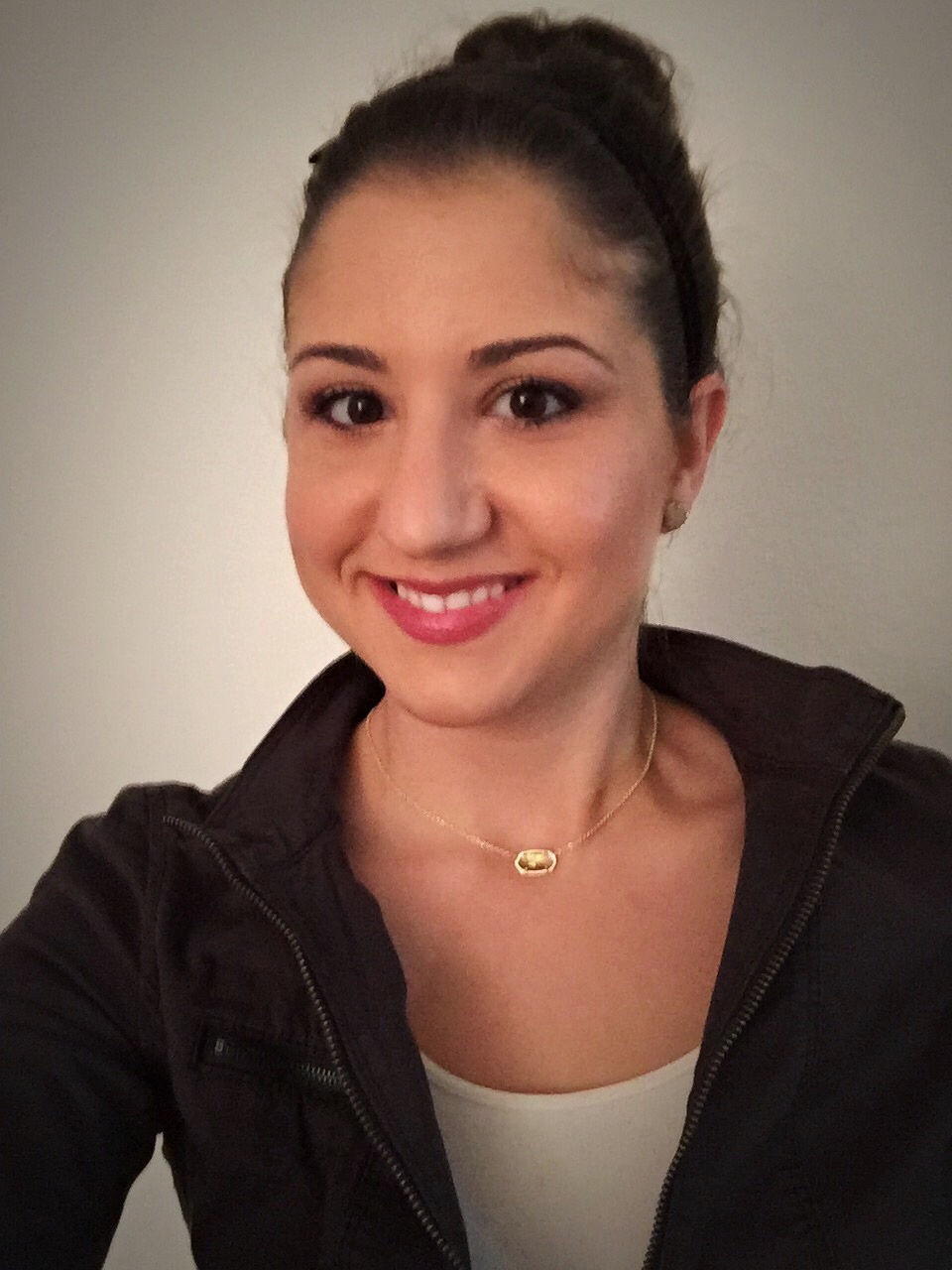 Kendra Scott Necklace, full post here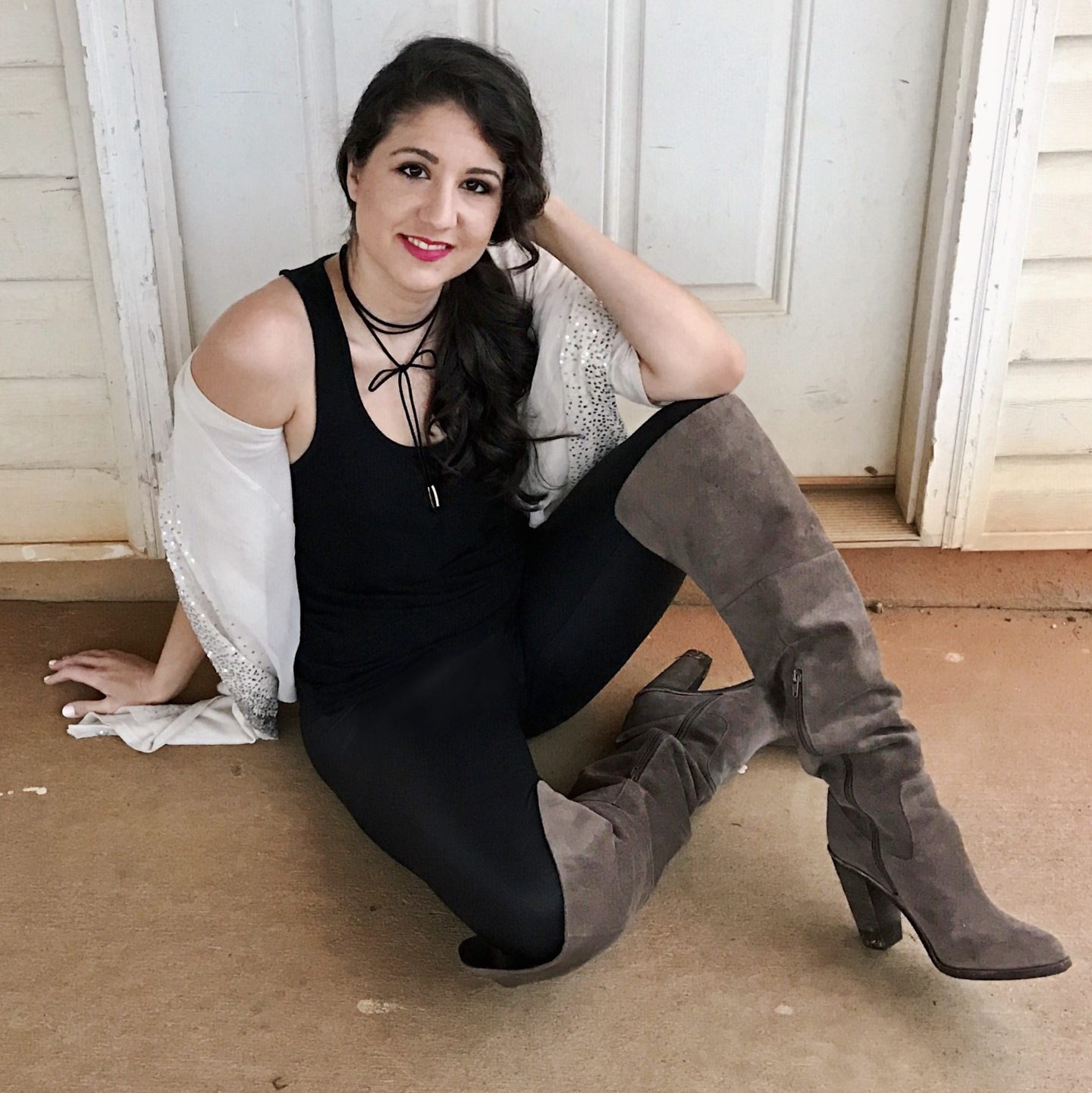 Topshop black leather choker necklace
# Leopard print calf hair clutch, # Sugarfix by Baublebar bib necklace, full post here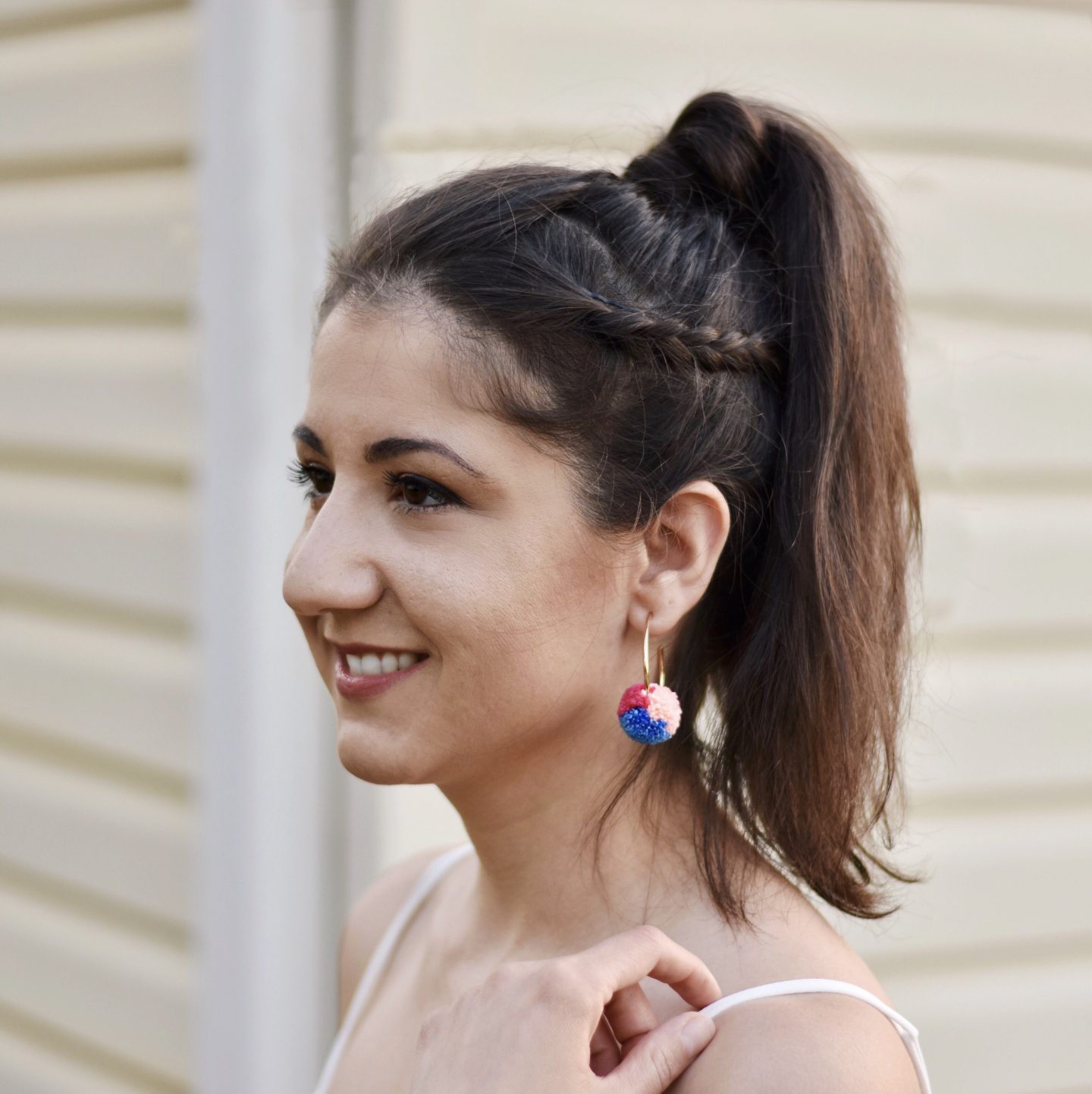 # BaubleBar pom pom earrings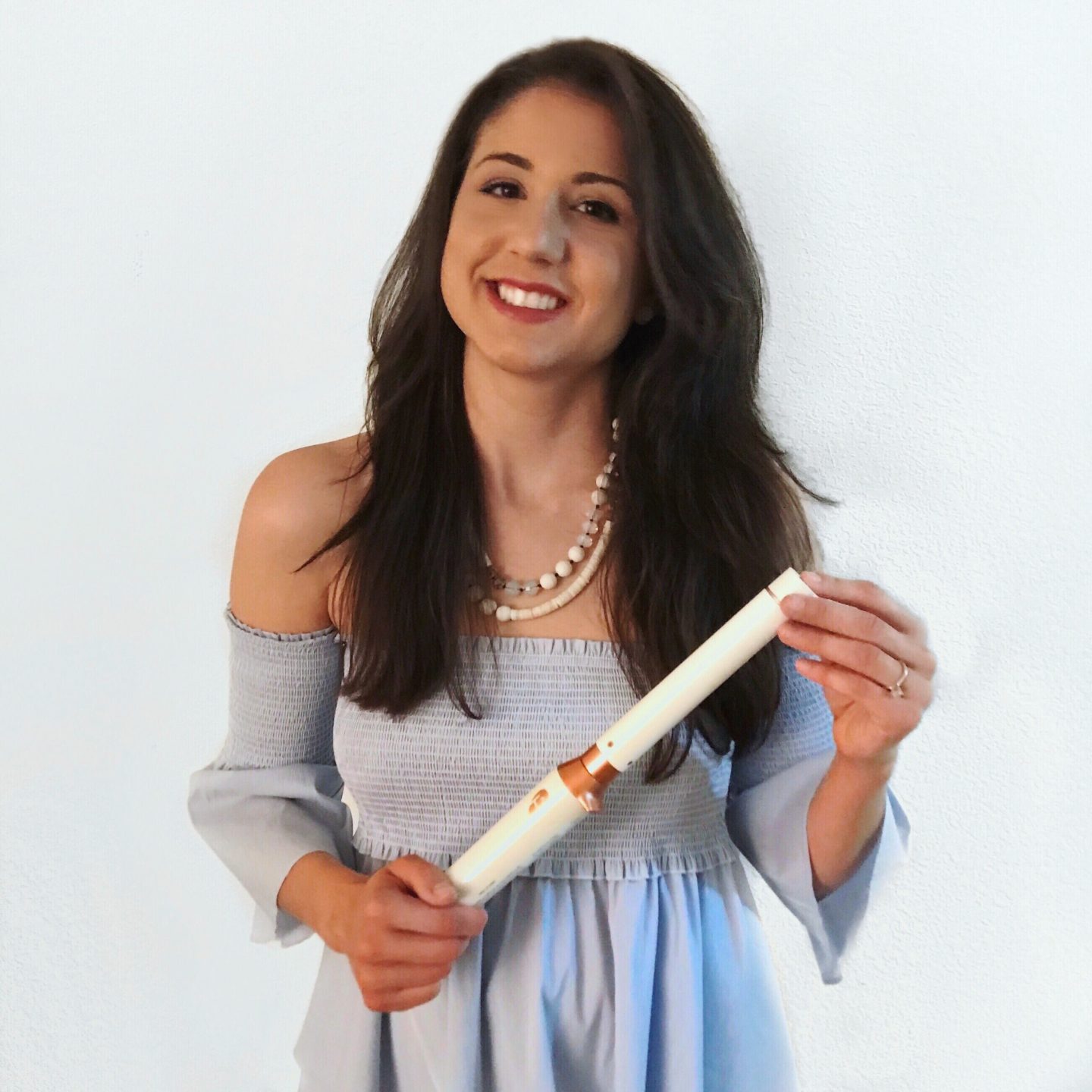 # Lonna and Lilly Necklace, full post here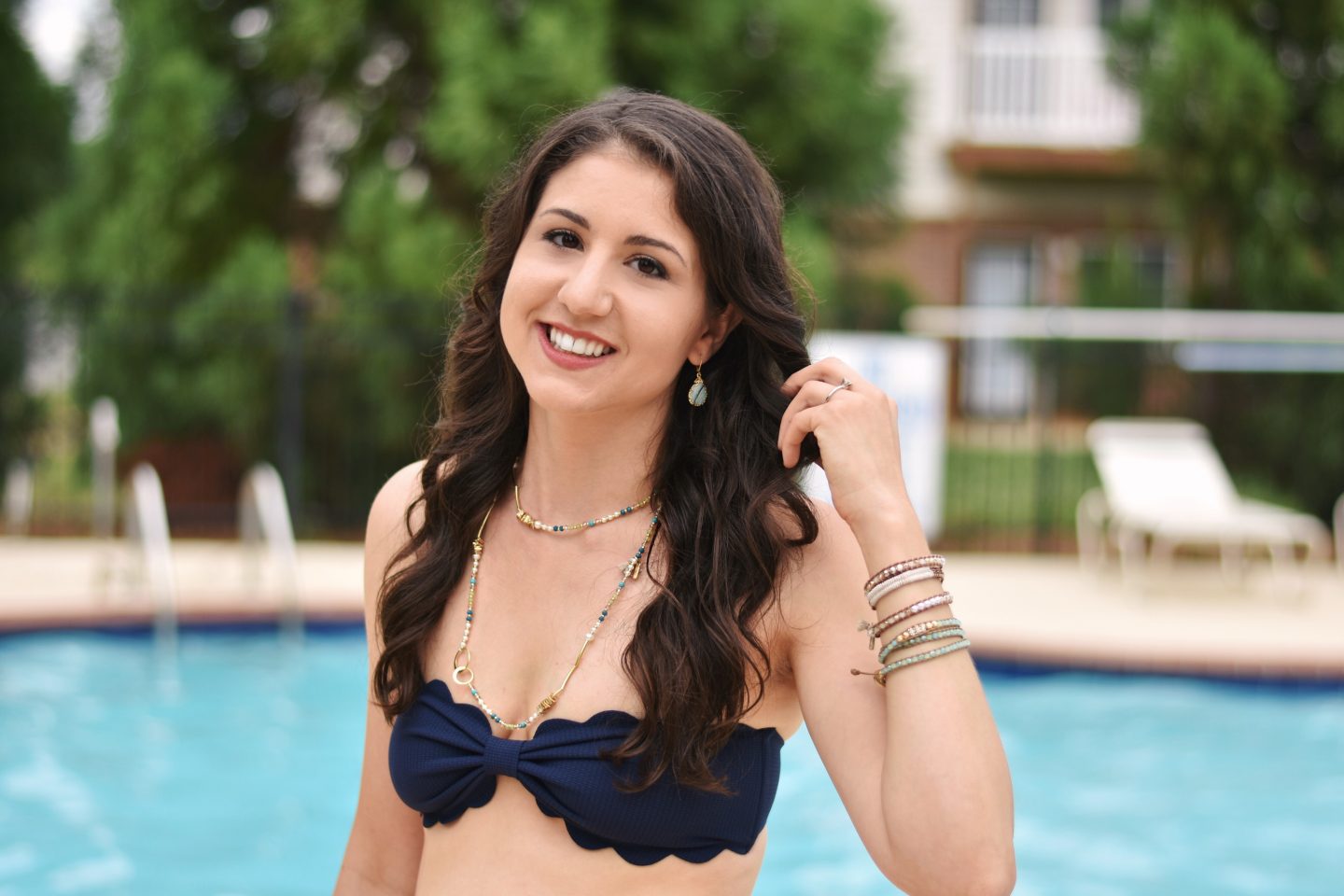 # Lonna and Lilly Necklace, full post here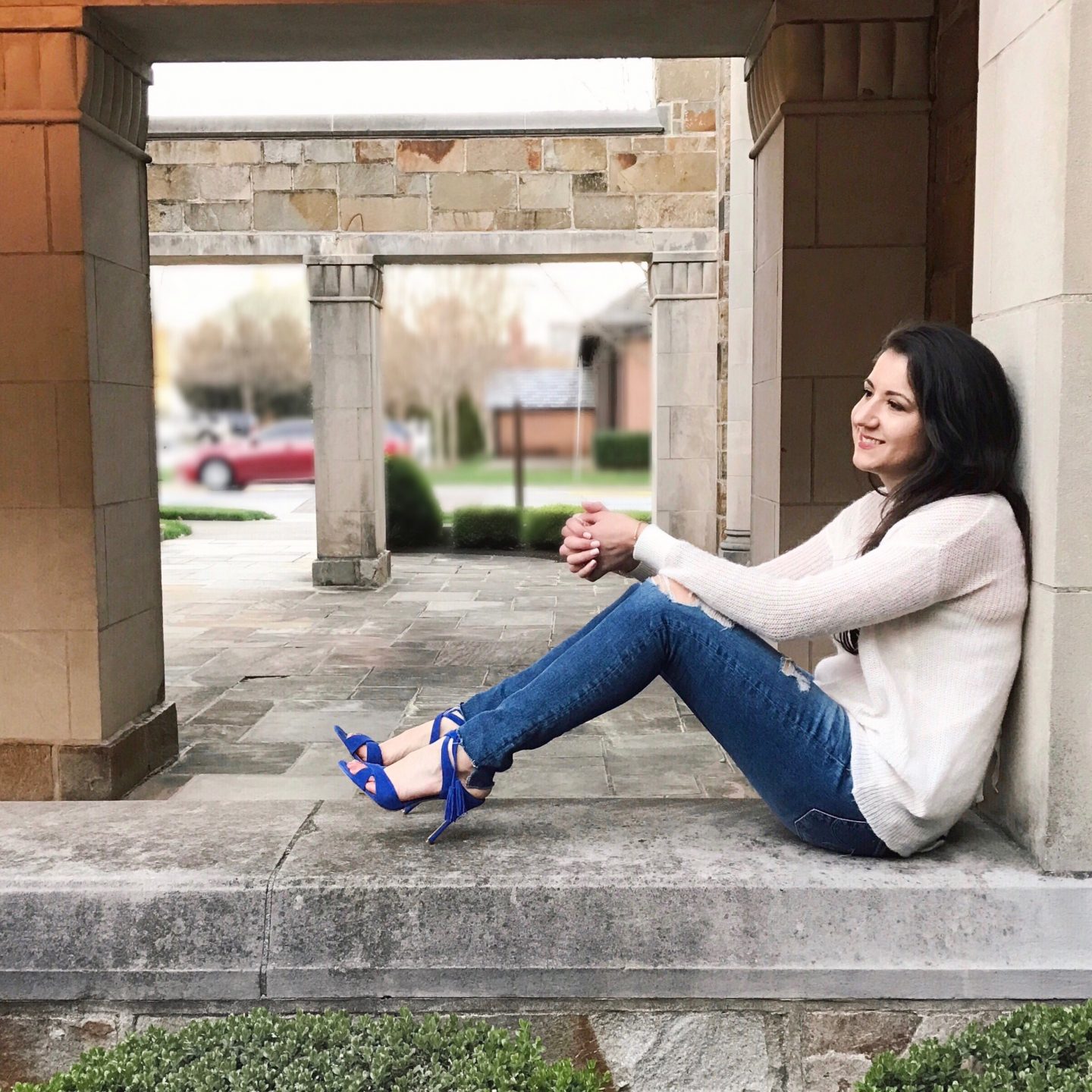 # Vince Camuto blue heels, size 7.5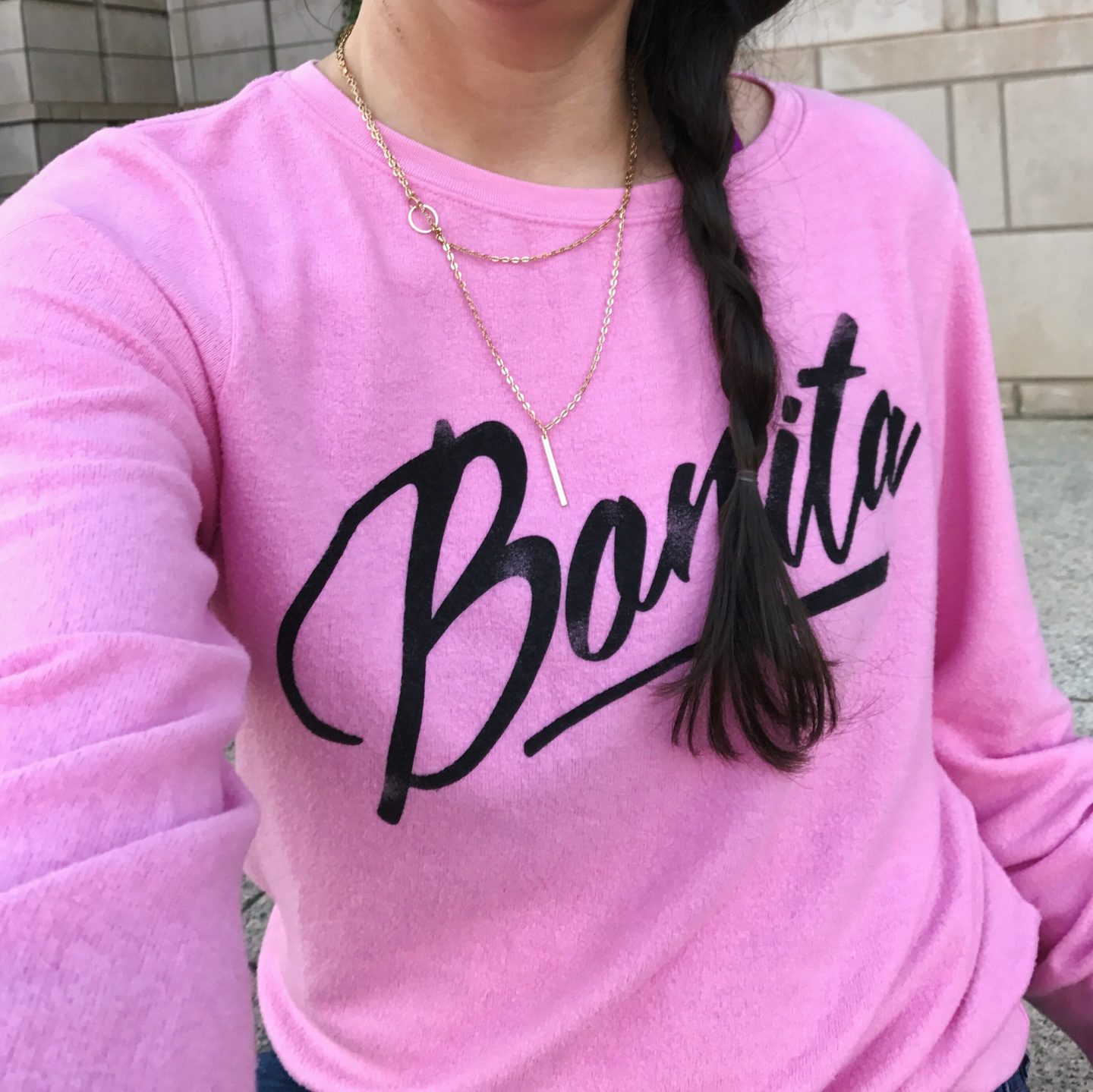 # T&J Designs layering necklace
Last, stay tuned for an exciting "build your blog" series I'll be kicking off in the coming weeks! I'm starting to get a lot of questions on blogging-related topics and though I still have so much to learn I can't wait to share what I've managed to figure out on this crazy ride!
Love you guys, and thank you!
XO,
Terra