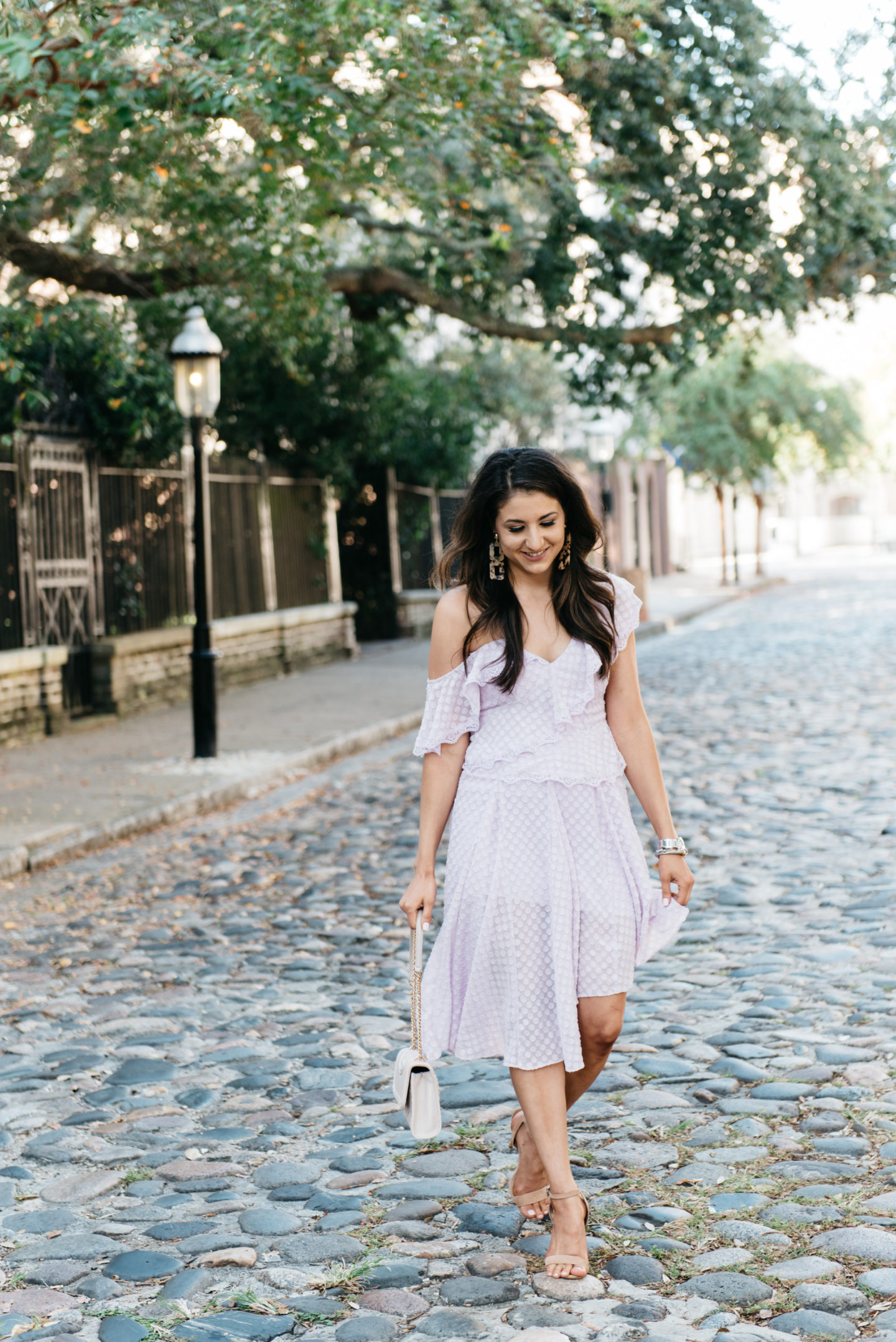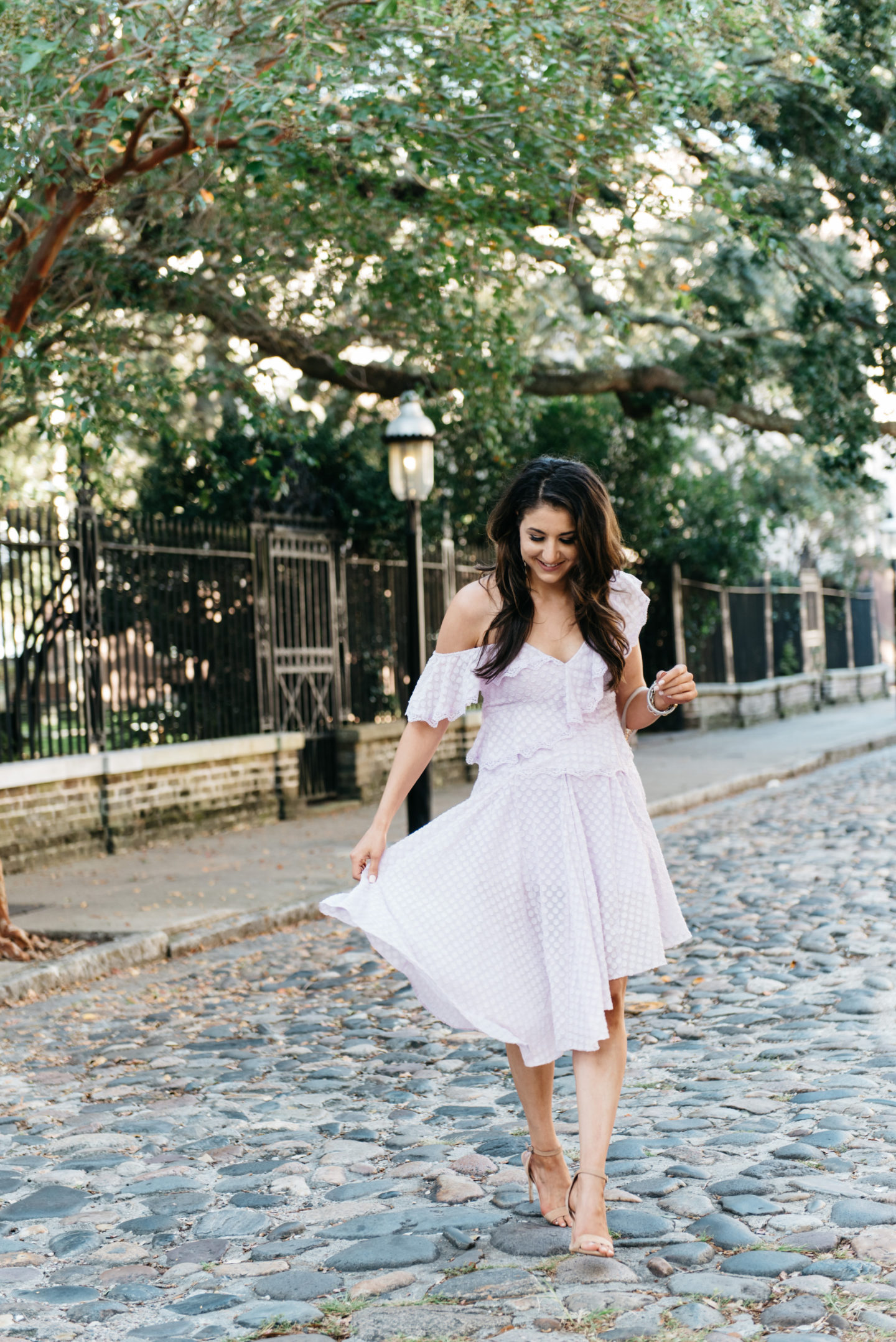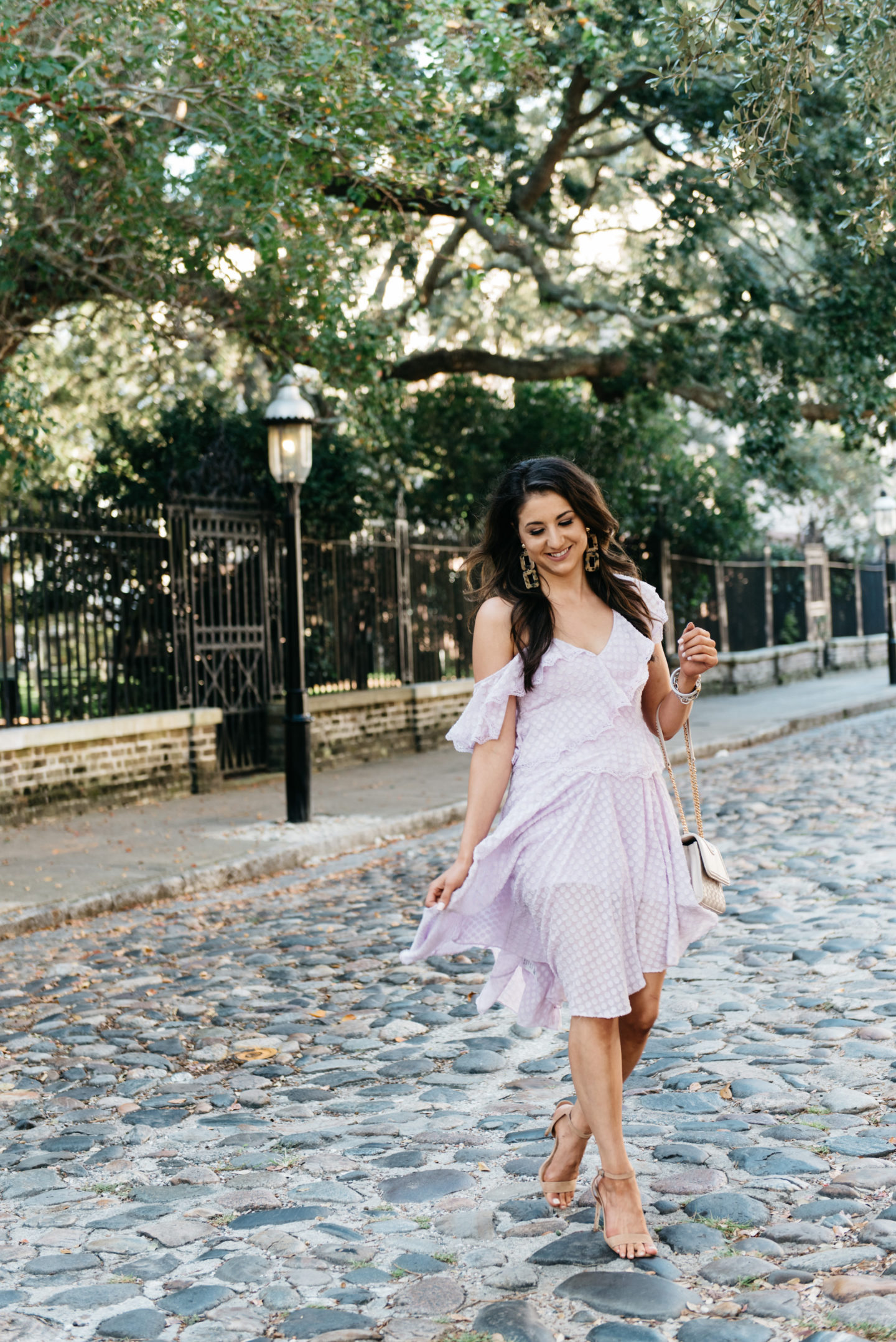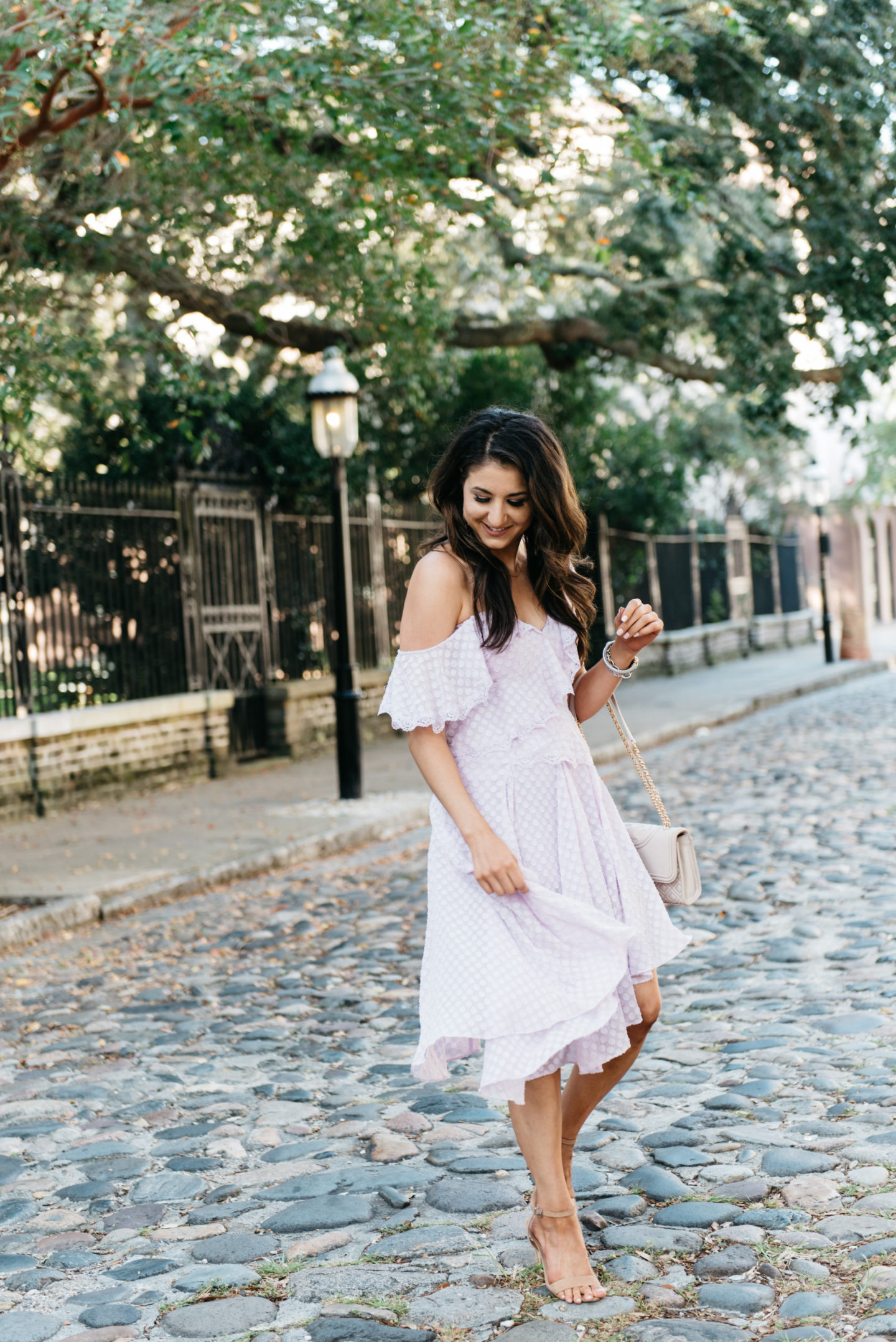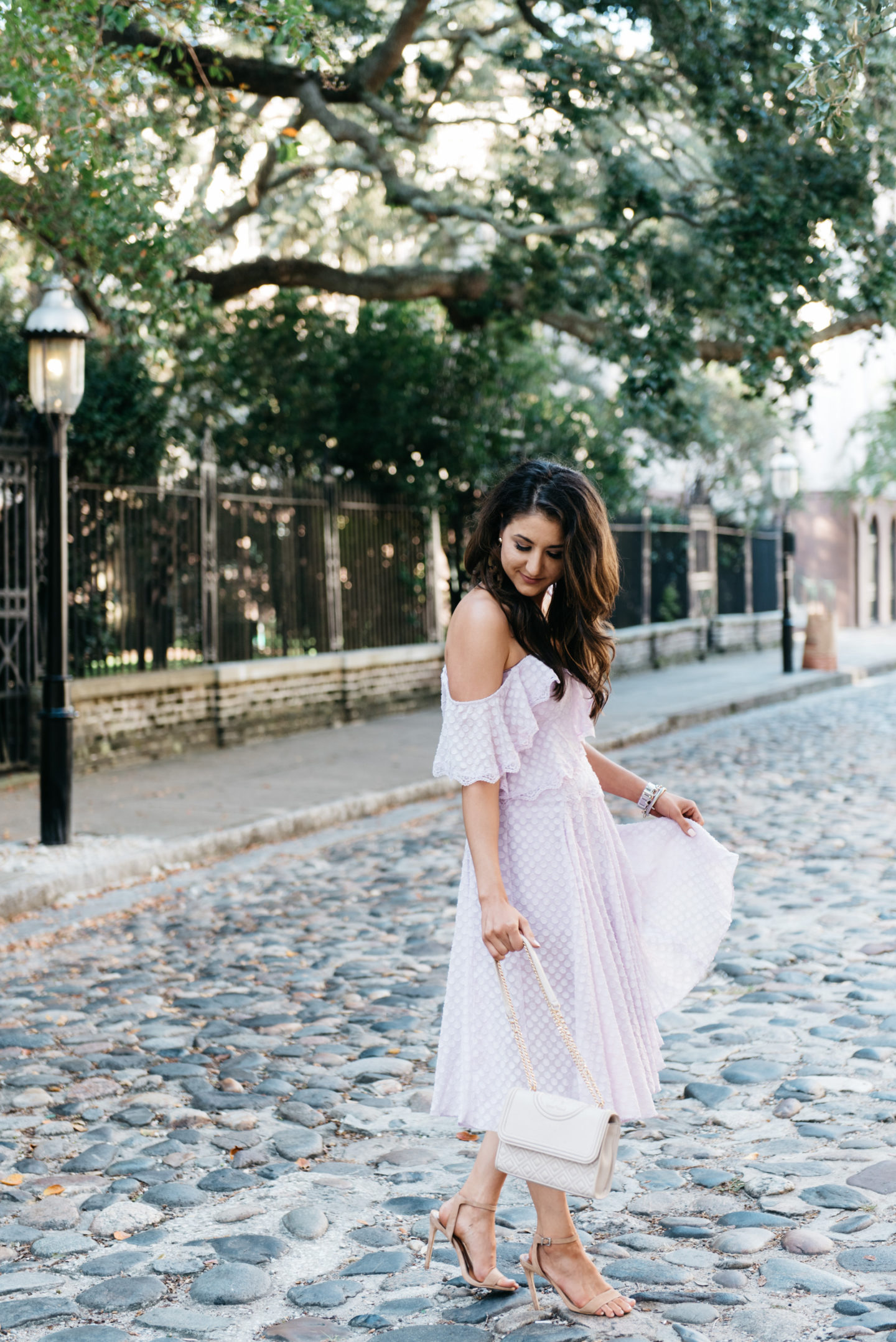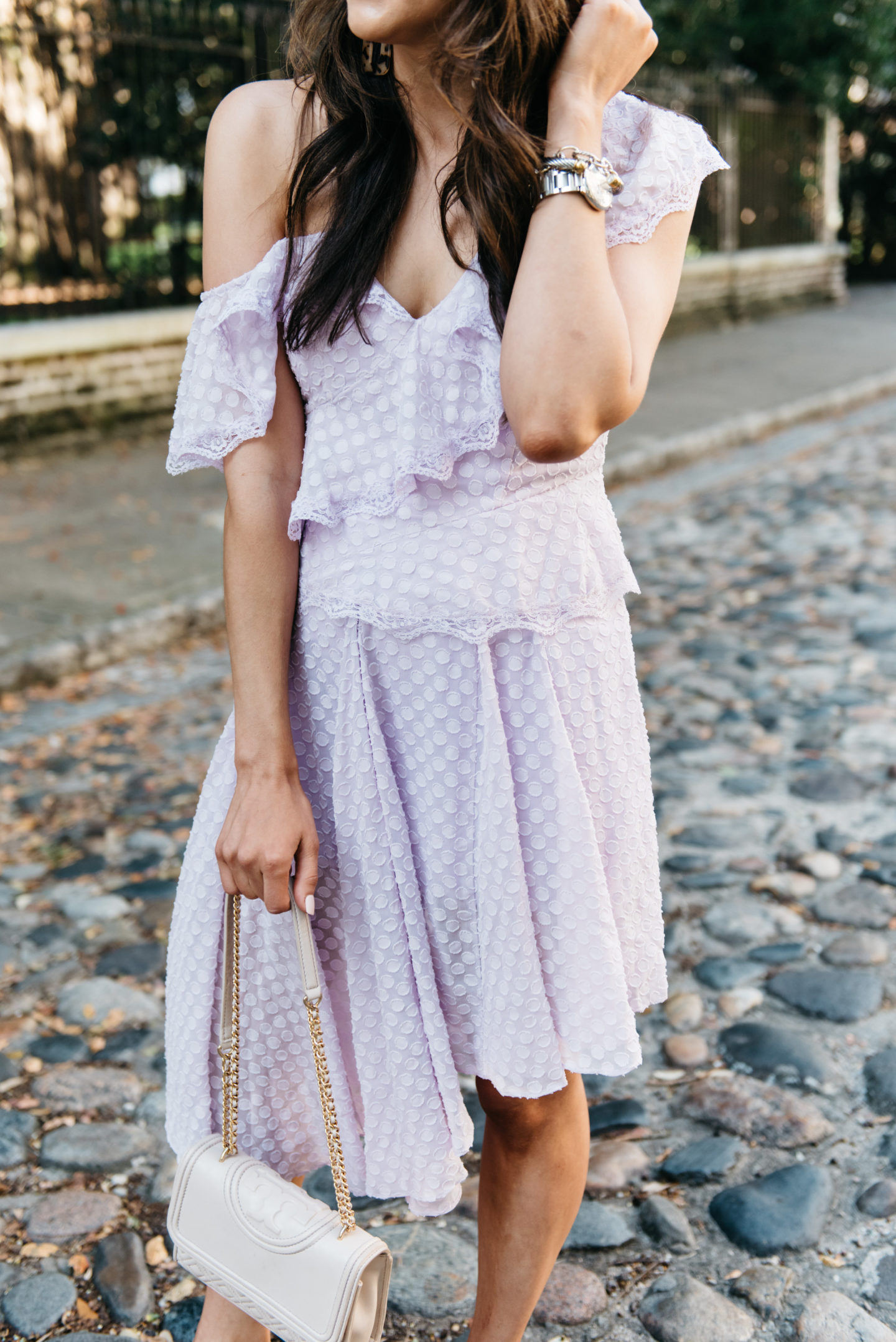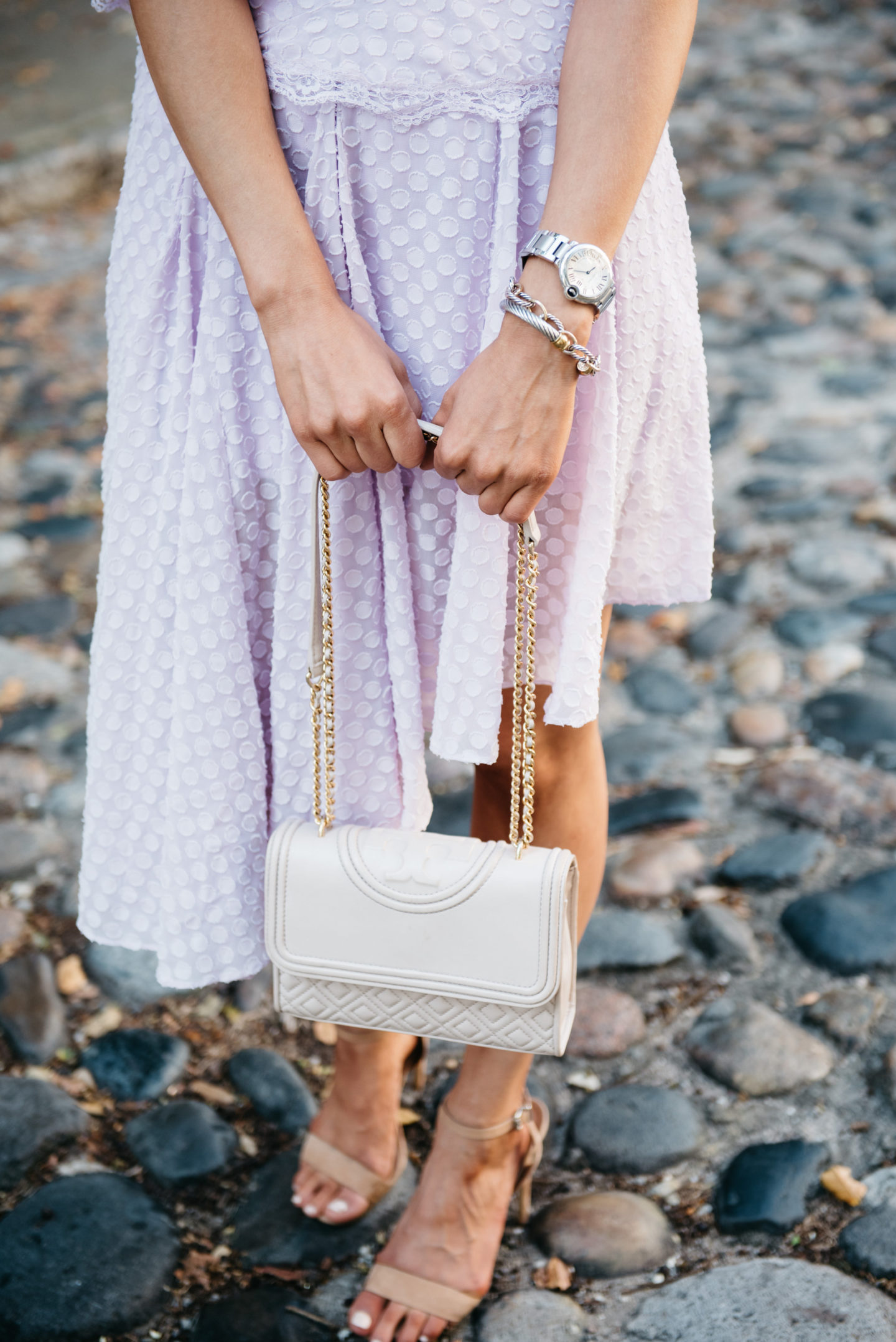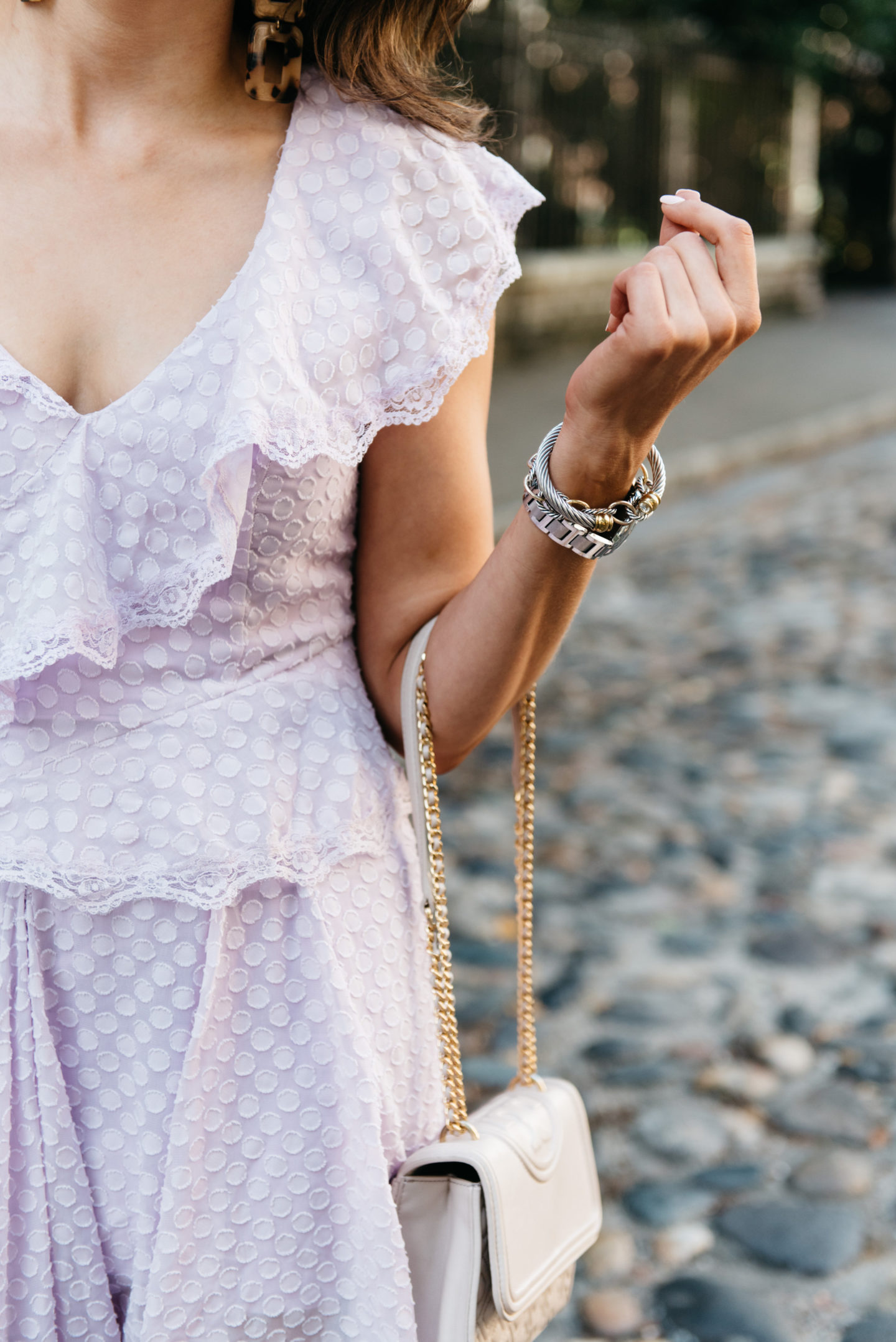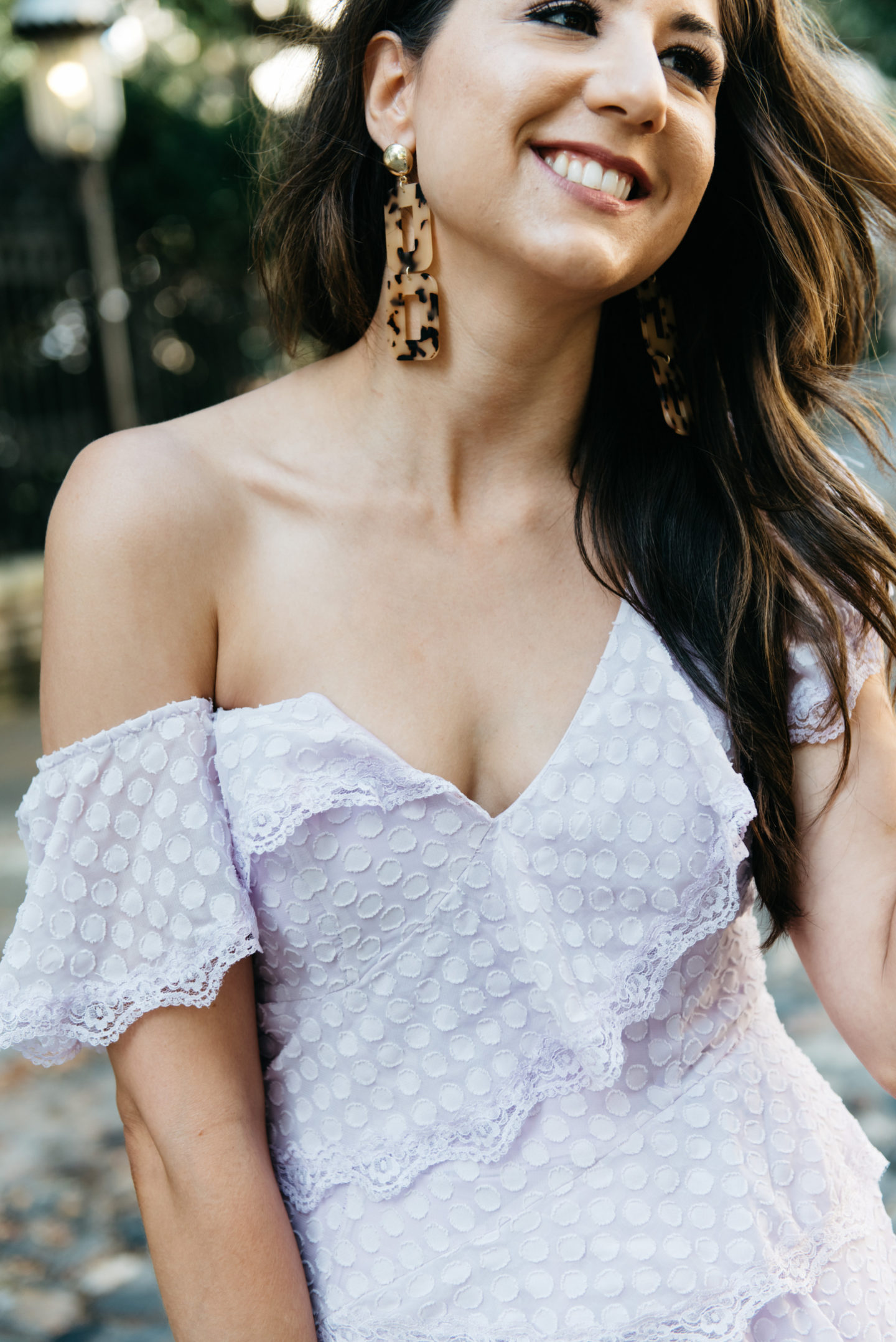 Deciding what to wear to a Fall wedding- or any wedding – has always been tricky for me. I think about the type of wedding, where it is, what time of year…and before I know it, nothing feels like it will work. Fall weddings have become incredibly popular the last few years, but the dress inspiration on Social is still more focused on Spring and Summer.
From the questions I've gotten about what to wear to a Fall wedding, whether a dress is appropriate, what shoes to get for your dress, etc., I get the feeling I'm not in the boat alone. Tonight I am sharing a little Fall wedding inspiration in the event you have an upcoming one to dress for. (Our next wedding is in Hawaii…more to come on that!)
The list of rules for wedding attire is shorter than it used to be. Yes, there are some dos and don'ts but beyond the basics we have a lot of room to play. Do something with me and let your imagination free the next time you are wedding guest shopping. Take a risk…choose something you love but would never pick out!
When browsing two Sundays ago I came across this dress and immediately added to my cart. It did not disappoint, not even a little. The movement is incredible and design and detail feel very designer without the price. It's hard to describe my obsession with this dress. The color is not a traditional Autmun tone but is trending big time Fall 2018. The Pantone Fashion Color Trend Report calls it 'Crocus Petal' – it marks a bigger shift away from only traditional season colors. So you see, most bets are off and the dress you loved this April might work in October too.
To complete the look I added leopard print earrings. Leopard is hot right now and I love how the geometric counterbalance to the feminine flare of the dress.
Below are my other wedding crushes (though this one is still first place). If you are prepping for an upcoming ceremony, message or email me (fifteenminutestoflawless@gmail.com) any questions you've got. It makes my day when we get to connect!
XO,
Terra
Shop the Post
Photos c/o N. Mickle Photography