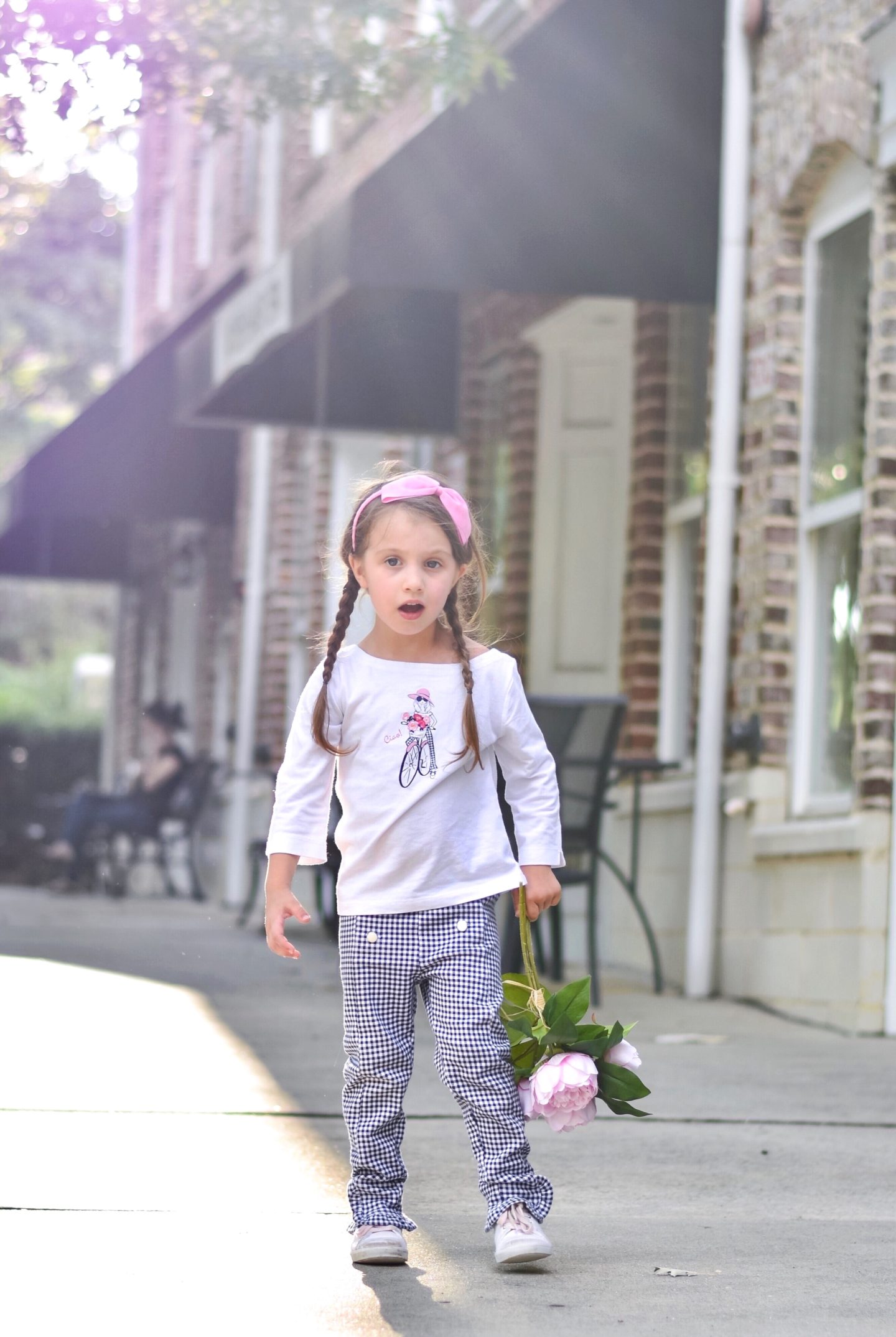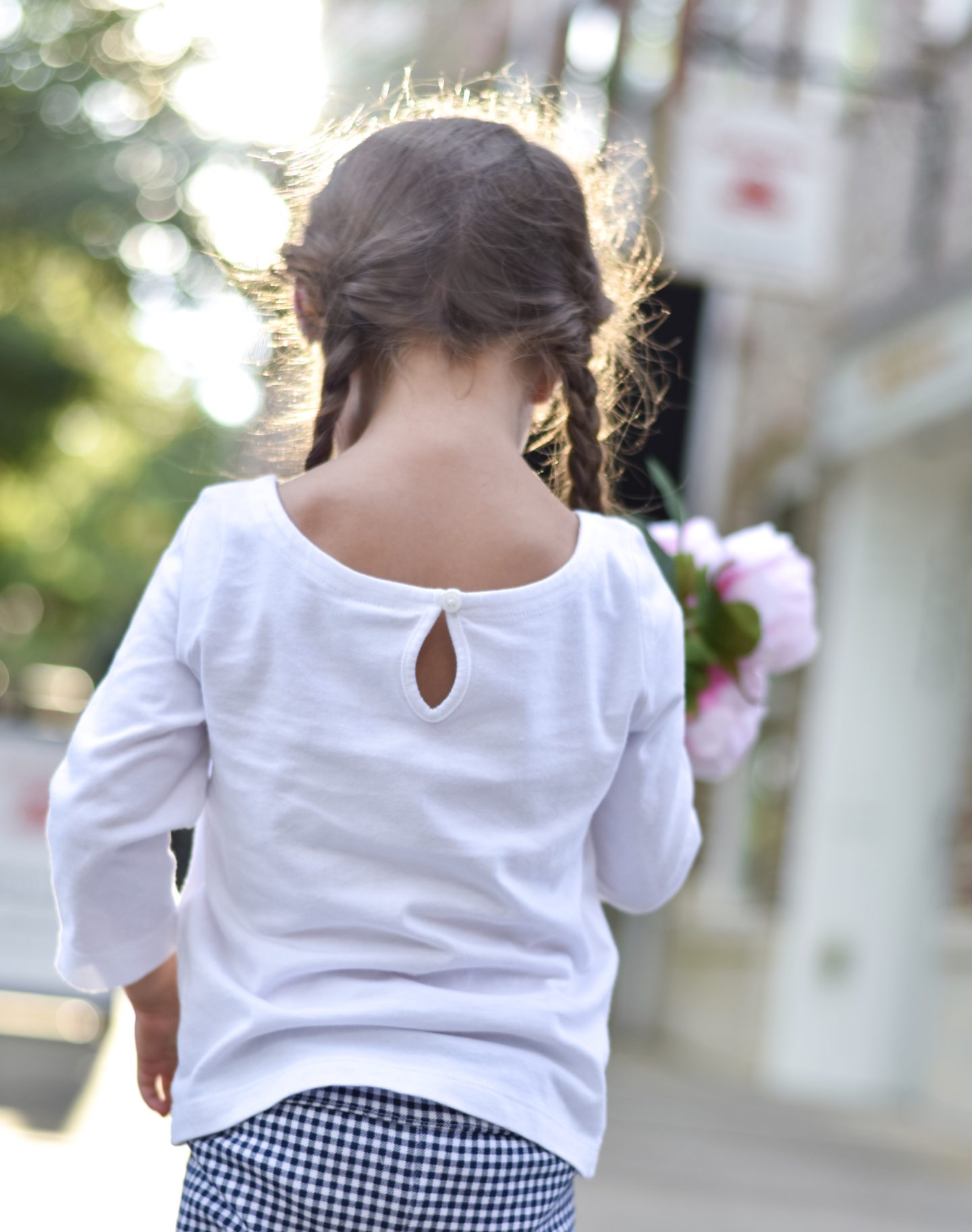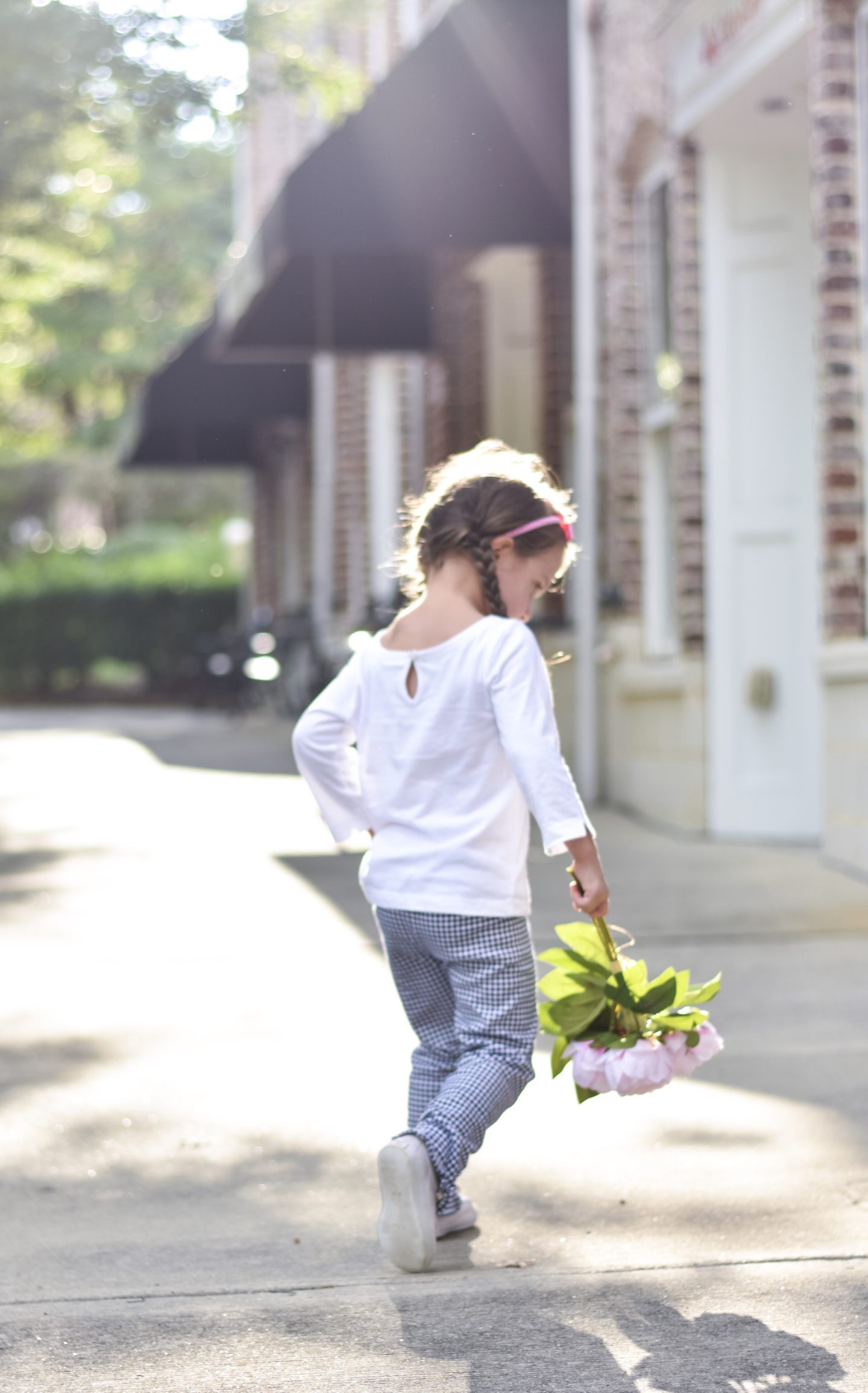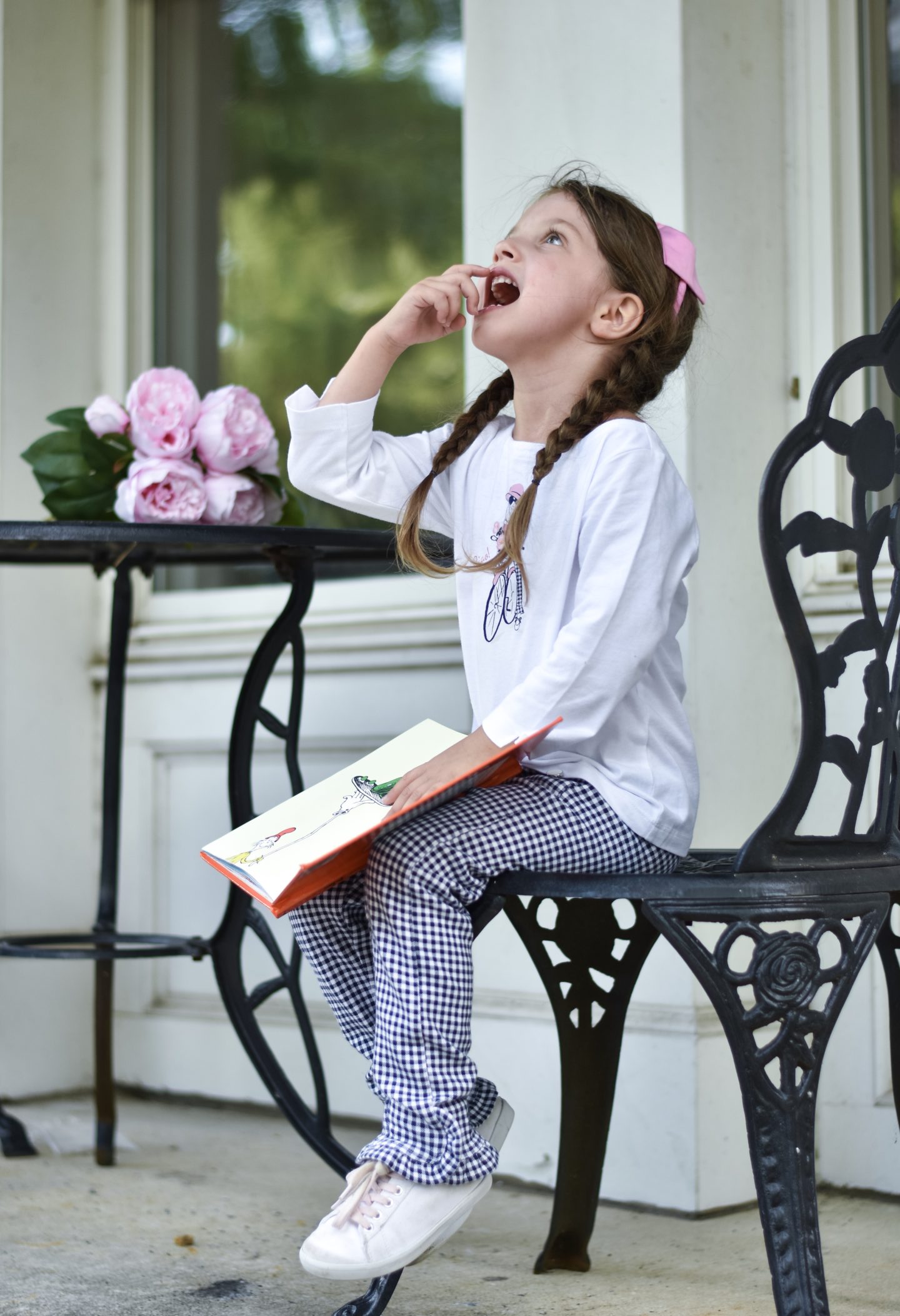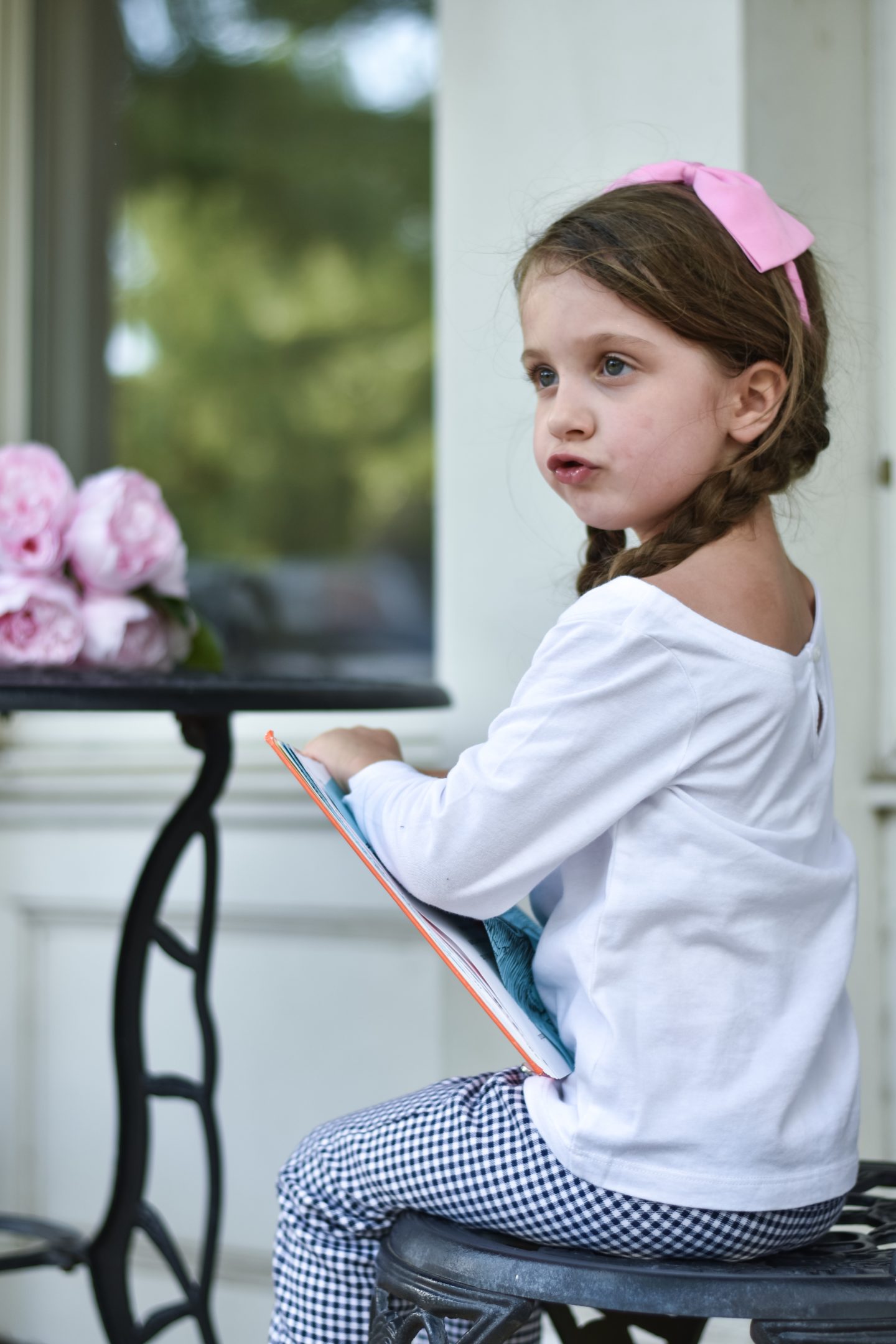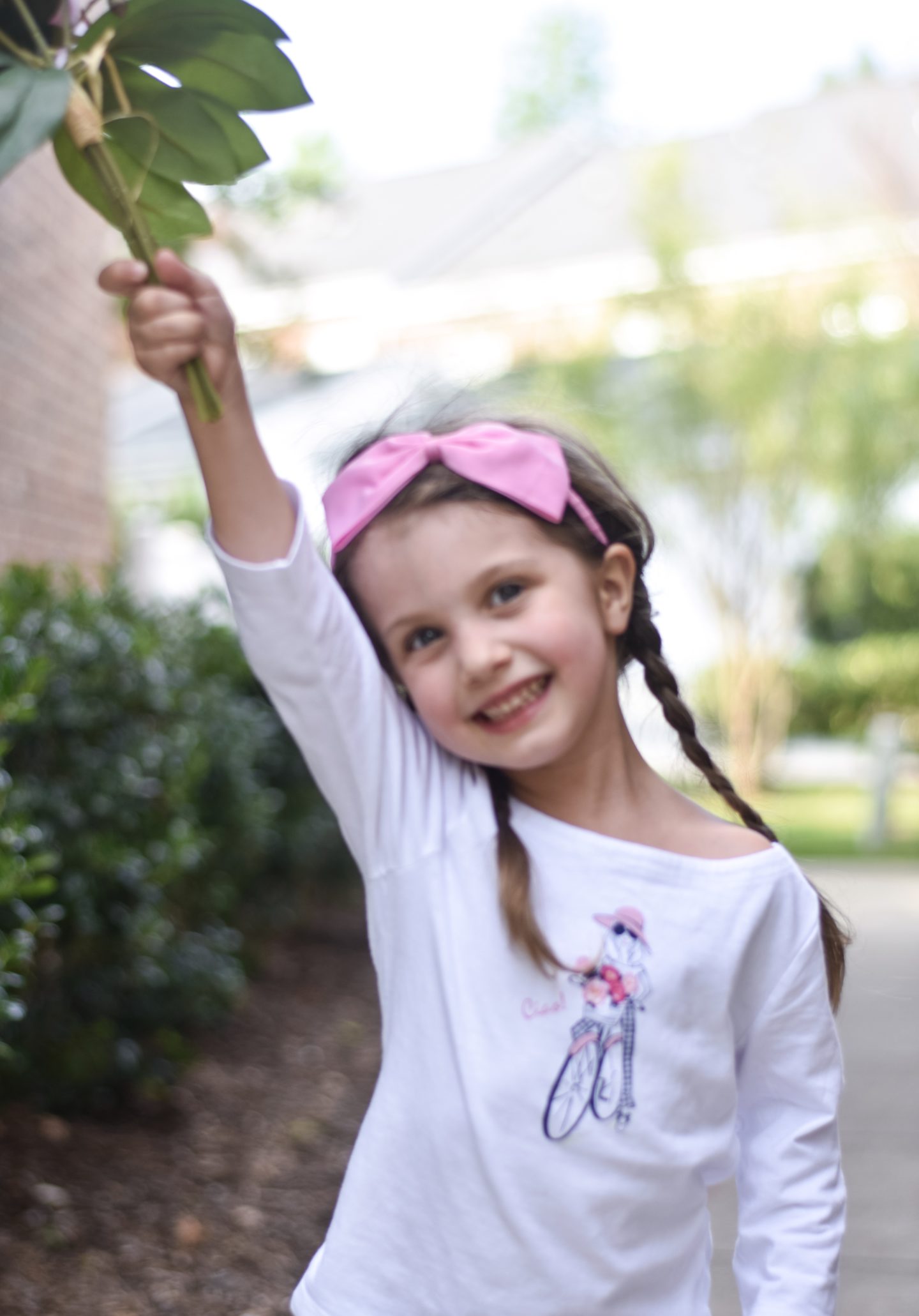 Usually I get bittersweet when Summer winds down but this year that isn't the case. Juliana and I went through some big challenges this Summer so it was a season of pain, learning, growth and hope. But after all the rough and tough, God has given me an overwhelming sense of peace going into Fall. It stems from knowing Juliana and I are in exacly the right place and headed in the right direction. Life is a little different these days too! Here's a little update:
JULIANA
Juliana started KINDERGARTEN on Monday (scroll down for her 1st day of school face…ha!). I know every parent says it's crazy how fast time goes but it is. I've been thinking about when I'm old, looking back what I'll wish I'd done more of/less of and the first thing that comes to mind is more time with Juliana. She's really into dolls and dress up right now (shocker!) and I love this age beacuse we have a blast whatever we're doing even if it's getting lightbulbs at Lowes. This little boy Jayden in her class is really sweet on her and I can tell the feeling is mutual… those teenage years are gonna be fun LOL!
LOVE
Ridge left two and a half months ago and the first month and a half was brutal. I realized yesterday I don't actually remember much June or July. I think I was just going through the motions because I was numb. I'm still processing the loss and the emotions that go along with it, but August has been a turning point because I was able to let go of the pain/hurt/anger and start to heal. I don't know if I'll ever get 100% used to not being family in the traditional sense, but I have a new peace and renwed confidence in God's plan for me and Juliana.
WORK
I got promoted in February so 2018 has been a year of growth. Growth is something I need…if I'm not challenged I always go out and seek it! Before I was a National Account Manager covering Drug (Walgreens, CVS etc.) and Dollar (Dollar Tree, etc.) but now I'm calling on our larger grocery accounts. Right now my geography is the Northeast but it's switching to the Southeast next month. The change in territories worked out- it'll be less travel for me since many of my new accounts are based in Charlotte. And when I do travel I'll be going SOUTH instead of NORTH, so that'll be a change! I'll miss NYC but I'm already thinking about how J and I can swing a trip to Disney World when I am in Lakeland for Publix.
FITNESS
Pure Barre has been my go-to for about two years- it's SO EFFECTIVE and got me in shape after having Juliana (more about that here and here). This Summer though I had been wanting to challenge myself so after hearing all the Orange Theory buzz I gave it a try. I am obsessed! It's a completely different workout than barre and I love it for different reasons. I get so competitive with myself trying to stay in the orange zone I don't even realize how quickly the class is going by. I'm already noticing a difference mixing it in twice a week or so.
BLOG
If you read my last post then you know I largely quit Instagram for now (#gasp…#shesaidWHAT??). I have since realized it's the best decision I could possibly have made. I feel much more clear headed and it's given me precious time back with Juliana (not to mention sleep…). I have been reading other blogs more since and it's amazing how just doing that + down time gets the creative juices going all over again. It's helped me see clearly the biggest areas I need to improve on for FMF.
HOME MAKEOVER
I started a big interior decorating project earlier this month…I am basically re-doing our whole upstairs (3 bedrooms..yikes!) Fashion is my comfort zone but interior design, mmm not so much. My friend Megan though is amazing so she's been helping me. I also discovered a new favorite home decor blog which has helped so much. The master bedroom (i.e. where I zzzz) is almost done and I'll probably share all the pics and details in a post next week. If you love interior design but aren't sure how to approach it, this post will break it all down into a couple of easy, foolproof steps. I'll also share my favorite places for affordable pieces that look totally expensive. 🙂
FAVORITE BOOK
I am in the car a lot, so Audible is my favorite thing. Right now I'm listening to this book my friend Nicola recommended and it's been a game changer for me! I If you are willing to come with an open mind and be really honest with yourself, give it a listen. You'll be shocked how well it actually works once you begin to work through Jen's recommendations.
VICE
I've had an on and off relationship with Diet Coke for years, but lately it's been hot and heavy. There's not a whole lot I love more than a $0.99 Polar Pop from Circle K. It's funny, but I told my boss at lunch last week it almost feels socially unacceptable to drink Diet Coke nowadays with all the buzz. Of course, of the four of us I was the only one that ordered a fountain drink. I'm torn between trying to kick Diet Coke to the curb or fully embrace it and splurge on this $100+ Wildfox sweatshirt to celebrate…what do you think??
Shop the Post